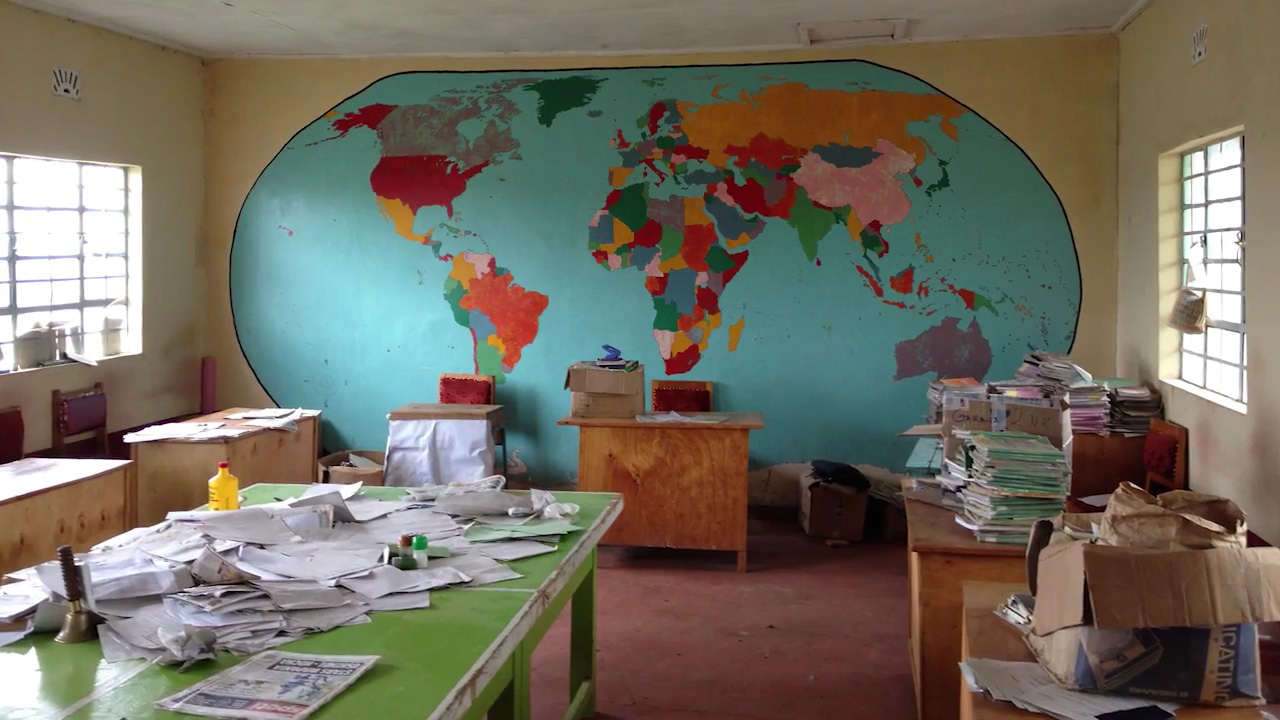 Microsoft announced this week that has awarded 12 recipients with Affordable Access Initiative grants so that they can help bring affordable Internet access to underserved markets around the world. And in doing so, the software giant is taking a decidedly different approach than its competitors.
"With these grants, we're partnering with local entrepreneurs across five continents, each of whom deeply understand the unique needs of their own communities, and are already delivering hardware, applications, connectivity and power solutions to solve them," Microsoft executive vice president Peggy Johnson explains. "Our partners will receive seed funding, as well as a range of resources, including mentorship and BizSpark tools like free software, services and tech support so they can scale up the great work they are already doing in their communities."
Microsoft announced its Affordable Access Initiative back in Decemberas part of a major expansion of its philanthropic efforts. At the time, the firm revealed that it would invest more in digital inclusion programs and partnerships, and expand its Affordable Access Initiative, which is designed to help new business grow in remote areas and connect people to the cloud.
"We don't have to wait to make an impact," Ms. Johnson notes. "We have real, affordable solutions that truly bring the benefits of the Internet and computing to even the most remote communities."
By partnering with and assisting local people and companies, Microsoft can help ensure that the challenges of last-mile Internet connectivity are met with locale-appropriate solutions. These award recipients are all integrated into their own communities, and understand the special needs of each, Microsoft says.
One of the award recipients, Axiom Technologies, is based in rural Maine and will expand Internet access in their area. Another, AirJaldi, is providing wireless Internet service to their own area in rural India.
By comparison, competitors such as Google and Facebook, which also have strong business reasons for connecting the world online, have taken different approaches to solving the same problems.
Google, for example, has announced Utopian plans for such things as "satellites, drones, simplified apps and even bicycle hot spots," The New York Times reports. It has also built a fiber-optic network in Kampala, the capital of Uganda, and has plans to "eventually beam the Internet down from high-altitude balloons" in places such as in Sri Lanka and Indonesia.
Facebook, meanwhile, offers free (if basic) Internet services via local phone companies in many countries. And it is now testing the first of what it says will be a fleet of ultralight drones which will deliver Internet services from the sky.
Microsoft's plan is perhaps a bit more pragmatic.
"We are taking a different approach than some of the others in the area. We are partnering with the locals," Ms. Peggy Johnson told the publication. "We are focused on the here and now and what you can do in the existing ecosystem."
Microsoft says it will expand its awards and and will provide other financial support to local companies in the months and years ahead. This will include partnerships with larger corporations that will have broader impact as well.