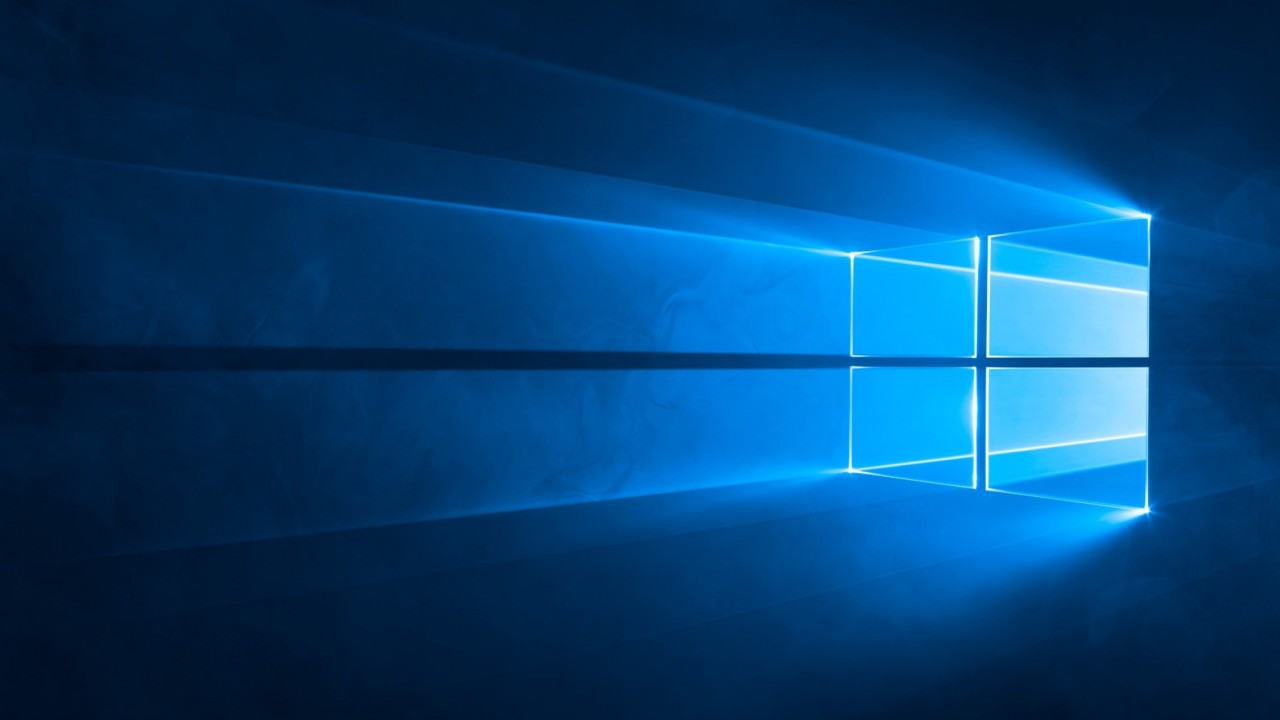 This summer, when the Anniversary update is released for Windows 10, it will bring with it many new features for business users as well as the consumer. In addition to these enhancements, Microsoft will also be increasing the baseline specs for 32bit machines.
Dating back to the days of Vista, the system requirements recommended 1 GB of RAM for 32 bit machines but that is finally changing with the next update to Windows 10. Microsoft will require that you have 2 GB of RAM for 32 bit machines to be able to install the version of the OS.
This update will not impact the majority of Windows 10 users but for those who are running low-end hardware, this is something to keep an eye one. Also, emerging markets are likely to be impacted by this change the most as they tend to have legacy hardware running Windows but even in those cases, that hardware is typically running an older version of the operating system.
For 64 bit machines, there is no change; Microsoft has always required 2 GB of RAM.
While this update will not impact many users, it's important to know if you are running baseline hardware in your environment, that it will no longer be able to run the latest version of Windows starting later this year. You can view all the system requirements for Windows 10 Anniversary update (officially called 1607), here.