Microsoft Announces Office 2019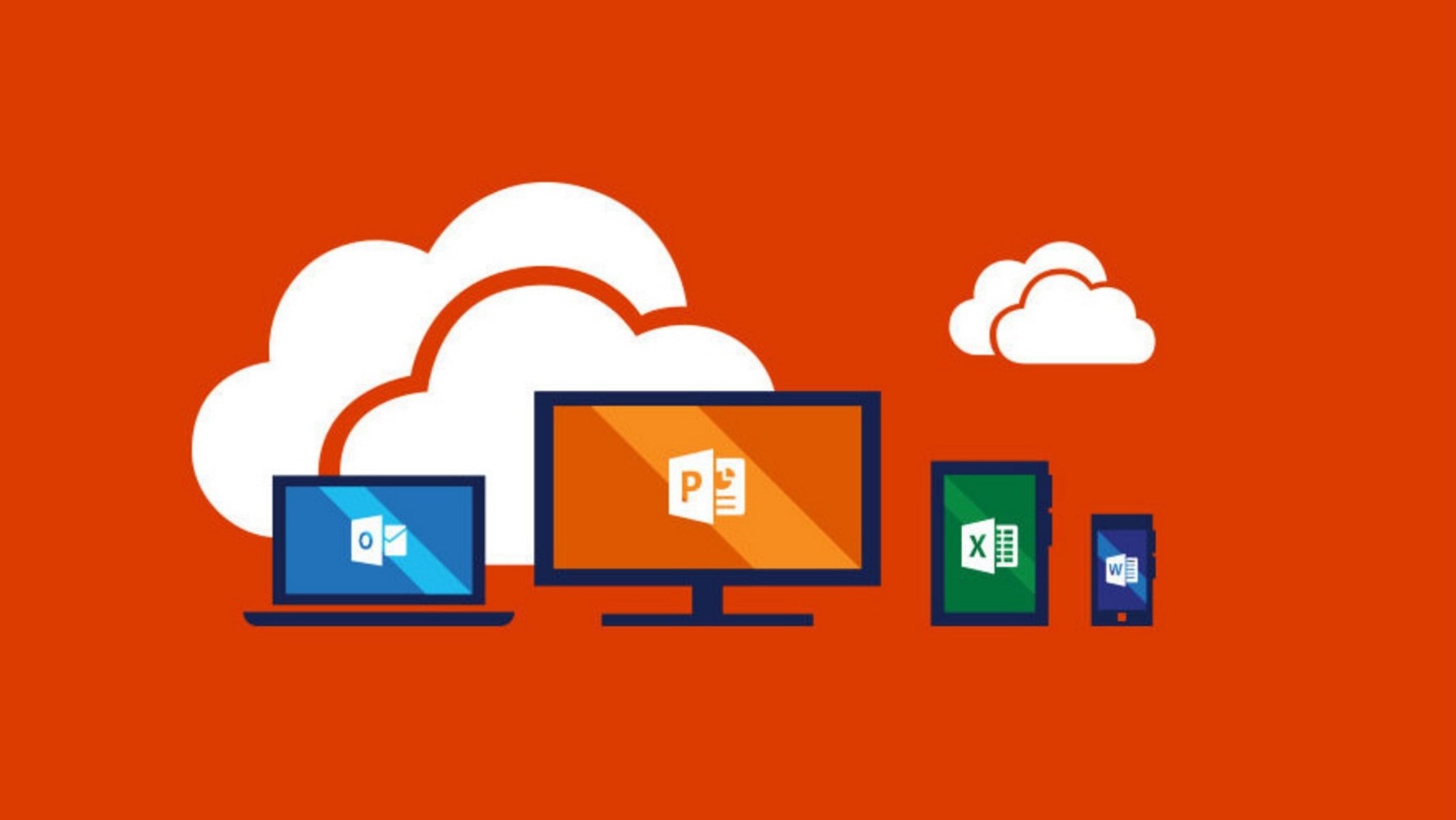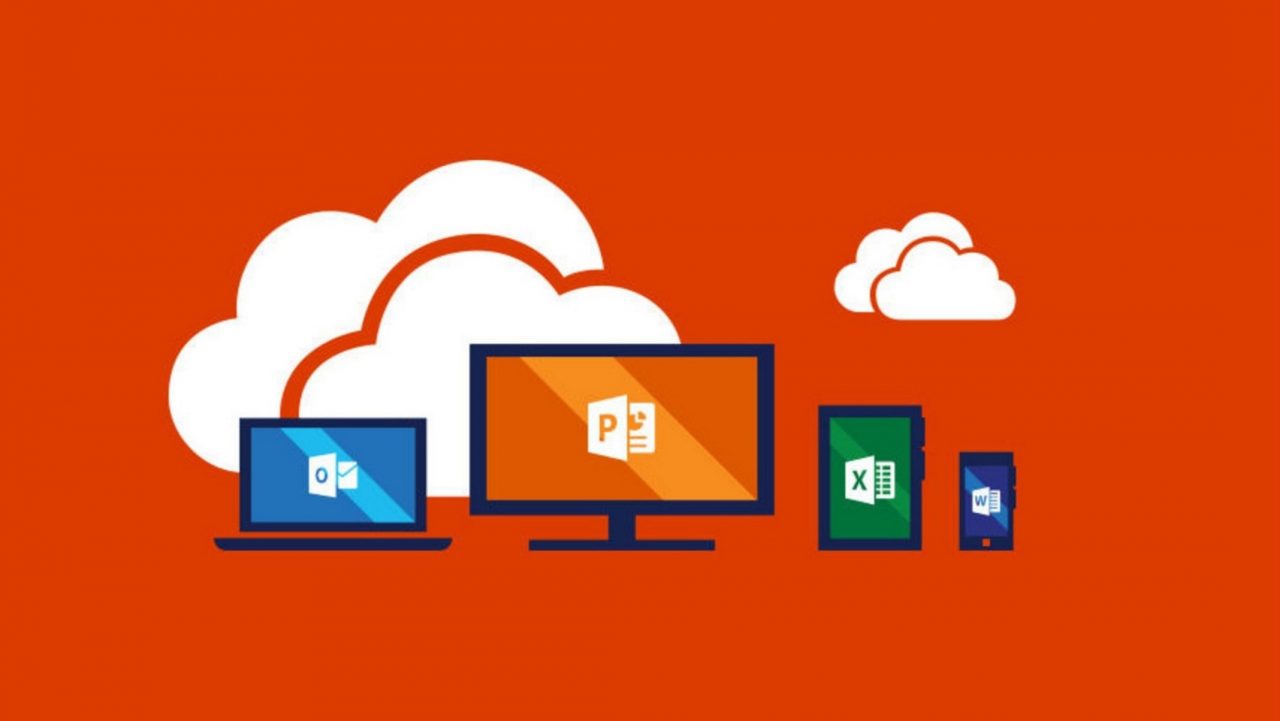 Today at Ignite, Microsoft announced the next on-premises version of its productivity suite called Office 2019. This is a perpetual release of Office and for those who are not using Office 365, this will come as a welcomed announcement.
This version of Office will be released in the second half of 2018 and it includes Office apps (Word, Excel, PowerPoint, and Outlook) and servers (including Exchange, SharePoint, and Skype for Business). If you are wanting to test these new updates, you will have to wait until the middle of 2018 for the preview to begin.
Microsoft isn't saying exactly what is new but is instead using broad terms like adding new IT capabilities for customers who are not already using cloud services along with inking updates and enhancements to Excel. For anyone using Office 365, none of these features will be new to you as Microsoft frequently updates that platform with new tools.
The bigger announcement here is that with this release, provided Microsoft sticks to its traditional support cycle, means that there will be an on-premises version of Office until 2029. But, I wouldn't be surprised if this is the last version of this software for on-premises users as Microsoft is heavily pushing all users towards the cloud.
Several years ago, a new version of Office would be a huge release for Microsoft but with cloud services, on-premises users will be catching up to what Office 365 customers are using today. That being said, I know that not everyone wants to use Office 365 because of the licensing requirements and for those users, this will be a modest update.