Microsoft Begins to Pitch Windows 10 S for the Enterprise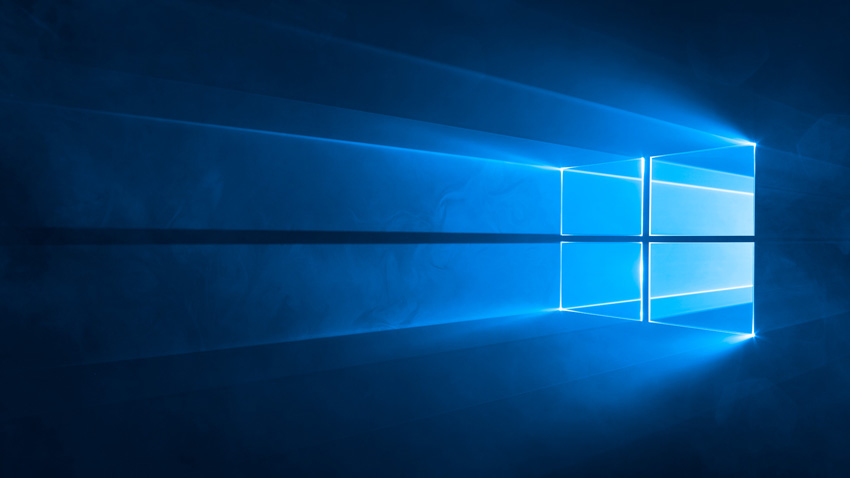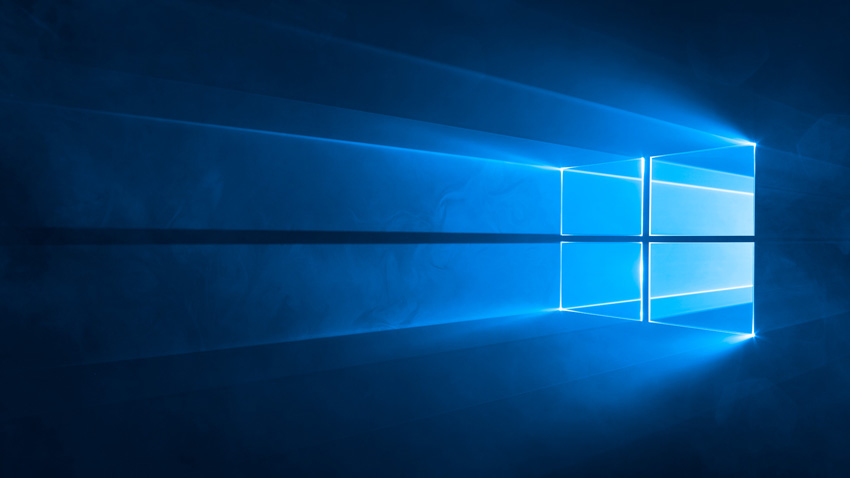 Earlier this year, Microsoft announced a new version of Windows called Windows 10 S. If you are not familiar with this SKU of the software, it's Windows 10 but it only runs store apps.
Up until Ignite this week, Microsoft had primarily been pushing Windows 10 S towards the education segment. But today, the company will begin pushing the new SKU of the OS towards enterprise customers with new devices and Microsoft 365.
Specifically, Microsoft is calling low-end Windows hardware from HP, Lenovo and Fuitsu that have starting prices of $275 as "Microsoft 365-powered devices". These machines will offer self-service deployment and simplified management as well as always staying updated thanks to Windows 10 S.
The pitch is that this type of a model will result in a lower cost of ownership for the business. Further, since they are low priced devices, they are perfect for firstline workers, students and educators.
This is the first time that I can recall that Microsoft has pitched this new OS for the enterprise. Their strategy makes sense for pushing this type of a machine closer to the edge of their environment as the OS is heavily restricted, unlike Windows 10 Enterprise, which means if it is lost or compromised, the potential impact is limited.
Of course, this OS is not for everyone and I hope that Microsoft is still evolving the SKU. As of right now, other than artificial limitations, the platform does not have any significant advantages over a well-managed install of Windows 10 Enterprise on similar hardware.
With the lower price point of these devices, it's a natural comparison and competitor to Google's Chromebooks. While Chromebooks haven't made a large dent with corporate customers, in the US, they have become commonplace in schools. For Microsoft, this is a big problem and this is another step for Microsoft in trying to stop the Google's devices from taking more market share.