Microsoft Updates A Little Bit of Everything for Azure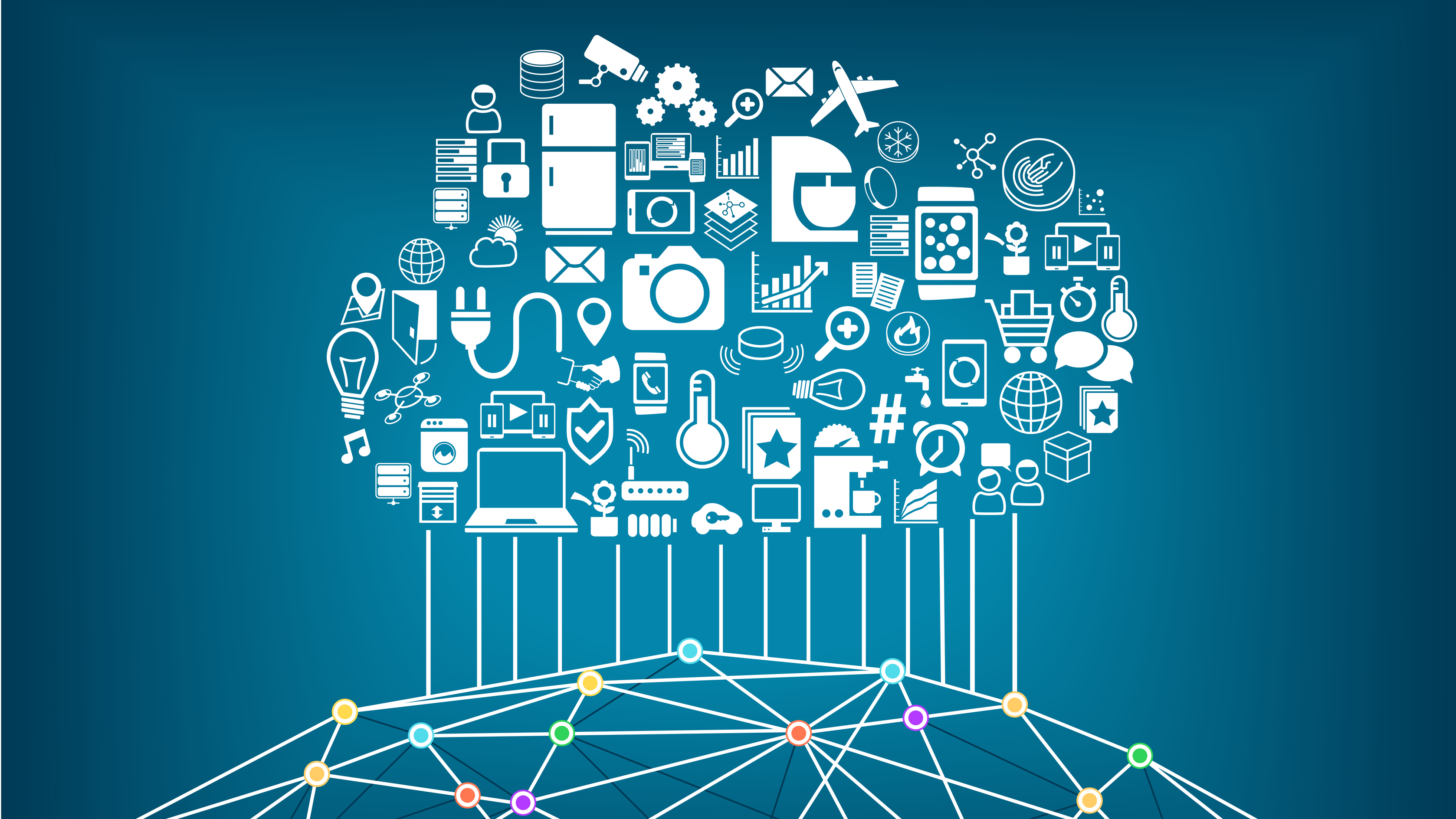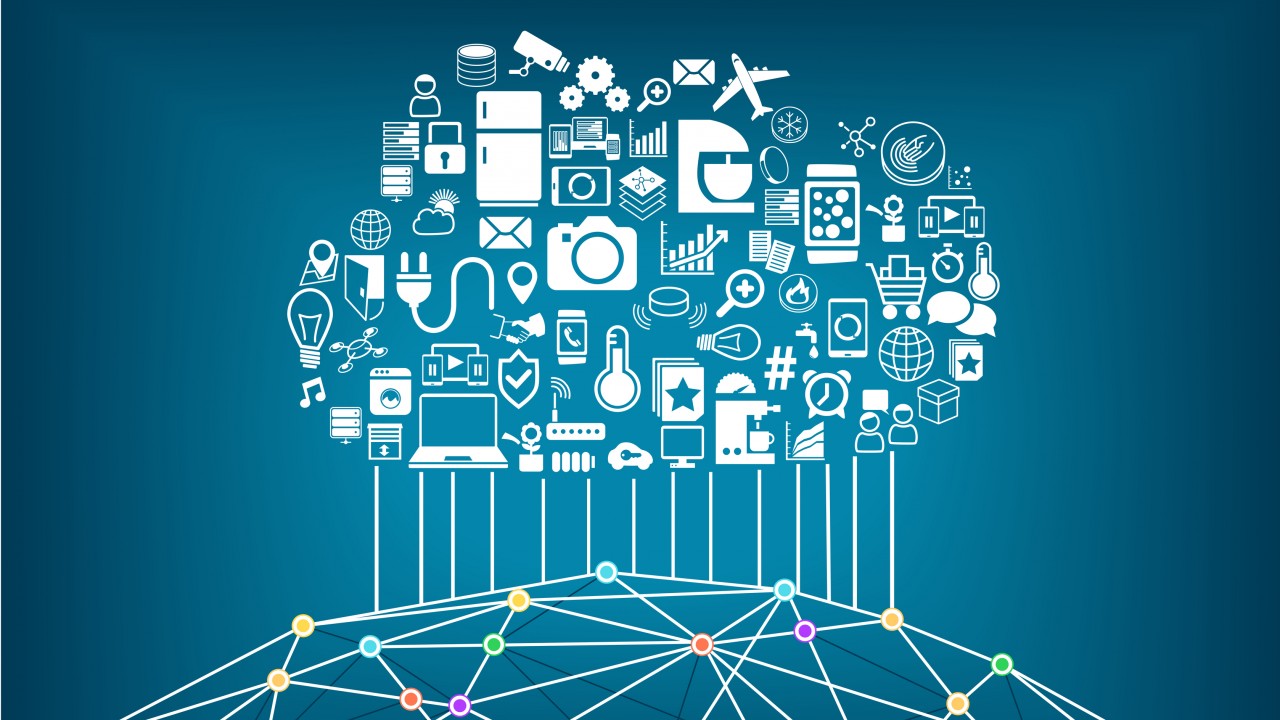 It's no secret that Azure is Microsoft's future and at Ignite today, the company announced updates to many different aspects of the platform. On the agenda are updates to licensing terms, Azure Stack hardware is now shipping, new hybrid cloud benefits, and a lot more.
Earlier this summer, Microsoft announced that they would be acquiring Cloudyn and we are now seeing the fruits of that purchase materializing as Azure Cost Management. This service is exactly like the name sounds and helps customers optimize cloud spend from a single view for not only Azure but also AWS too.
In addition to Azure Cost Management, Microsoft is announcing the following updates:
Azure Stack shipping through OEM partners including Dell EMC, HPE and Lenovo. An extension of Azure, Azure Stack is truly unique in the marketplace, enabling consistency that allows organizations to build and deploy apps using the exact same APIs, tools and experiences they would have in the Azure cloud.
SQL Server on Linux, Windows and Docker availability with SQL Server 2017 GA. SQL Server is the first born-in-the-cloud database that is also available on-premises. SQL Server 2017 brings the power of SQL Server to Windows, Linux and Docker containers for the first time, enabling developers to build intelligent applications using their preferred language and environments to drive even more productivity, along with high levels of performance and data security.
The fully-automated Database Migration Service and SQL DB Managed Instance is now available for customers to easily lift and shift their on-premises SQL server databases to a Azure SQL database.
SQL Data Warehouse delivers a new optimized for compute performance tier significantly improving performance of analytics in the cloud. This new compute optimized performance tier also scales further than ever before, up to 30,000 compute Data Warehouse Units. The preview will be available in the fall.
Azure Hybrid Benefit for SQL Server will let customers maximize existing license investments with discounted rates, further extending the promise of hybrid across our customers' data investments.
Azure Cost Management services by Cloudyn will help manage and optimize cloud spend via a single, unified view, across multi-cloud environments. Customers and partners will be able to use the service to manage their Azure spend for free.
All of these updates and enhancements for Azure continue to show Microsoft's commitment to its cloud service. While Microsoft will support on-premises deployments for many years to come, it's clear that they are giving cloud initiatives priority and that's where new features will show up first.
Microsoft will continue to use hybrid IT as a gateway to up-selling more pure-cloud services which is why we see them investing heavily in this scenario as well. Make no mistake about it, Azure Stack is how Microsoft expects to move on-premises users from local compute to the cloud during the next decade or two.
Even though not everyone is ready or able to move to the cloud today, Microsoft is preparing so that in the not-so-distant future, the cloud will be the preferred option for every company on the planet.