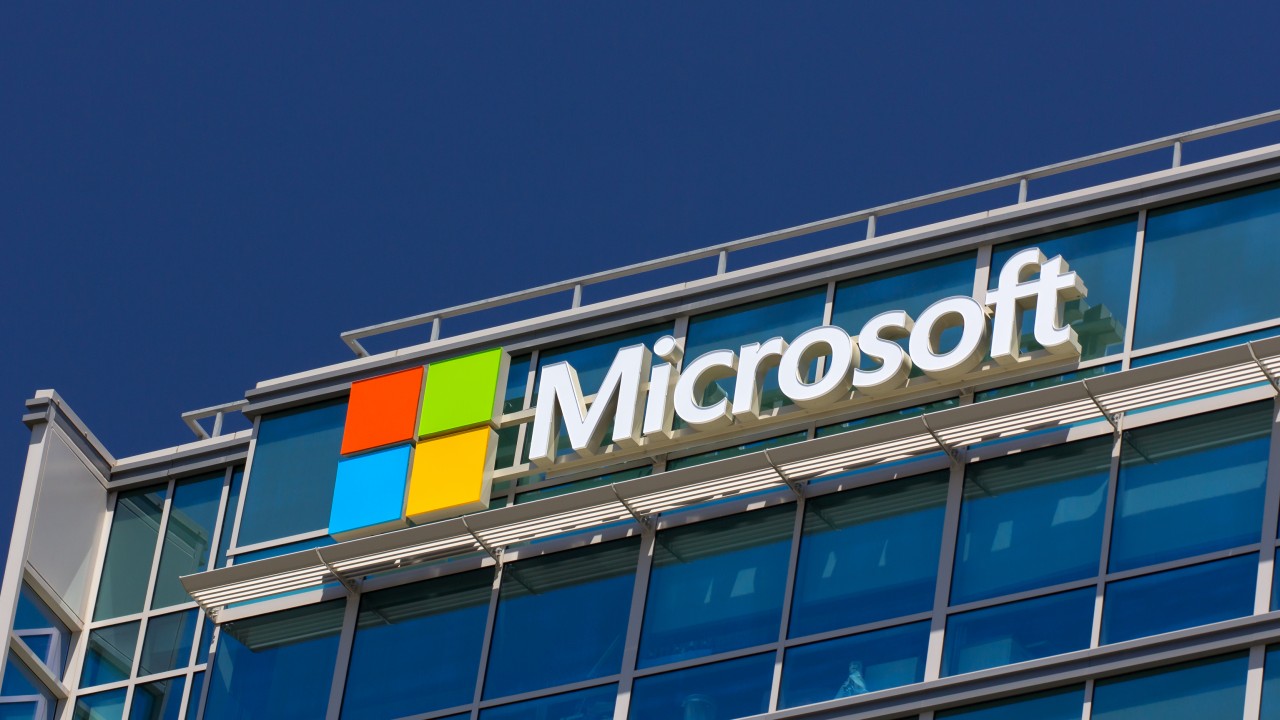 This week, Microsoft is hosting their Ignite conference in Orlando and as expected, the company has quite a bit to talk about. Earlier this year, the company announced Microsoft 365 and today, they are expanding this service with new offerings and features.
There are two new tiers of the platform; 365 Education and 365 F1. As the name suggests, 365 Education is for the education market and includes Windows 10, Enterprise Mobility + Security, and Minecraft: Education Edition. F1, which is for firstline workers (those employees who engage customers or represent a company) includes Office 365 F1, Windows 10, and Enterprise Mobility + Security.
In addition to the new tiers, Microsoft is adding new features to Microsoft 365 designed around more personalized search. This includes a private preview of Bing for Business, Integration of LinkedIn data with Office 365 profile cards, general improvements to Office 365 search and the company is also touting 'My People' as an enhancement as well but that has already been announced as a feature of the Windows 10 Fall Creators update.
To help IT Pros manage their environments, Microsoft is adding new features to make it simpler to manage users and devices. These new features include:
New Intune capabilities including enhanced support for Windows AutoPilot, Office 365 ProPlus deployment, Windows Defender Advanced Threat Protection configuration, deployment of Win32 apps.
Office 365 Usage Analytics coming in early 2018, which will enable admins to analyze and visualize service-wide usage data.
Windows Analytics Update Compliance and Device Health coming in October with the Fall Creators Update, helping IT professionals proactively identify and address issues that may be impacting their user's experience and productivity.
New co-management capability for System Center Configuration Manager and InTune provides a bridge that simplifies the transition to cloud-based Windows 10 device management in Intune.
And because Microsoft loves security, they are adding new capabilities to Microsoft 365 as well to further enhance this product. This includes new conditional access, information and threat protection capabilities that leverage the Microsoft graph as well as a limited preview of Azure Advanced Threat Protection for users.
As for pricing of all these new features and tiers, Microsoft did not provide that information in the pre-briefing session and I know that it also heavily depends on your current requirements as well. If you are thinking about moving to this servicing model, it's best to reach out to a sales rep as they will be able to provide specific pricing on your needs.
For the Redmond-based company, Microsoft 365 is what they want every client to use as they feel it offers the best package of security and productivity across company's various platforms. The company knows that its future is cloud services and they are going to do everything they can to get customers locked into Microsoft's platforms today so that they will be customers for life and not move to other growing services like Google's productivity suite.