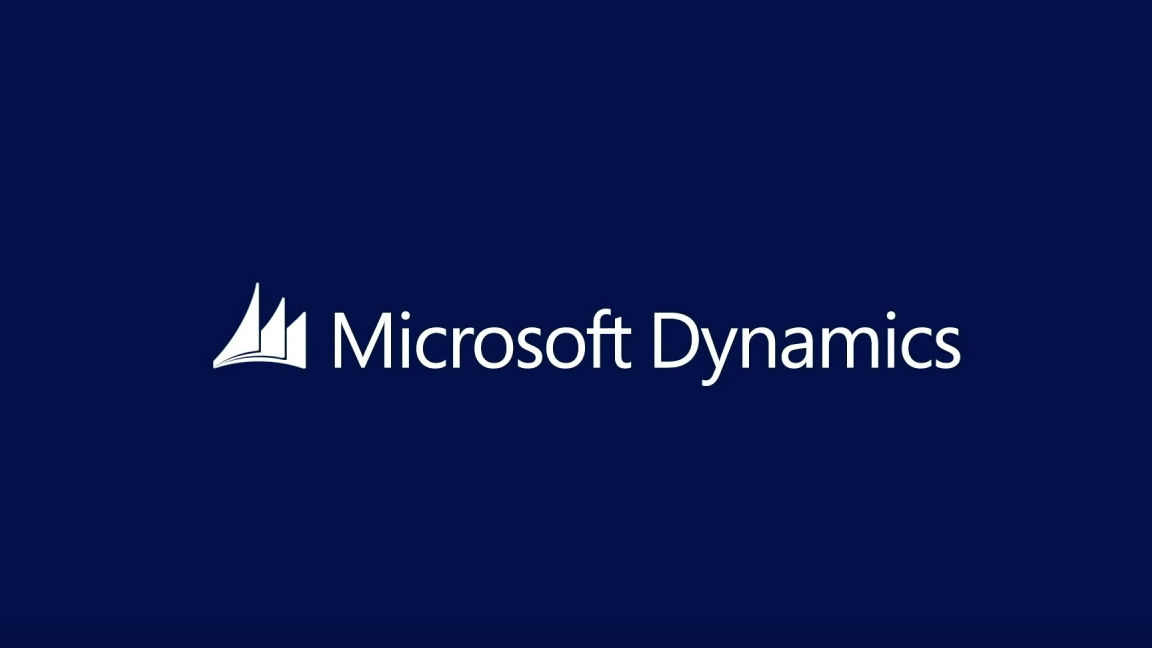 This week in Orlando, Microsoft is hosting its Ignite conference where the company is announcing updates to many of its product including Dynamics. The company's premier ERP software is getting several new features including AI, modular apps and deeper integration with PowerApps and Microsoft Flow.
Inside of Microsoft, there is a big push to bring 'AI' to everything. We have already seen it included in the newest version of SQL server and now Dynamics gets the treatment as well. AI is very much a buzzword right now and while I believe that Microsoft is doing serious research and development in this field, the integrations we see today are early components of what many consider to be true AI.
That being said, for Dynamics 365, Microsoft is introducing AI solutions that are designed to tackle high-value operations like customer care and an intelligent assistant for support stuff. These AI agents are already being used by HP and Macy's to improve overall customer satisfaction and it has allowed them to handle more requests in a shorter amount of time.
Microsoft is also introducing modular apps with Dynamics 365 that integrate with existing systems to help transform key processes by injecting insights from LinkedIn and Office 365. The first two new apps to support this data model are Attract and Onboard, these tools help companies recruit and create personalized on-boarding experiences; both of these apps will be added to Dynamics 365 for Talent later this year.
Finally, there is deeper integration between PowerApps, Flow, Office 365 and Dynamics 365. Now, any business user familiar with InfoPath forms, Access databases or SharePoint can build apps that extend and automate their business processes with PowerApps and Microsoft Flow.
For Dynamics users, these updates will add additional value to the ERP platform. Also, you can see how Microsoft is putting its acquisition of LinkedIn to use by injecting relevant personal data into the requirement process with the new modular apps as well.
This is important for Microsoft as the business social-network came at a significant expense and investors are looking to see how the company will be using this new asset. Microsoft was in a bidding war with Salesforce who wanted this data to help improve their software in the same way that Microsoft is doing with Dynamics.