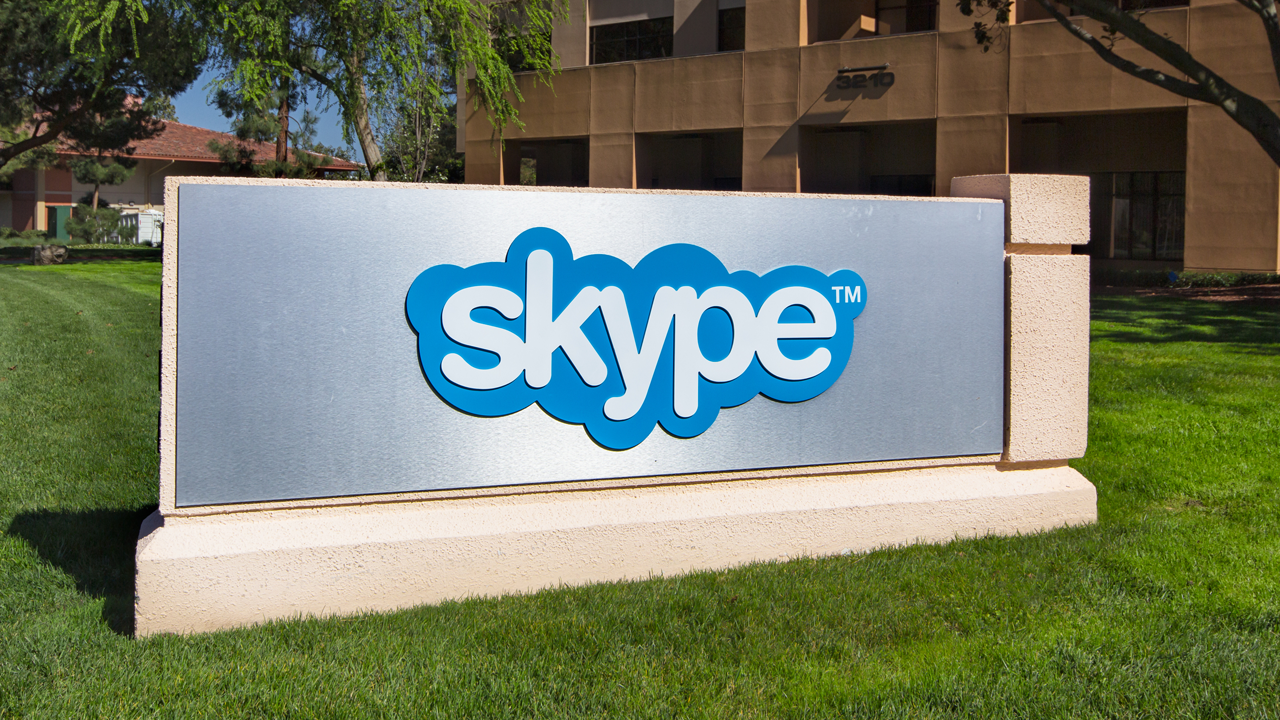 This week, Microsoft is at Enterprise Connect and as the name suggests, this is an event for unified communication industry. This year, the company is announcing several updates to Skype For Business in Office 365 which the company says is used to conduct one billion meetings per year.
Microsoft's Skype for Business platform has become an integral part of the Office 365 suite and while there is still confusion around the differences between Skype for the consumer and Skype for Business, the business version of the platform continues to grow as new users sign up for Office 365.
Listed below are the new features coming to the platform that will help give it parity and edge ahead of some of the competitors in this segment.
Auto Attendant: An automated system to answer and route inbound calls using dial pad inputs and speech recognition.
Call Queues: Enables incoming calls to be routed to the next available live attendant in the order they are received.
Preview of Call Analytics: A new dashboard in Office 365 admin console to increase IT visibility to identify and resolve call issues.
New Skype Rooms System solutions from Creston, Logitech and Polycom: Polycom RealConnect for Office 365, which enables customers to connect existing video conferencing devices to Skype for Business Online meetings
These new features will help Skype for Business be deployed in more scenarios where inbound calls are high in volume such as a call center. The new Skype Rooms system will also help push Microsoft's products deeper into the enterprise channel and add additional value to the Office 365 suite.
Because Microsoft has moved Office to the Software as a Service (Saas) model, it allows them to continuously update their software and bring new features to existing users without having them to buy an upgrade license for their software. While not all users prefer to pay monthly to use software, for Microsoft, it has helped create a significant new revenue stream and for the end user, they never have to worry about upgrading as their subscription provides access to all of the latest Office software at any time.
You can read the announcement post, here.