Microsoft Acquires Maluuba; Adds New Technology to its AI Portfolio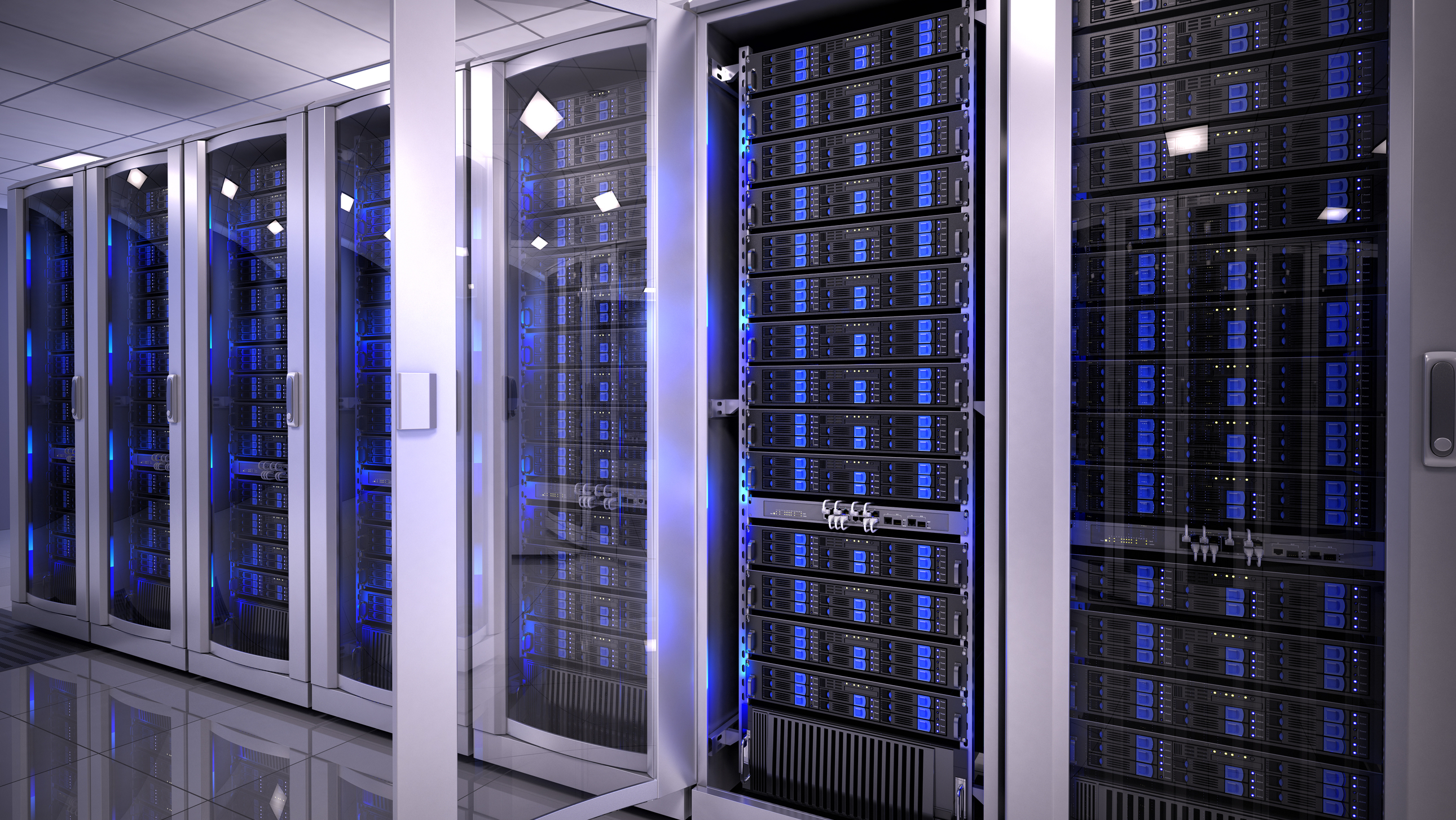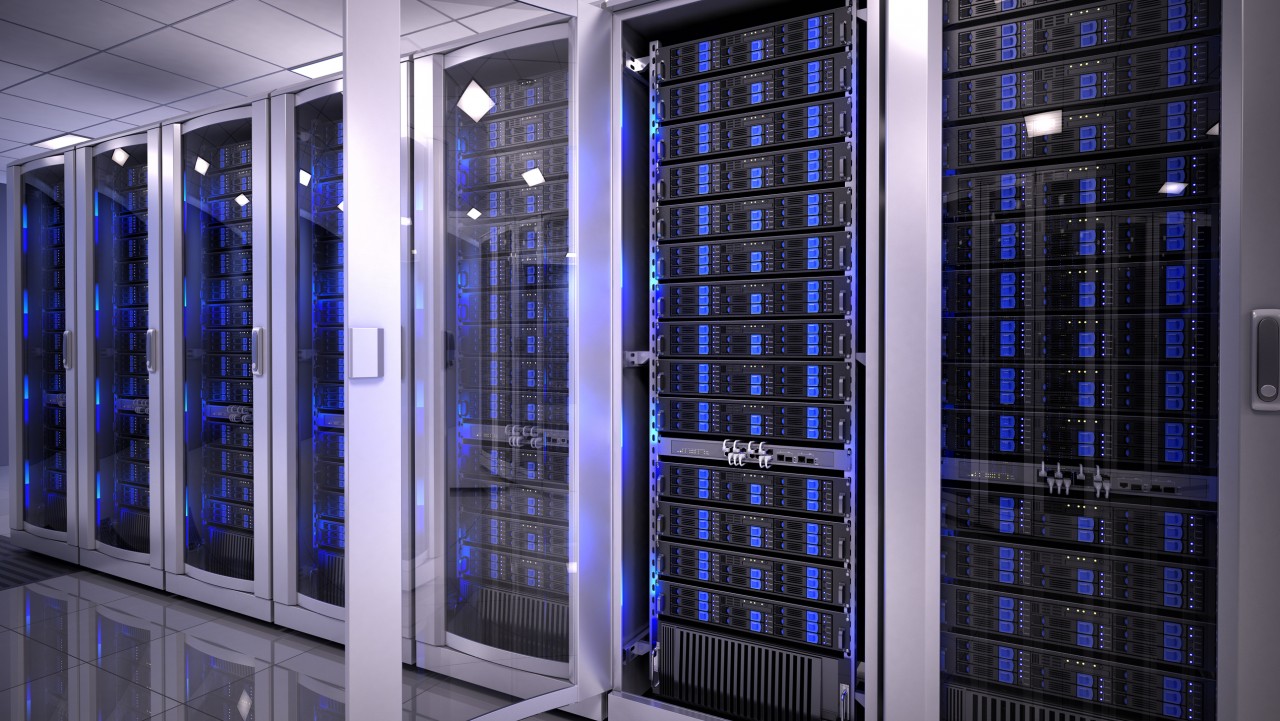 Microsoft is making big bets on machine learning and artificial intelligence. The company, which currently offers a wide range of services through Azure in both of these areas, is expanding its portfolio with the acquisition of Maluuba.
Maluuba, based in Montreal, focuses on deep learning research labs for natural language understanding. The company's expertise in deep learning and reinforcement for question-answer platforms will help Microsoft advanced its agenda of being a leader in the AI and ML space.
Before being acquired by Microsoft, Maluuba's goal was to make computers more intelligent by creating machines that can think and reason like humans as well as communicate in a way that is natural and organic. Without question, Microsoft is pursuing this same goal with its services, namely Cortana, and this acquisition will help them reach this goal faster.
Digital assistants are one technological area that is still maturing. While Cortana, Siri, Alexa, and Google's Assistant are all growing in popularity, they have a long way to go before they reach a state where it feels like you are communicating with another human. All of the companies are working feverishly towards this goal but none of have mastered the technique yet.
For all technology companies, having the best digital assistant will page huge dividends in the future. As consumers and enterprise clients look to standardize around a common platform, being the leader in this segment will be a large driver of revenue in the future.
For now, the race goes on and Microsoft is hoping that its acquisition of Maluuba will help them make democratizing the AI/ML fields even easier so that it is accessible to everyone and not only those in the developer community.