Microsoft Acquires Hollowcore Fiber Cable Maker Lumenisity to Bolster Cloud Infrastructure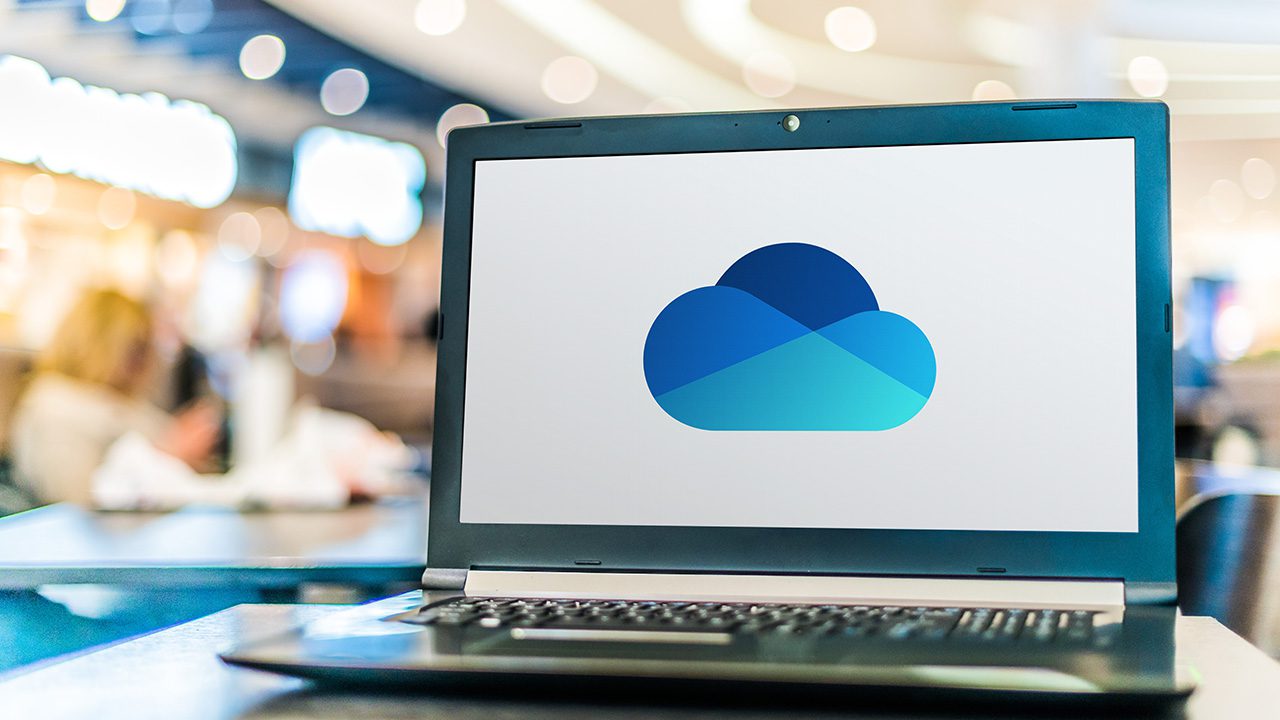 Microsoft has announced the acquisition of Lumenisity, a UK-based maker of hollow core fiber (HCF) cable for global networking infrastructure. The company plans to leverage the HCF technology to bolster its global cloud services infrastructure.
Microsoft notes that Lumenisity was founded back in 2017. It's basically a spin-off of the Optoelectronics Research Centre (ORC) at the University of Southampton in the United Kingdom. Its HCF technology provides significant benefits over conventional solid glass fibers, including a 50 percent faster data transmission rate, improved security & intrusion detection, higher bandwidth, lower costs, and extended reach.
Moreover, Lumenisity won the best Fibre Component category award for its hollow-core CoreSmart product at the European International Conference on Optical Communications (ECOC) held in 2021 and 2022. It utilizes nested antiresonant nodeless fiber (NANF) technology to provide performance improvements over single-mode fiber.
Microsoft aims to reduce latency and improve the security of its cloud platform
Microsoft highlights that this acquisition will help to ensure lower latency and better security for its cloud platform and services customers. The HCF technology should make it easier to meet the demands of the government, financial services, healthcare, manufacturing, as well as retail industries.
"Organizations within these sectors could see significant benefit from HCF solutions as they rely on networks and datacenters that require high-speed transactions, enhanced security, increased bandwidth and high-capacity communications. For the public sector, HCF could provide enhanced security and intrusion detection for federal and local governments across the globe, said Girish Bablani, Corporate Vice President, Azure Core.
The announcement follows the development of Lumenisity's 40,000-square-foot dedicated HCF manufacturing facility in the United Kingdom. The company believes that it should help to increase production to cater to the growing needs of customers worldwide. If you're interested, you can check out the official website to learn more about Lumenisity's products.