Microsoft 365 Non-Profit Plans to Get a Price Hike in September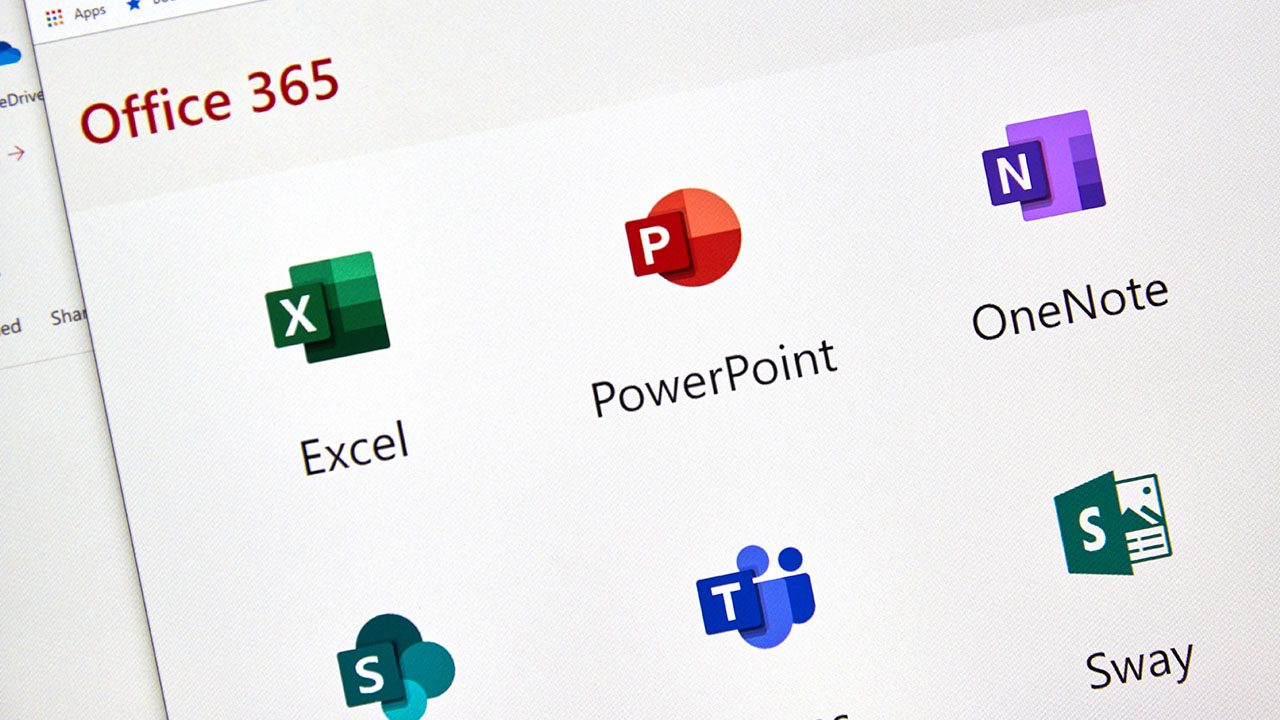 Microsoft has announced that it's increasing the pricing for most of its non-profit Office 365 and Microsoft 365 subscription plans later this year. This pricing update applies to all new and existing non-profit customers, and it follows the pricing changes for Microsoft 365 commercial plans last month.
The Redmond giant explained on its Partner Center support page (via The Register) that it had added more than 1,400 new capabilities to its Office 365 and Microsoft 365 offerings over the past decade. These include new features for AI and automation, communication and collaboration, as well as security and compliance. Moreover, it has also introduced 24 new apps to the suites, such as Microsoft Teams, OneDrive, and Planner.
Microsoft believes that it's the right time to increase the price of its Office 365/Microsoft 365 suites for non-profit customers. These pricing changes will go into effect on September 1, 2022.
"This is the right time to update our pricing. Although there are still questions and uncertainty, we see clear signs of economic recovery around the world. Moreover, over the past few years our competitors have increased prices, in some cases aggressively. We simply have a better story and proven track record of reinvestment in the product and consistently delivering new value to our customers," the company explained in a FAQ document.
Microsoft 365 non-profit plans pricing updates
Here are all the details about all the pricing changes:
Microsoft Office 365 E1 will go from $2 to $2.50
Microsoft Office 365 E3 will go from $4.50 to $5.75
Microsoft Office 365 E5 will go from $14 to $15.20
Microsoft 365 E3 will go from $8 to $9.00
Microsoft 365 Business Premium will go from $5 to $5.50
Microsoft noted that these pricing changes will be applied globally with local market adjustments for select regions. However, it is important to note that Microsoft 365 E5, Microsoft Business Standard, as well as the frontline offerings are not affected by this change.
In addition to these upcoming pricing changes, Microsoft has also announced that it stopped providing grants for its on-prem software earlier this month. The goal is to entice more non-profit organizations to become part of its new "cloud-first grant" program. If you're interested, you can learn more about Microsoft's cloud-first grant program on the official website.