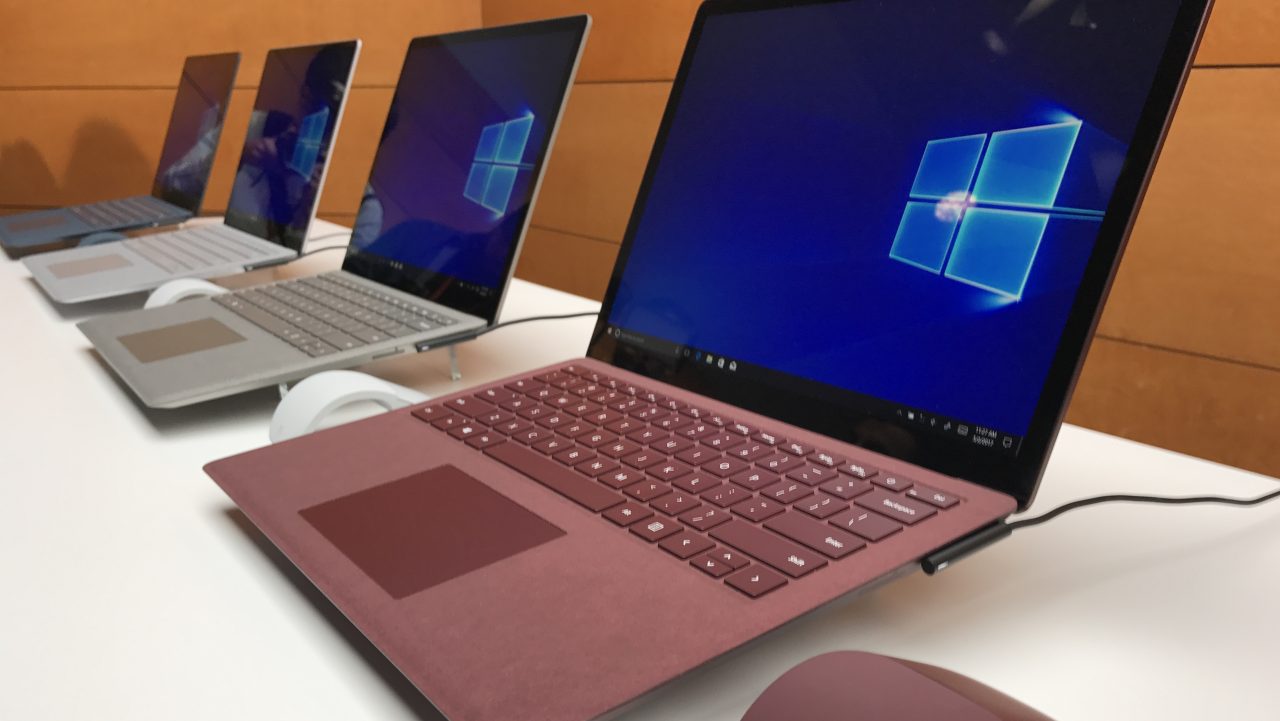 Back in July, I caught wind of where Microsoft was headed next with Microsoft 365 and the company is announcing the next step on its journey with Microsoft Managed Desktop. Announced today, this service brings Microsoft 365 Enterprise, hardware, and cloud-based management, all together.
Microsoft Managed Desktop, or MMD as the company calls it, is designed to allow customers to focus only on their business and will let Microsoft manage the desktop experience. With this new service, Microsoft is opening the door to not only building the software that businesses use but also managing the entire workflow for keeping it secure and updated.
What this means is that, as of right now, the company will provide Surface hardware, keep it updated with the latest patches and versions of Windows: this service includes Microsoft 365 Enterprise, which includes Windows 10, Office 365, the Enterprise Mobility and Security services. All of this functionality will be wrapped into one monthly fee.
As of now, only Surface hardware is included in MMD but it will expand to Dell, HP, and others in the near future. With the hardware, Microsoft is promising a 3-year refresh cycle, next day replacement for broken devices, and self-service deployment – likely offered via Windows Autopilot. In addition, the end user will have 24×7 desktop support available to them as well.
What Microsoft is doing here is closing the loop on all of the services they now offer to include hardware and end-user management to their productivity and management platforms. And this isn't a small-undertaking, Microsoft is staffing up to be able to provide this kind of functionality.
The company has been working with a few companies already to pilot the program but as more users sign up for the service, the overhead this will create should not be discounted. As for cost, that all depends on the hardware utilized and the number of users that are enrolling per company.
MMD is the next major step for Microsoft's 365 services as it completes the circle on device and lifecycle management from the physical hardware to the software and security. If Microsoft can play its cards right and build up a good reputation for this service, they stand to step into a lucrative services market that they had previously handed off to their partners.
I would expect to hear more about this offering at the company's Ignite conference next week in Orlando.