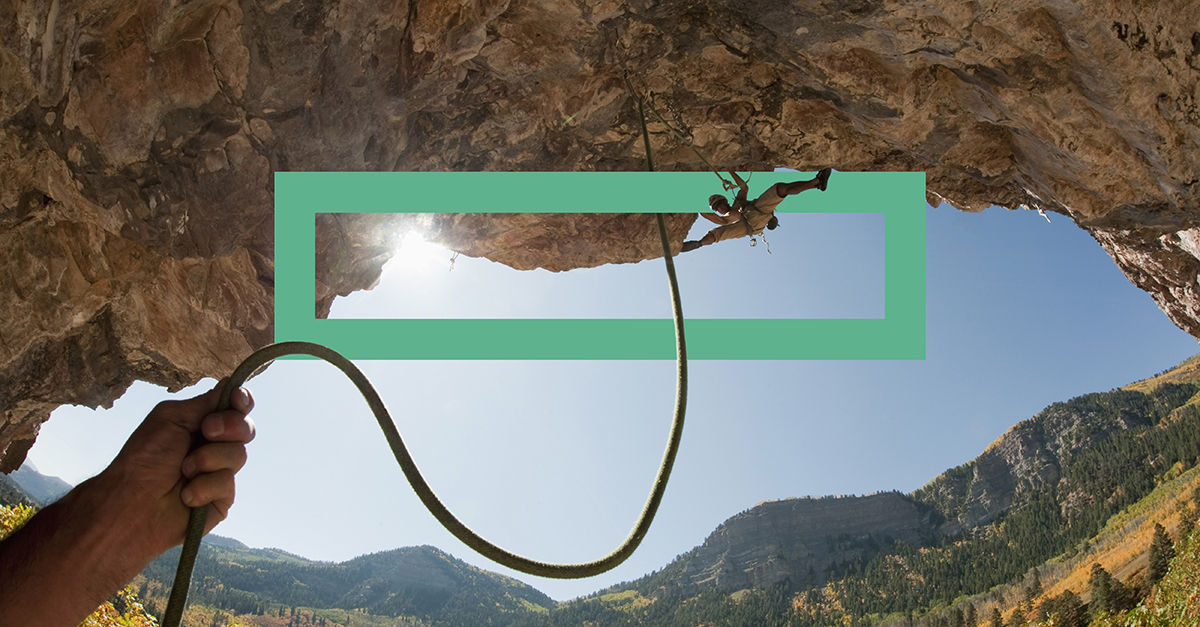 Sponsored IT content provided by Hewlett Packard Enterprise
Every few years, a new company enters an established market that not only succeeds, but redefines the rules of how that market operates. For example, Uber and Lyft have revolutionized the pay-for-use transportation industry by giving consumers more power and flexibility to book transportation, and have forced existing taxi and other transportation firms to adapt. Other disruptive newcomer examples include Tesla and electric cars, Airbnb in rental housing, and Slack for inter-office communication.
So what can an established company do to compete with such revolutionary companies, or to compete more effectively with existing (yet more agile) competitors? While competing with the likes of Uber and Facebook on their own terms is daunting, there are thousands of companies that are competing to become faster, agile, and more competitive than their peers.
One of the best ways for a company to become more competitive is to embrace disruptive change and move internal IT operations from a traditional, exclusively on premise model to a hybrid approach that simultaneously embraces existing IT investments while pursuing new developments in cloud, mobile, and DevOps that increase business agility and streamline operations.
A number of challenges and obstacles can await a company trying to move to a more flexible hybrid IT infrastructure. Existing on premise resources can be old, antiquated, and brittle, and may require special approaches that keep the engine of the business running while the underlying infrastructure is modernized.
While cloud resources can bring agility and flexibility, they also raise security, compliance, and interoperability concerns. So how can a business navigate the transition from IT laggard to an IT approach that empowers employees and makes the business more agile and competitive?
Wisdom (and Warnings) from the Front Lines of IT Transformation
Over the past decade, the technology services division of Hewlett Packard Enterprise has helped thousands of customers make the transition from an outdated IT approach to a modern, more agile and responsive one. Through tens of thousands of interactions with customers, HPE experts and consultants have learned the best way to help make that transition to a more modern IT approach.
We've spoken with a number of HPE Technology Services customers – and consultants – and have gathered some tips, tricks, and best practices that could help you make a successful transition to a more modern approach to IT. We've distilled all of that collective wisdom down into a whitepaper entitled Insights from the Front Lines of IT Transformation, which is available for download below.
If you're a current or former HPE Technology Services customer, we'd also love to hear about the insights you learned as well, so please share your thoughts on this blog post, or via any of the social media channels listed below.
Stay Connected with HPE Technology Services