iCloud for Windows Now Lets Users Generate 2FA Codes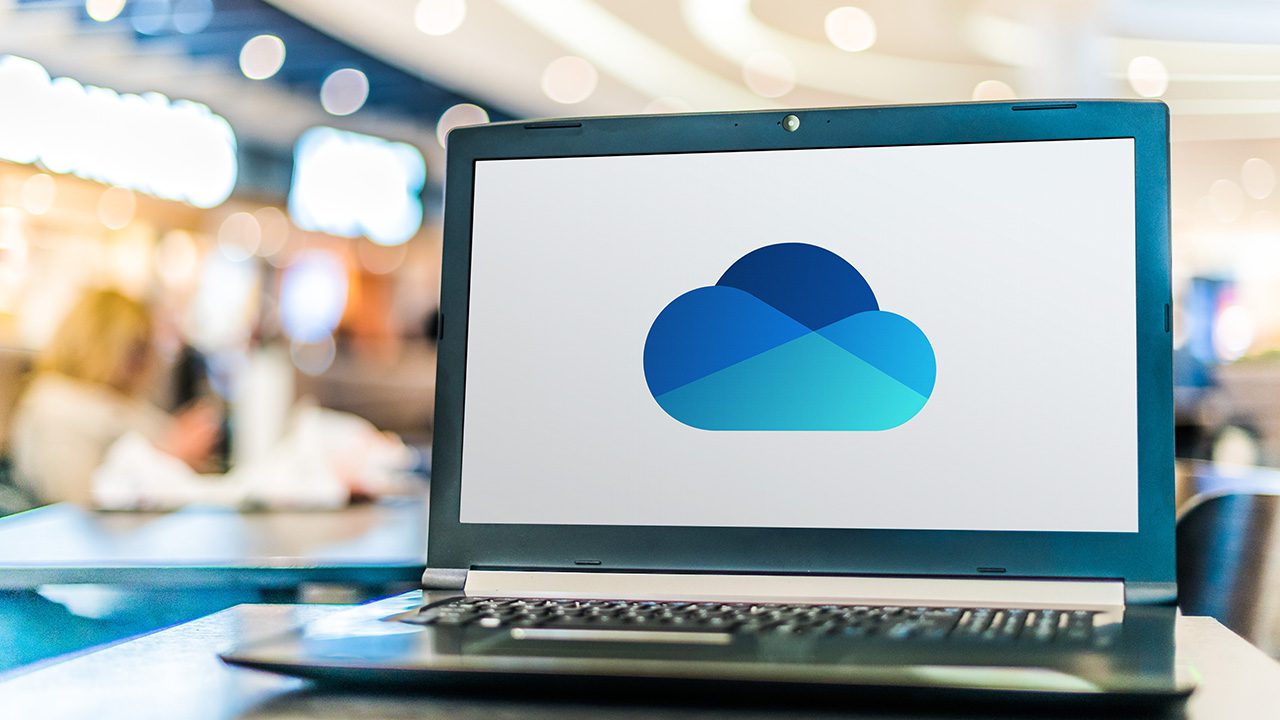 Apple has released a new update that brings a much-anticipated feature for its iCloud app on Windows. First spotted by a Reddit user, the latest version of the app now lets users generate two-factor authentication codes.
Two-factor authentication (2FA) is a security method that adds an extra layer of protection while logging into apps or websites. Once enabled, the 2FA feature prompts users to enter a one-time code to prevent authorized people from accessing their accounts. These are time-based codes and refresh every 30 seconds.
Apple first introduced support for 2FA in ‌iCloud‌ Keychain on macOS Monterey and iOS 15 last year. With the latest update, the company is bringing the same capability to all Windows 10 and Windows 11 devices. It eliminates the need to use third-party applications for generating 2FA codes.
It is important to note that iCloud Passwords currently only supports Google Chrome and Microsoft Edge on Windows PCs. This means that users will have to open iCloud Passwords whenever they want to generate a 2FA code while using any other web browser (such as Mozilla Firefox).
iCloud for Windows gets Password Notes support
In addition to 2FA codes, Apple has added Password Notes support to its iCloud app for Windows. The Password Notes feature enables users to add and view notes to passwords saved in their iCloud Keychain. This update should help to store important account details (such as security questions and account numbers) along with the credentials.
Apple debuted the all-new version of its iCloud app for Windows back in 2019. The app allows users to share iCloud Drive files, sync contacts, access apps (such as Photos and Mail), and other personal data on their PCs. It's available to download on the Microsoft Store and the official website.
Do you think that the new 2FA code generator will help to make your iCloud accounts more secure? Let us know in the comments down below.