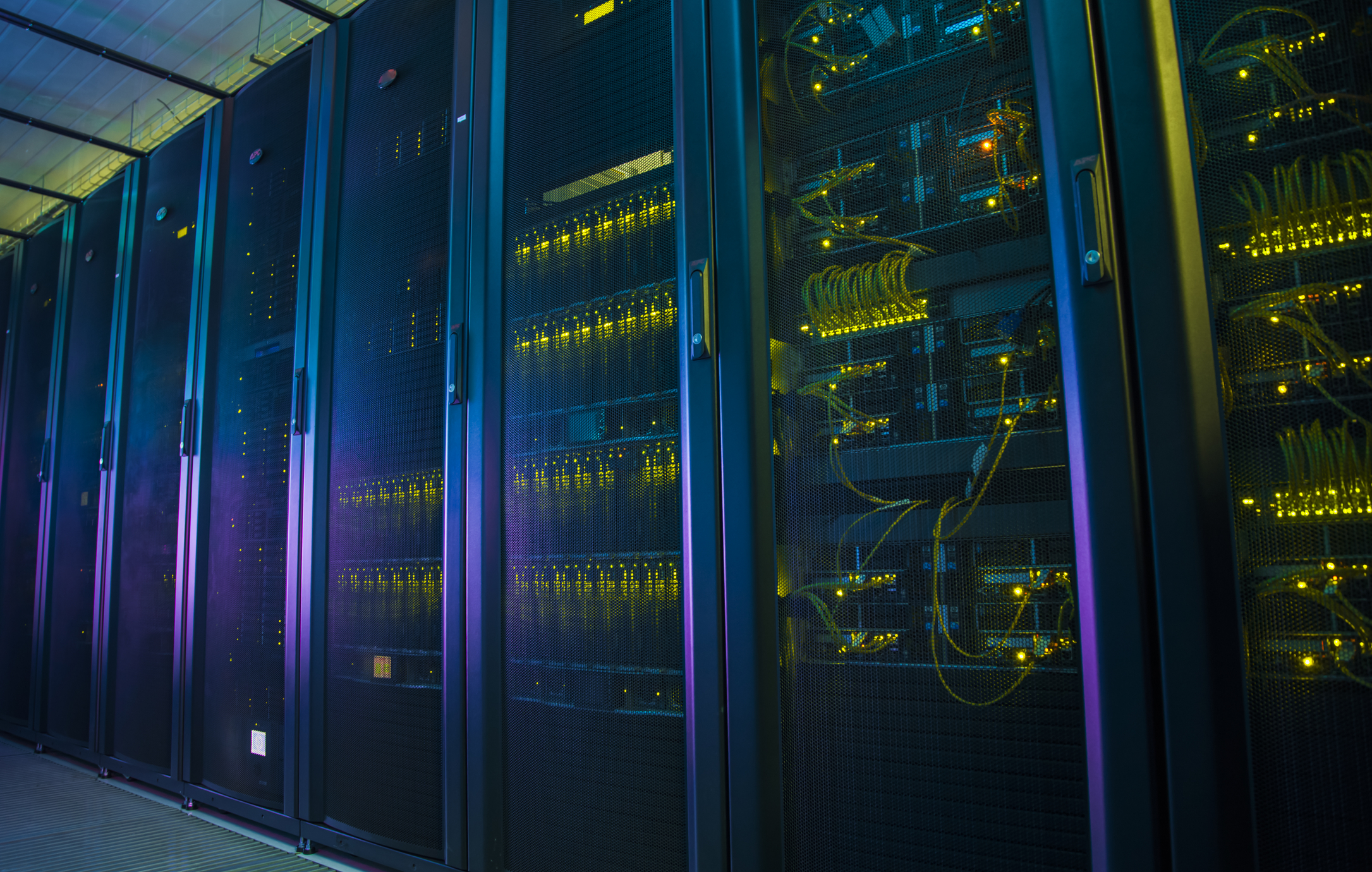 When it comes to developing and working with artificial intelligence and other processor-intensive systems, it's important that there is ample computing or processing power available. This is where IBM's newest Power Systems Servers, which the firm recently announced in a press release, come into play.
Powered by IBM's new POWER9 processor, the latest Power Systems Servers were designed for computation-intensive artificial intelligence work.
Featuring an embedded PCI-Express 4.0 connection, an NVIDIA NVLink High-Speed Interconnect and the OpenCAPI interface, the servers are capable of transferring data at speeds that are up to 9.5 times as fast as 32-bit PCI-E 3.0 based systems. The new POWER9 processor also supports 2.6 times as much RAM and 1.8 times as much memory bandwidth compared to similar 32-bit processors.
For organizations or institutions that use artificial intelligence frameworks like Chainer, TensorFlow, and Caffee, upgrading to a Power Systems Server with the new POWER9 processor should lead to an increase in performance, allowing for work to get done more quickly and efficiently.
In fact, companies like Google and the U.S. Department of Energy will be making use of this new server technology, with Google planning to use them in its data centers, and the U.S. Department of Energy planning to use them to power some of the world's most powerful supercomputers – "Summit" and "Sierra". Organizations can use the aforementioned technology for many processor or compute-intensive activities, including deep-learning and real-time systems, among others.
Artificial intelligence, combined with the ability to quickly and efficiently process large amounts of data, has enabled businesses and other organizations to make better, more informed, decisions. It has also changed the way things are done in many fields, especially when it comes to working with large quantities of data. However, none of this would be possible without the hardware on which this processing is done.
With IBM's new Power Systems Servers, as well as its POWER9 processors, organizations can expect to see improved performance overall, allowing them to accomplish the work its doing and see results faster and more efficiently than previously able.