Paul Thurrott's Short Takes: December 1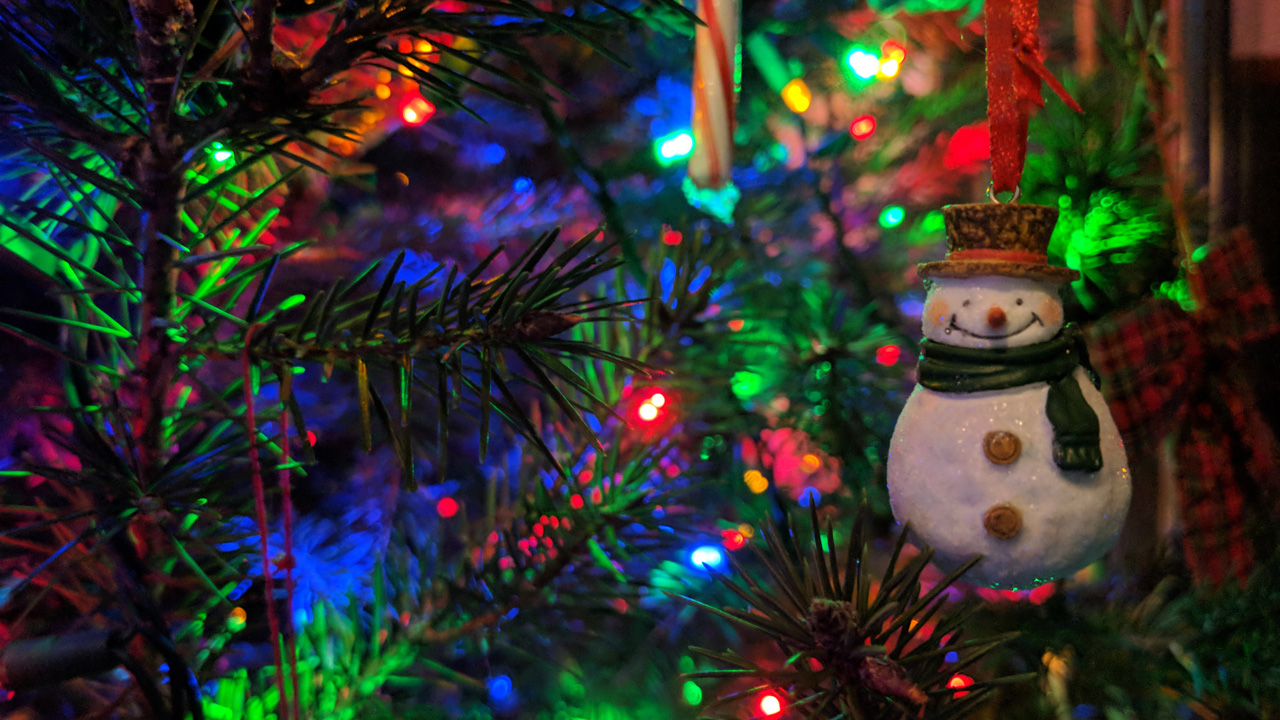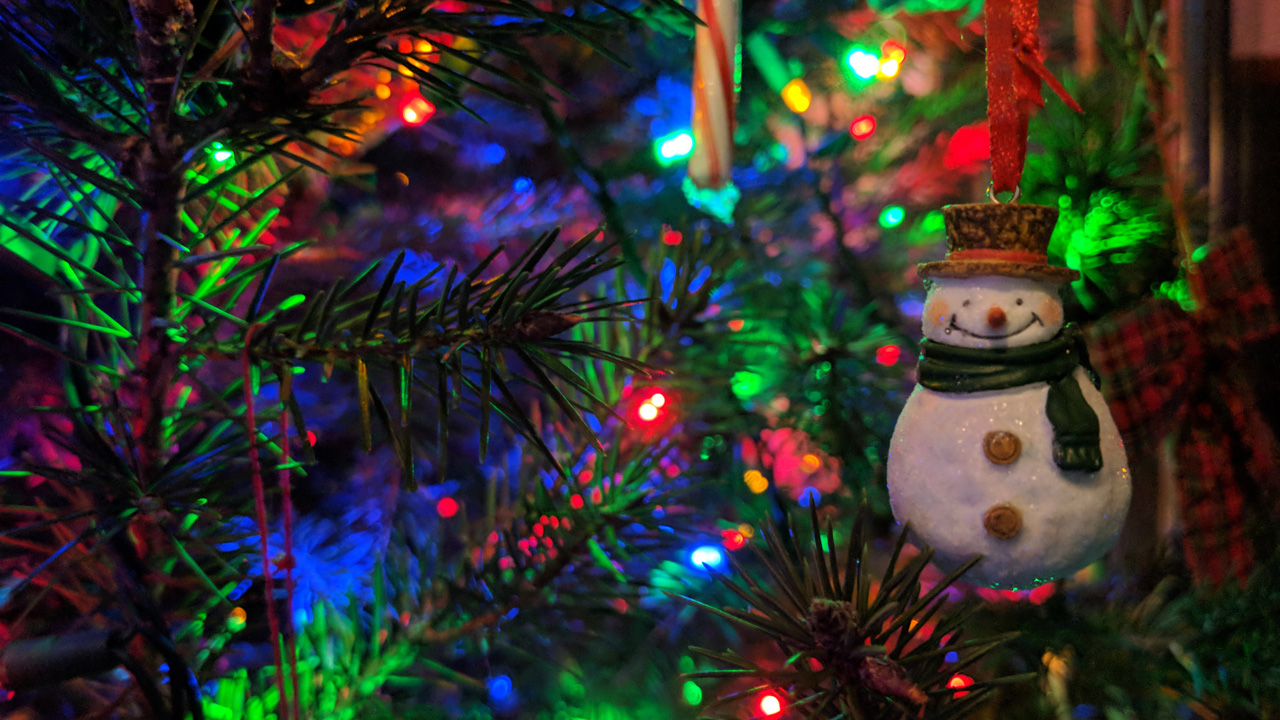 Because it's beginning to look a lot like Festivus, this edition of Short Takes looks at the success of Windows 10, Microsoft's ASLR blunders, Microsoft's new-new gaming strategy, and much, much more.
Windows 10 now in use on 600 million active devices
Just six months since it hit the 500 million milestone, Microsoft announced this week that Windows 10 is now in use on over 600 million devices, most of them PCs. (Some are Xbox consoles, phones, Surface Hubs, and other mostly niche devices.) I did some math on this over at Thurrott.com(always dangerous), but long story short, Windows 10 is doing great: It's seeing an uptick of almost 17 million new users every single month. And while Microsoft will fall short of hitting its original goal of 1 billion active devices by mid-2018, it will surely hit that milestone sometime in the following 6 months or so. Sorry haters, but Windows 10 is a smash hit.
"Microsoft adds 4 new board members"
We're going to need a bigger Star Chamber.
Microsoft: Seriously, that ASLR thing was purposeful
Less successfully, Microsoft is continuing to argue this week that a widely-reported Address Space Layout Randomization (ASLR) flaw in Windows 8 and 10 is a feature, not a bug. "In short, ASLR is working as intended," Microsoft explains. "The configuration issue is not a vulnerability, does not create additional risk, and does not weaken the existing security posture of applications." So there you go, right? Not according to certain security researchers, who claim that Microsoft's explanation doesn't fix the problem, which is that ASLR, which protects Windows by ensuring that key system files are not in the exact same memory locations after a reboot, does not work. "Both EMET and Windows Defender Exploit Guard enable system-wide ASLR without also enabling system-wide bottom-up ASLR," CERT's Will Dormann retorts. "The result of this is that such programs will be relocated, but to the same address every time across reboots and even across different systems." My expectation? Microsoft fixes this quietly, without calling it a fix.
"Microsoft holds annual shareholders meeting"
And people say Microsoft just isn't exciting anymore.
Microsoft begins outlining its new gaming strategy
With Xbox One a distant second to the PlayStation 4, Microsoft has been forced to rethink its gaming strategy and is focusing on success metrics that have nothing to do with "units sold." I feel that it's done the right things in gaming, frankly, but this week it outlined its next steps: Microsoft is "broadening our approach to how we think about gaming end-to-end," CEO Satya Nadella said this week. "About starting with games and how they're created and distributed, and how they're played and viewed." I take this to be a hint that Microsoft will pursue a game streaming strategy, leveraging its epic Azure back-end, that will one day eliminate the need for standalone gaming hardware. Because, again, that is the one area where it is not succeeding in gaming today.
"Microsoft 'Broadening Approach' to Gaming Market"
Now they're going to include Microsoft Office sales too.
Report: Qualcomm was Microsoft's second choice for an ARM partner
While Microsoft has pledged to open up Windows 10 to more ARM platforms than just Qualcomm's, it is going to market with just that one company for the first pass. But a new report suggests that Qualcomm, which is the biggest and arguably the best ARM chipset maker, was not Microsoft's first choice: The software giant wanted to use NVIDIA instead. Something tells me that NVIDIA's terrible experience with Microsoft previously—the two collaborated on the ill-fated Windows RT—played a role in them turning down this new offer.
"Melinda Gates says screwing up a Microsoft project in 1995 taught her a lesson she'll never forget."
Well, she did marry the boss. Literally.
Apple and Qualcomm circle each other like two wary predators
I had great hopes that Samsung v. Apple was going to turn into a bloodfest, but it petered out unsatisfactorily. Now I have my hopes on Mobile War II: Qualcomm v. Apple, in which two of the biggest mobile chipset makers are going at it in what appears to be a keeper for the ages. Long story short, the two firms have been cross-suing each other with allegations of intellectual property violations related to the designs of their respective chipsets for months. And it's really heating up, with both companies seeking billions in damages and, best of all, injunctions to prevent the sale of each others' products. Ah, bliss.
"Huawei Mate 10 Pro and Mate 10 now unofficially available in the US."
They were arguably always available unofficially.
Andy Rubin takes leave of absence in wake of harassment revelation
With all of the sexual harassment claims making their way through Hollywood and the media, it is perhaps not surprising that this sordid issue has made its way to the tech world too. Starting with Android founder Andy Rubin, who this week took a leave of absence from his current role at Essential "to deal with personal matters". The reason? A complaint has emerged from his days at Google in which Mr. Rubin allegedly had an inappropriate relationship with a female underling. Given how things are going, it's probably only a matter of time before more mighty tech titans take a fall. And that's a shame: I'd like to think that the geniuses plotting our path to the future are a bit more enlightened than that. But that's obviously not the case.
"The iPhone X will be delivered to your door in just a week"
That sounds like a threat.
Did HP install spyware on its PCs?
Coming in the wake of similar episodes with Lenovo and Dell, HP this week was accused of installing spyware on its PCs. First reported by Detlef Krentz, it appears that an HP preinstalled app called HP Touchpoint Analytics Client connects to HP every day and provides telemetry data to the company. Some even claim that this software makes HP PCs run a little hotter, which sounds unlikely, but people do get excited about this kind of thing. My stance is a bit calmer: Telemetry is not spying if its collected and used correctly, and HP doesn't strike me as the type of company that would ever be malicious. In fact, they're customer-centric to a fault. So … I get it. But relax, folks. HP is not out to get you.
"Samsung: There is no Microsoft Edition of the Galaxy S8 or Galaxy Note 8"
Right. There never was.