Hybrid Cloud Trends in 2018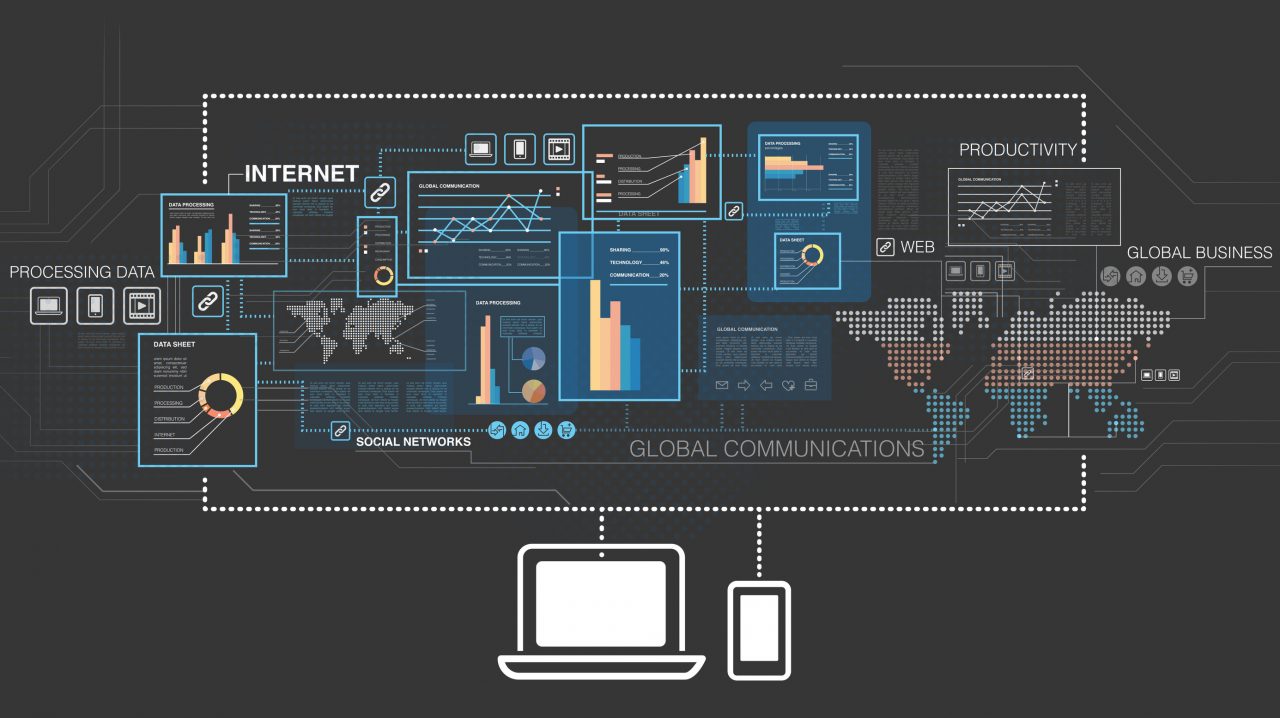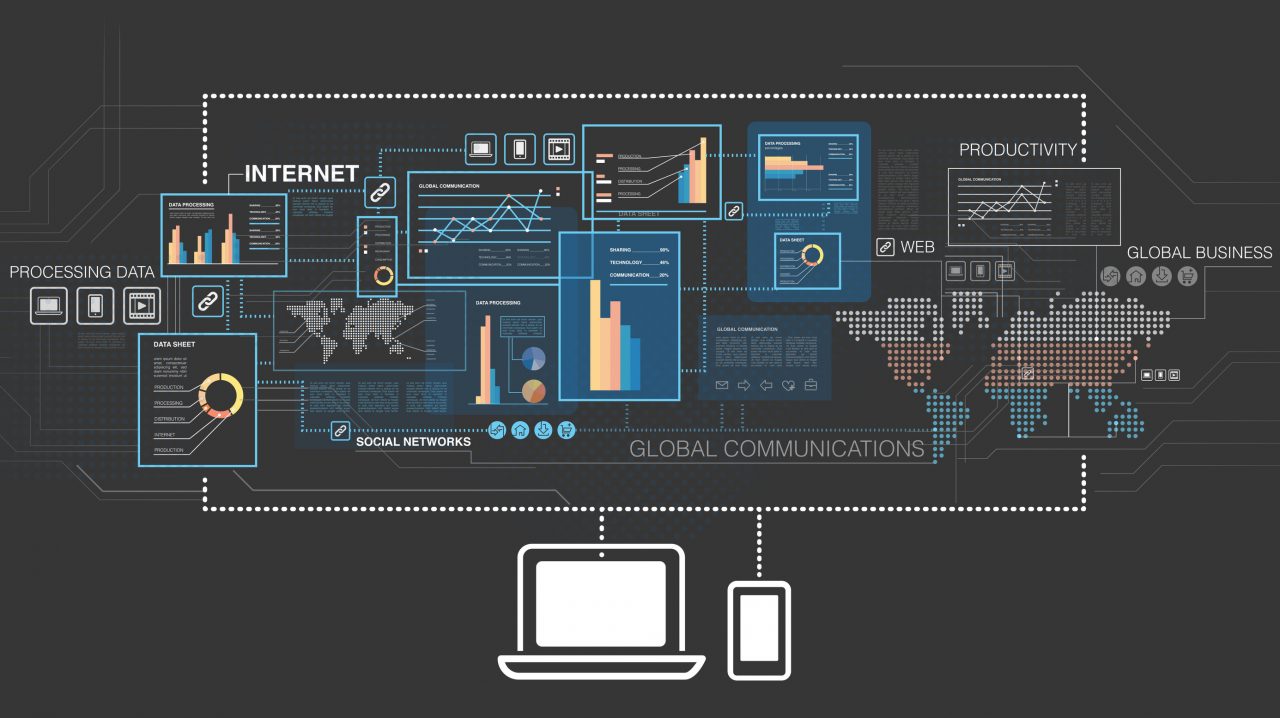 Cloud adoption has been gaining steadily over that past few years; most businesses are using the cloud in some capacity and the hybrid cloud has become the new norm for most businesses. That adoption rate is expected to accelerate in the coming years as the benefits are tangaible for nearly all users.
According to the research firm MarketsandMarkets, the expected hybrid cloud market will increase from $33.28 billion in 2016 to $91.74 billion by 2021.  In part, this is due to the flexible and inclusive nature of the hybrid cloud. The hybrid cloud is used to describe a number of different types of implementations. It has generally come to mean a mix of private and public cloud platforms with some required connection between the two. Let's have a look at some of today's most prevalent hybrid cloud trends.
Businesses are moving more mission-critical workloads to the hybrid cloud – Not too long ago cloud usage was limited to test and development and tier 2 type workloads that were not really mission critical. However, as cloud usage had matured more businesses have moved all or part of their mission-critical tier 1 applications into the cloud. The hybrid cloud model can provide these applications with improved flexibility and often improved scalability though cloud-bursting and using high-performance cloud service levels.
Businesses are becoming more cost-conscious of the hybrid cloud – As hybrid cloud usage has become more common businesses have begun moving to a workload-centric deployment model to optimize costs by splitting workloads to the locations where they make the most sense. This helps businesses offset potentially high subscription costs that come with high performance cloud services by running part of those workloads locally where they can save money.
Multi-cloud deployments are growing — Multi-cloud environments are becoming the norm. A recent study by 451 Research showed that multiple cloud providers were in use by 84 percent of enterprises. Using multiple cloud providers enables businesses to leverage the specific features from each different cloud provider as well as helping them to optimize their costs and better align with the geographic location of each cloud provider's data centers.
Centralized hybrid cloud management is becoming more popular — Most of today's businesses are not going to move entirely to the cloud and moreover, they are using a combination of local processing with one or more public cloud providers. This means that IT departments often have to manage multiple heterogeneous environments. Using a centralized hybrid cloud management platform can enable organizations to simplify operations and manage both their local and multi-cloud infrastructures from a single pane of glass.
Growing concern regarding security, privacy and compliance – The importance of security has become one of the leading concerns for today's cloud deployments. According to 451 Research, 45 percent of enterprises rated security and compliance as critically important to their hybrid cloud deployments. In addition, new regulations like General Data Protection Regulation (GDPR) and concerns for the locality of data in many countries will play a big role in the selection of cloud providers and the location of hybrid cloud data.
Hybrid cloud backup and Disaster Recovery (DR) is becoming the new standard — Using the cloud as a backup target or to implement a hybrid DR strategy is quickly becoming the new norm. Many businesses are performing a local backup that is then copied to the cloud providing them with fast backup and restore capabilities in conjunction with low-cost long term cloud storage. Plus, replicating your local VMs to the cloud has proven to provide a low-cost DR strategy for many businesses that couldn't otherwise afford a separate physical DR site.
While 2018 is far from over, these are the trends that the industry has started to follow and it's unlikely they will deviate significantly in the coming months. That being said, we will revisit this topic later in the year to provide a broader scope.