Google's Office 365 Competitor is Rebranded as G Suite, Adds New Functionality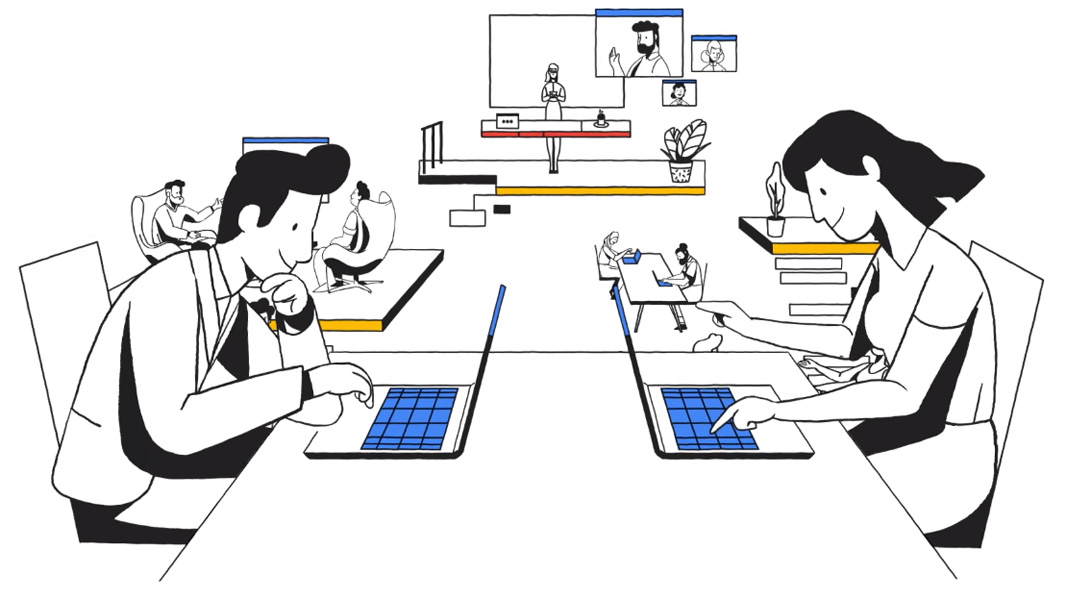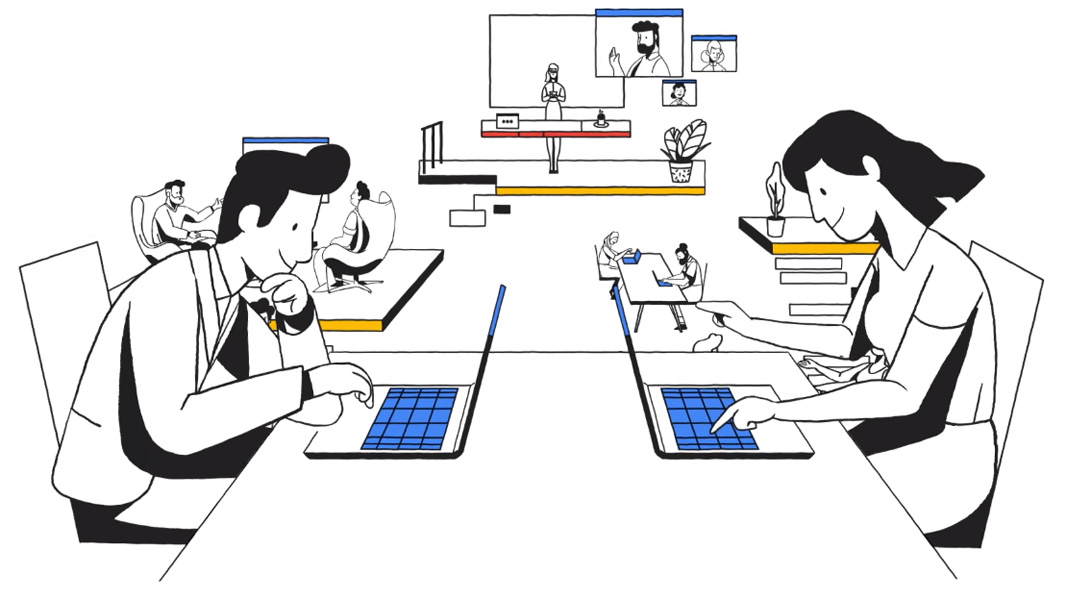 As part of a sweeping series of announcements aimed at business customers on Thursday, Google announced that it is rebranding its Google Apps offering as G Suite. But the mission remains the same: Chip away at the popularity of Microsoft's productivity offerings, in particular Office 365.
"What if technology lived up to its promise for us at work? What if it helped us cut through the noise so we could work together to focus on what matters?," Google director of marketing Kelly Campbell asks in a new post to the Google Cloud Official Blog. "We created Google Apps for Work ten years ago (back when it was Google Apps for Your Domain) to do just that — to help people everywhere work and innovate together, so businesses can move faster and go bigger. And today, we're introducing a new name that better reflects this mission: G Suite."
Looking over this announcement, and at the new G Suite website, it appears that this is literally just a new name. That is, nothing else has changed: The service still provides a suite of web/cloud-based productivity services—like Gmail, Docs, Drive, Calendar, Hangouts, and more—to businesses. It's mostly skewed towards smaller businesses (where Microsoft trends towards larger businesses).
But there is in fact more to this. In a separate post, Google highlights "new capabilities across G Suite to help employees reclaim their time and come together as teams on strategic and creative projects so they can better serve their customers."
These are:
Quick Access for Google Drive. Available first on Android, Quick Access uses machine learning in the cloud—based on "signals" like your interaction with colleagues, recurring meetings, and activity in Google Drive—to offer you the files you need before you even begin searching for them. It does this via a new Quick Access area at the top of the Drive app UI.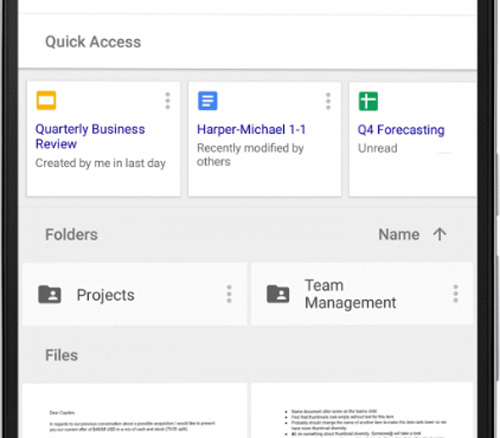 Find A Time for Google Calendar. Taking a page from the Office 365 playbook, Google Calendar is getting a new feature called "Find A Time" that suggests meeting times (and backup meeting times) and available rooms based on your preferences, and based on everyone's schedules. It's available now on Android and is coming to iOS and the web by the end of the year, Google says.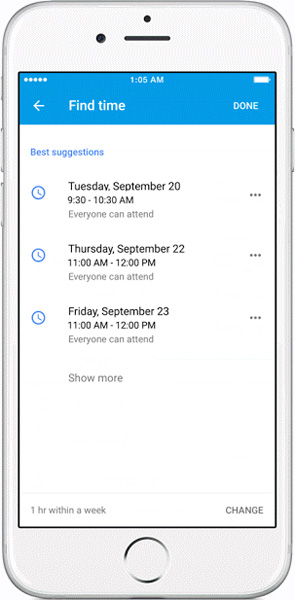 Natural language in Google Sheets. Google's spreadsheet solution, called Google Sheets, has had an Explore feature since last year, letting users summarize data with automated charts and insights. But now you can use Natural Language Processing to translate a question into a formula and instant answer.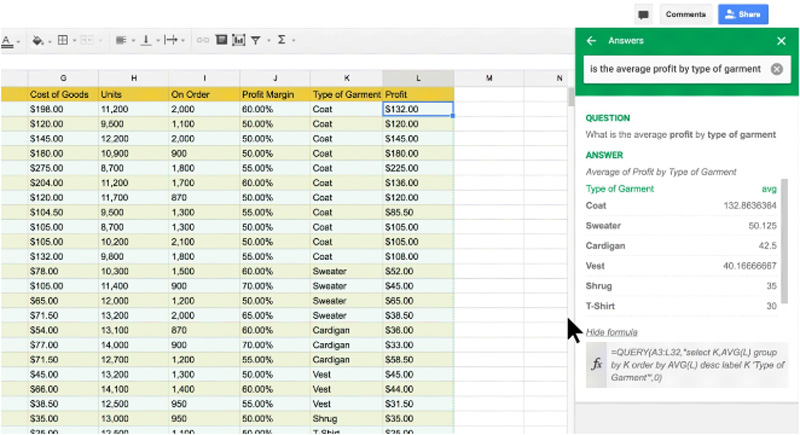 Explore for Google Docs. Explore arrives in Google Docs, Google's word processing solution, today as well. It can recommend topics, images and other content that are related to the current document, or find related documents in Google Drive.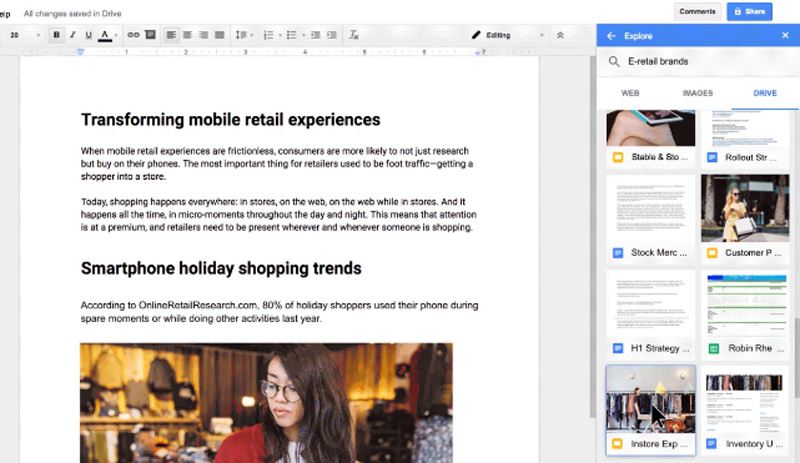 Explore for Google Slides. Likewise, Google is also adding Explore to Google Slides, it's PowerPoint competitor. You get the idea.
Google Team Drive. In its first step towards a SharePoint-type solution, Google is evolving its Google Drive cloud storage to support teams. This one is only in testing with a small group of customers at the moment, but if you're interested, you can apply for the Early Adopter Program.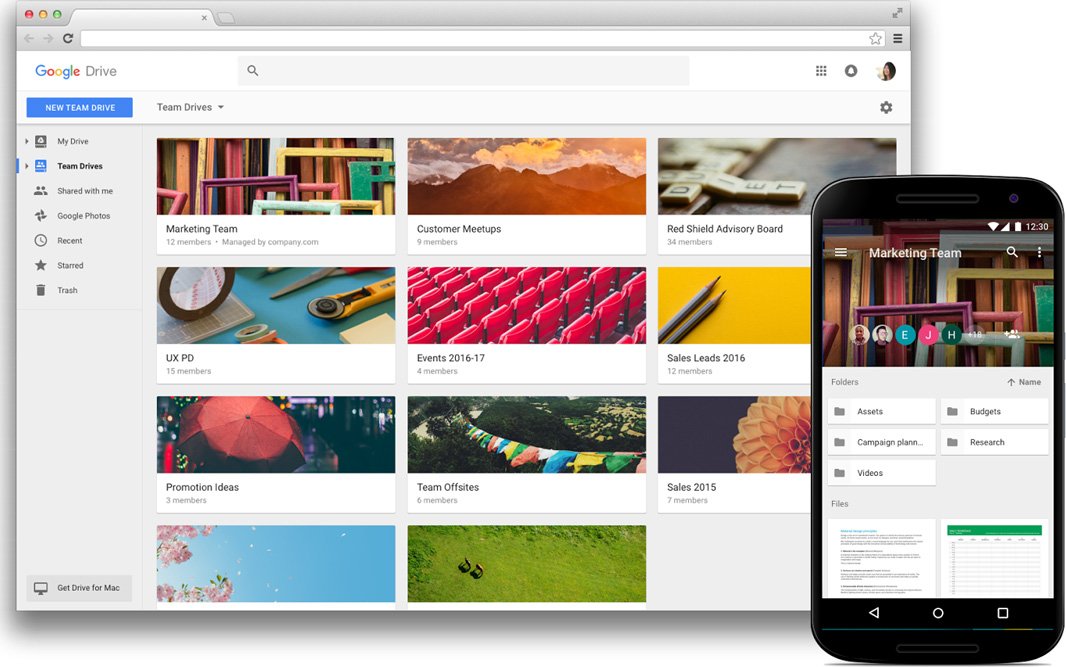 New meeting experience for Google Hangouts. This year, Google is evolving its Hangouts solution—like Skype, it offers audio and video call capabilities—into a business solution. And a key part of that change is a coming meeting experience aimed at businesses that will require no browser plug-ins or downloads and will work from any device. It will support up to 50 video participants, will integrate with Google Calendar, will support screen sharing, the works. As with Google Team Drive, you'll need to apply to the Early Adopter Program if you'd like to see it anytime soon.