Getting the Most Out of Office 365: Outlook, Plus OneNote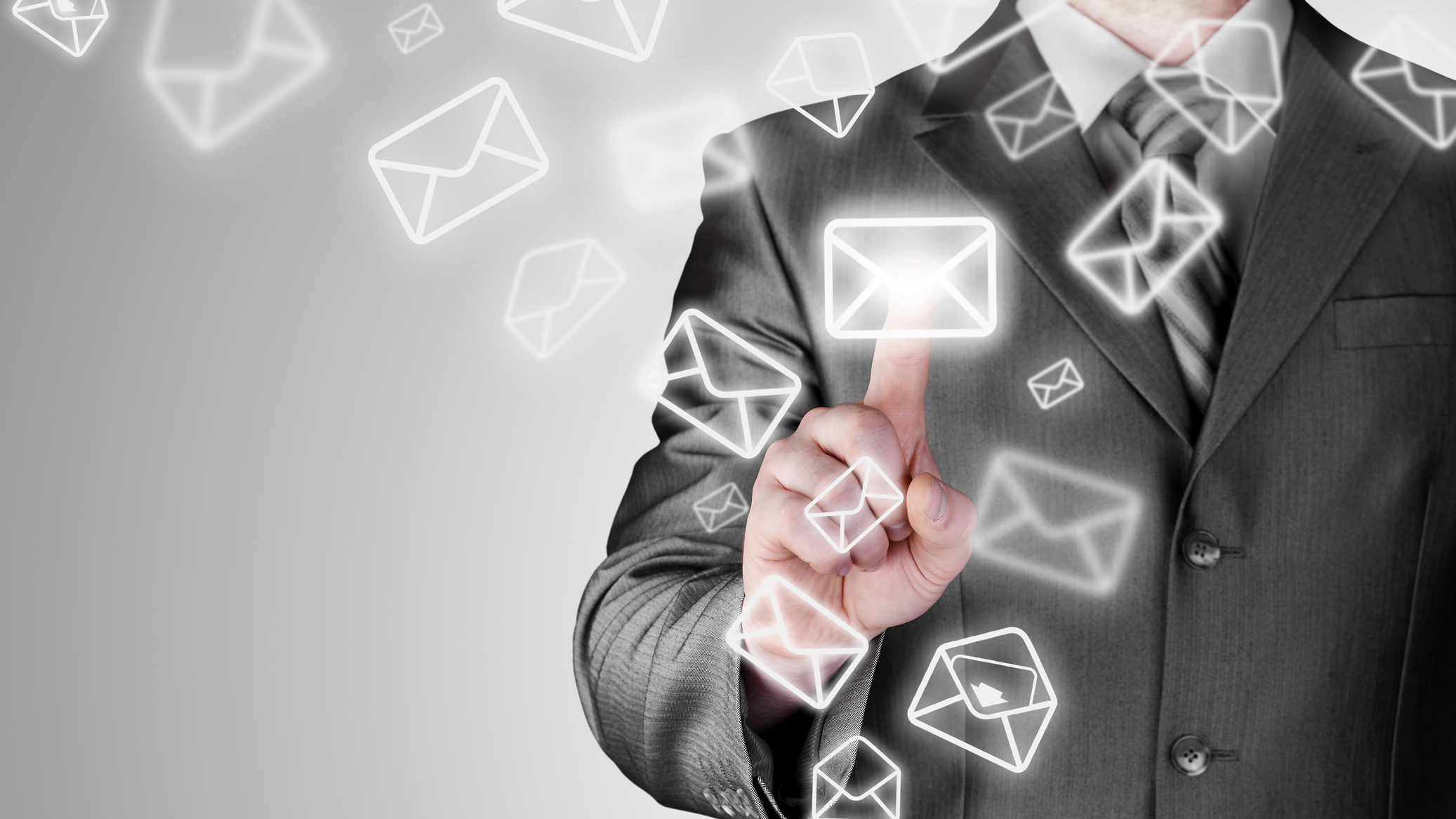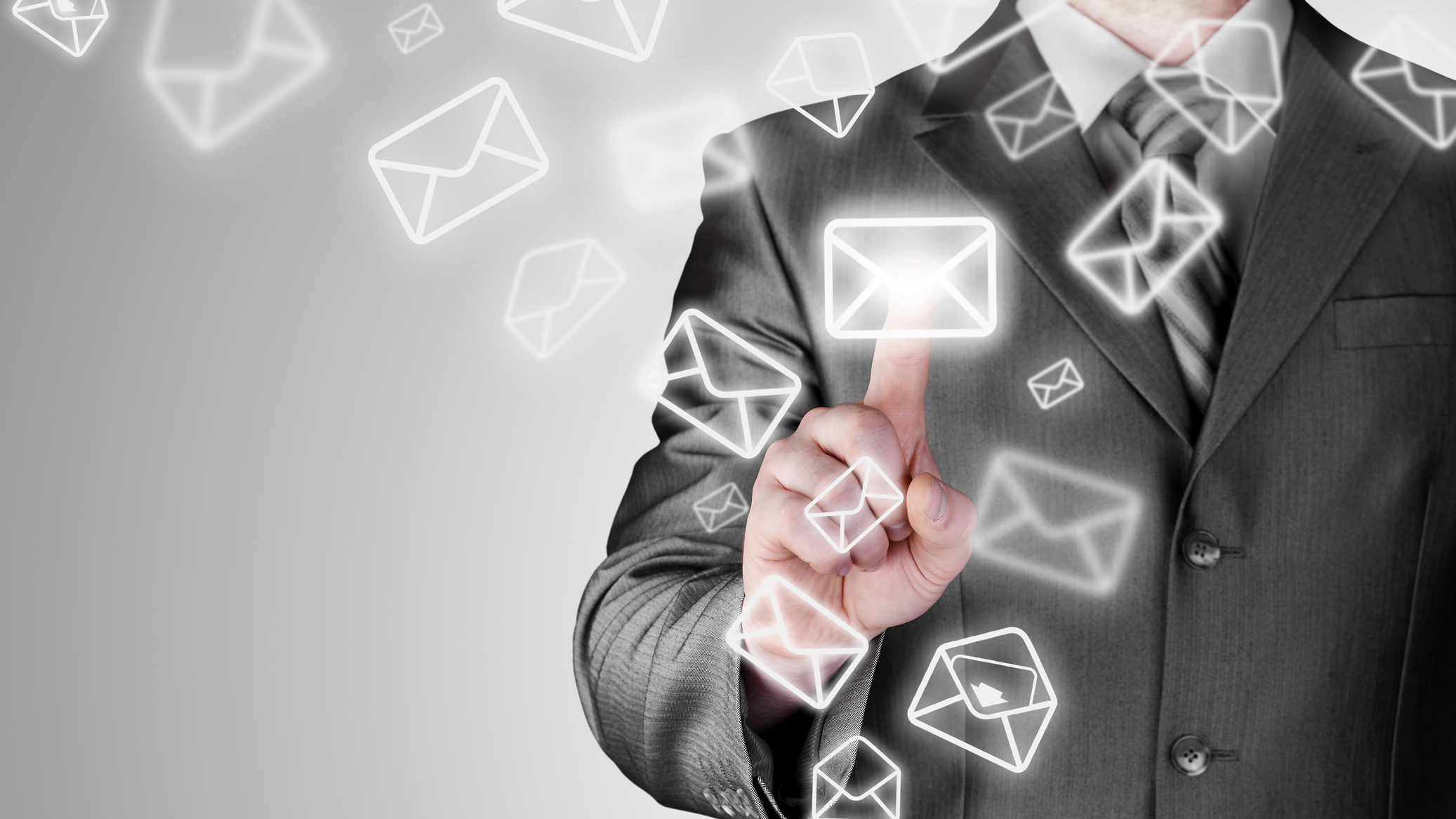 Maximizing productivity is more than learning your tools and working efficiently. Cutting down on rework and non-value-add tasks like searching for emails or documents not only saves time, but also makes work less monotonous. Microsoft has built Office 365 to make organizing, understanding, sharing, and processing information easier and more natural with OneNote and Outlook used together.
For those who are unfamiliar, OneNote is a notes family of apps and programs. OneNote accepts the entire range of digital inputs, including text, images, videos, audio, ink, and files. Being so robust makes OneNote an excellent solution for almost any type of information organization. Annotating screenshots, marking up text, organizing a table of data, taking meeting notes, and much more can all be done within a single application.
While OneNote is powerful on its own, it really shines when used in conjunction with Outlook. These two programs used together can elevate email to a new level. The first step is getting emails from Outlook into OneNote, which can be done in a few ways. The simplest way is to click the OneNote button in Outlook, then pick where in OneNote you want the email sent. Another method is to perform a simple copy and paste from Outlook onto the desired OneNote page. The advantage of using the OneNote button is to gain additional information, such as who the email was sent to, who it was from, and what the subject was.
Once the email has been sent to OneNote, there are several different things that you can do. In OneNote email text and attachments can be sliced apart, rearranged, marked up, and annotated. It is common for emails to cover several subjects, and embed important information within blocks of text. Take an important email and highlight the important parts and delete any fluff so when you need to recall the information it has already been make easy to understand.
When composing a detailed response to a lengthy email, OneNote can help make sure you have all your bases covered.  Break the original email into chunks and tag each one with a To-Do tag. Check each box when your response has been crafted. Working this way makes work easier to stop and start, and breaks big daunting tasks into small pieces.
Too many of us use email as a record keeping tool, but this system falls apart quickly when corporate IT sets an expiration date on emails. Sending important emails to OneNote is the easiest way to keep them forever. Searching for content in OneNote is fast, easy, and thorough. Microsoft has built the ability to search for handwritten notes, text within images, and content in audio recordings. This saves time from transcribing business cards, photos, or scanned documents. Right clicking on a photo gives the ability to copy text from a photo and make corrections or add additional notes.
Sending content from OneNote back into Outlook for emailing is just as easy as getting your emails into OneNote. In OneNote on the Home tab, the "Email Page" button will start a new email with the entire page in the body of the email. Additional text or attachments can be added to the email just like any other email. This tool is useful when composing an email with multiple authors or a complex layout of text, images, tables, or inking.
The OneNote and Outlook workflow is simple and extremely powerful for saving and composing emails. Adding your own notes to emails can give them context for later reference. The chore of going back and looking for emails is never pleasant, but hopefully with OneNote some of the pain can be relieved.