Getting the Most Out of Office 365: Office Online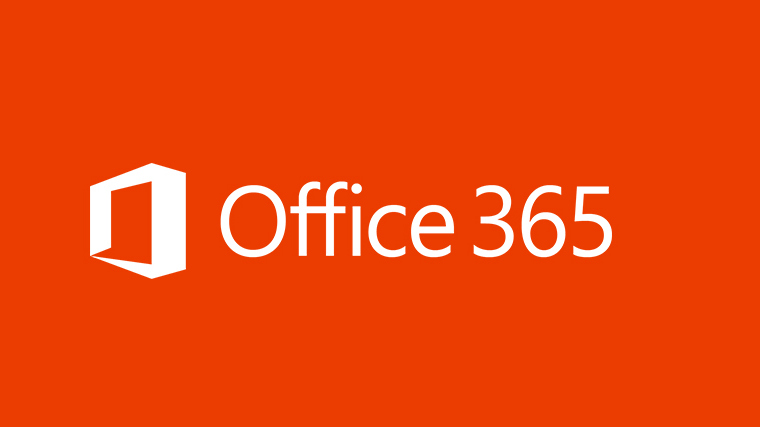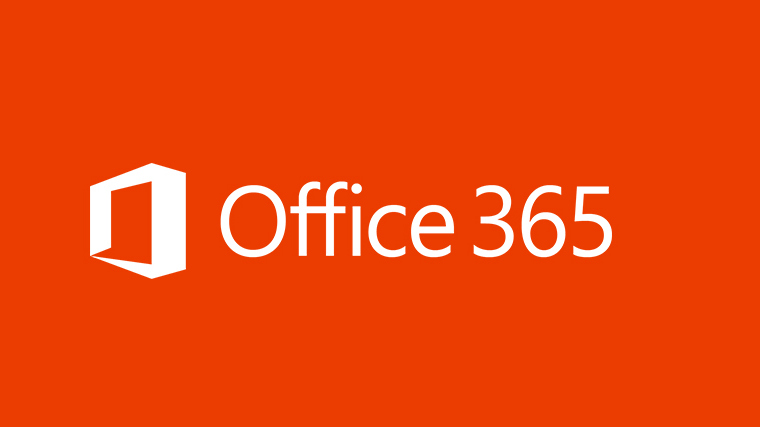 Getting work done in the cloud is a very real situation for many people, but there are some concessions that need to be made before users can get their work done. Office Online is a free cloud hosted productivity suite built by Microsoft to mirror their core desktop programs. Currently there are online versions of Word, PowerPoint, Excel, and OneNote, which can be accessed via a web browser to view, edit, and create documents.
As you may have guessed these web-based Office programs only offer a small fraction of the features and capabilities of the traditional Office programs. Although the web-based versions do lack some features, they are free and accessible from any internet connected computer. If you are an advanced Office user and create sophisticated documents, then there's a good chance you will find Office Online lacking.
Missing Features
Customization is largely absent from the Office Online suite, and any custom styles or layouts you have used will be missing from the Online Version. A quick comparison between the Insert tabs will show the features that appear in both tools. Although there's an obvious disparity between the Insert tabs, the Home tab on Word Online contains nearly all features of its full desktop cousin.
PowerPoint Online has many similarities with Word Online in its feature set. The Home tab is fairly similar to the desktop version of PowerPoint, but all other tabs are greatly reduced in capabilities. Presenting from PowerPoint Online is possible but the experience is lacking due to the constraints of being based in a browser.
Presenter View, most transitions, and annotations during a presentation are all missing. Standard fade and push transitions are still available, but flashier ones are missing. If you are required to present on a computer that does not have PowerPoint, then this will work, but it is not recommended for moderate to advanced users.
Excel Online may be the Office Online web app that let down the most number of users. Most functions are present, but proper syntax will need to be known because Excel Online offers little help. The overwhelming issue with Excel Online is performance and stability. Frequent crashes, errors, and refreshes occur even while doing simple tasks. Entering data can sometimes freeze the page all together and require the tab to be reloaded. Only the simplest and straightforward tasks can be done with any confidence. If you use Excel regularly, then you will surely be disappointed with Excel Online.
The one glaring issue with the Office Online suite would be performance. Formatting, editing, inserting, and manipulating all performs poorly in every browser. On top of sluggish performance being based within a browser prevents a large amount of the shortcuts from being present in Office Online. This means that creating and editing documents takes even longer than usual.
Redemption
Even though the Office Online web apps are not enough for most daily users, they do offer something the desktop applications never can offer; accessible. If you need to share a presentation or spreadsheet and are unable to use your personal computer, then Office Online will be there. Every computer has a web browser and that is the one requirement. Even if you are not an Office 365 subscriber you can still access Office Online for free, even upload a document to OneDrive and open it in the browser.
Although simultaneous co-authoring is possible in Word 2016 and PowerPoint 2016, it's not possible in Excel. The only way to edit an Excel document at the same time as others is to work in Excel Online. My recommendation would be to create the document in the desktop version of Excel and keep it simple. Avoid all macros and fancy conditional formatting, and instead use table filters and PivotTables.
So next time you encounter someone who does not use Office but needs to open a document, you can point them to Office Online. From there they can open view and edit the document for free and the document will stay in the native Office format. If your business relies upon a heavy amount of collaboration, then Office Online may be a good solution.