Everything You Need to Know About Windows -- June 2018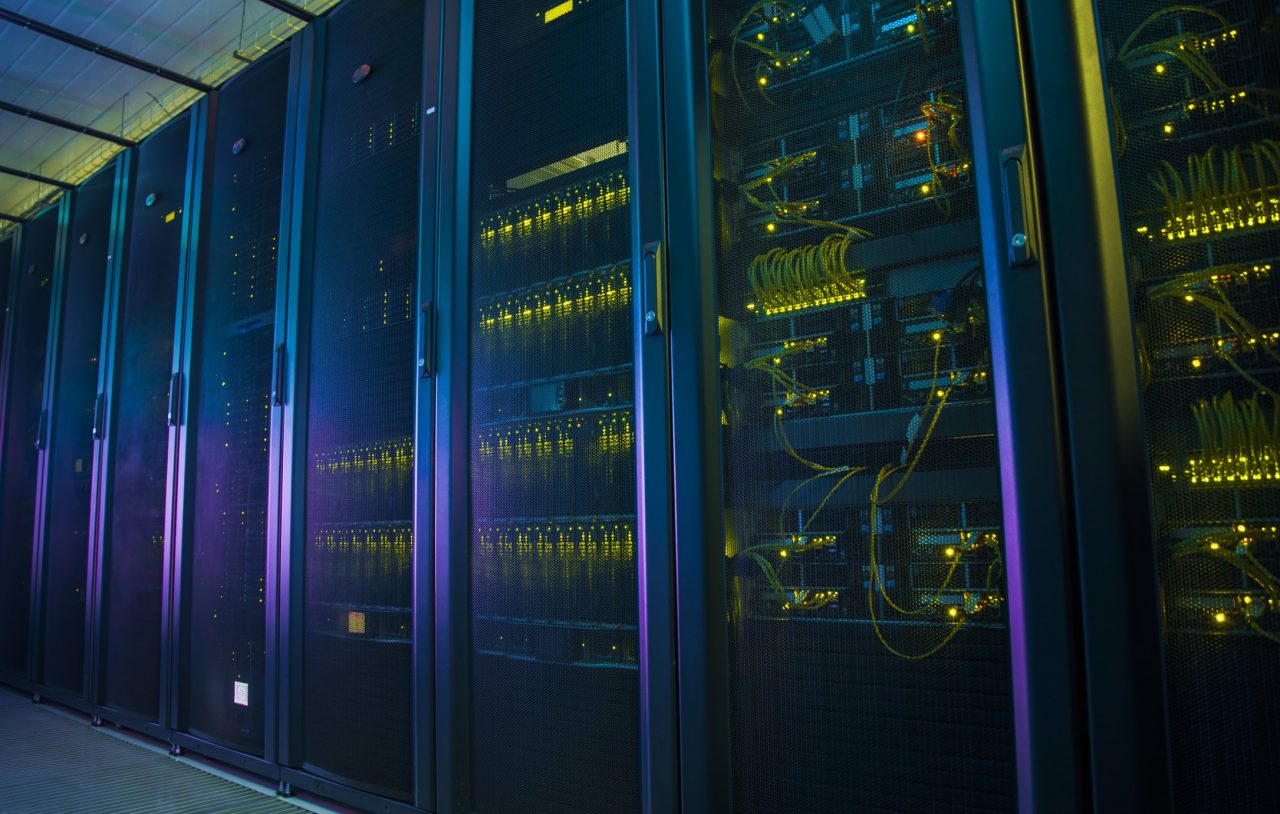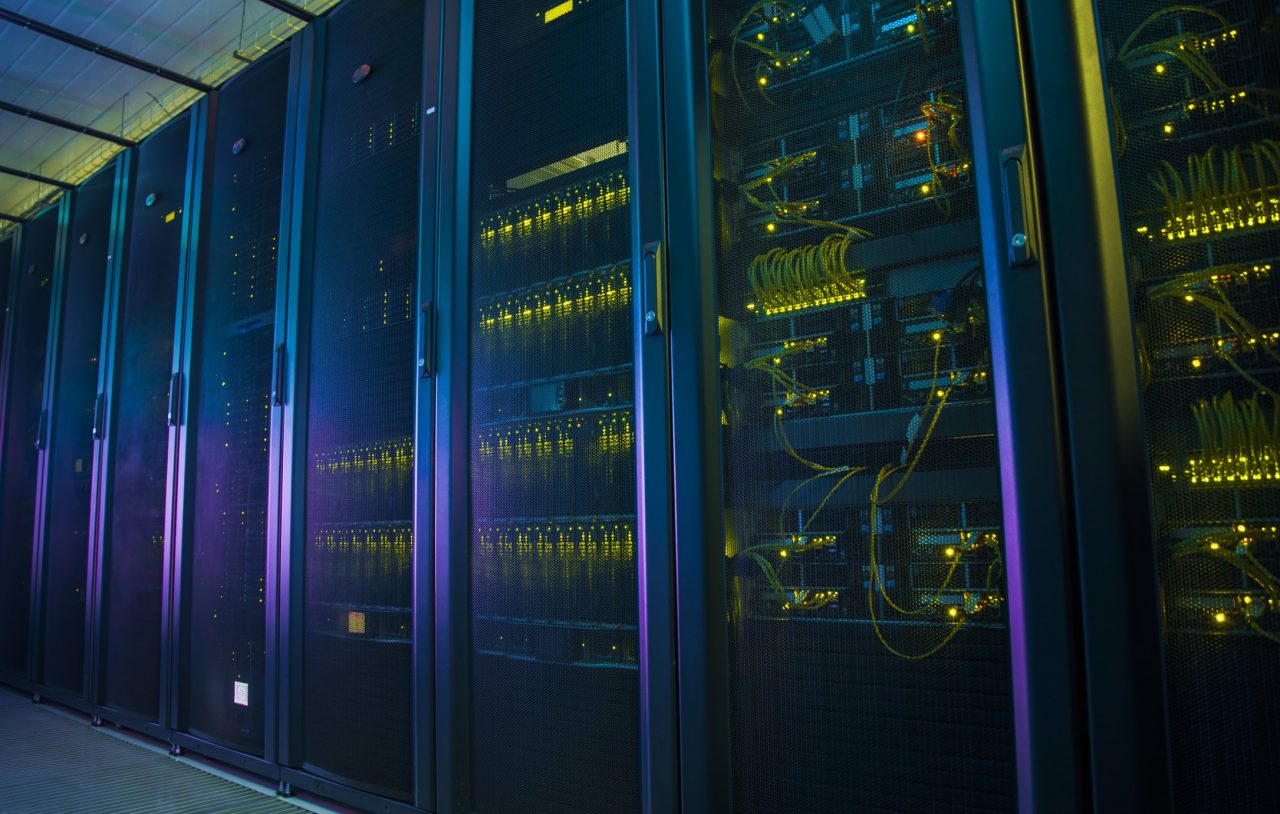 This month sees Microsoft hold its first virtual Windows Server Summit with lots of news about upcoming features. Plus, Sets disappear from the latest RS5 Insider build and Microsoft is using AI to drive the Windows 10 April 2018 Update rollout.
Windows 10 June Cumulative Update Causes Intune Woes
Enterprise system administrators have been reporting that this month's Patch Tuesday cumulative update (CU) for Windows 10 is causing some PCs to unregister with Microsoft's Mobile Device Management (MDM) service Intune. When PCs unenroll from Intune, managed apps and VPNs are also removed from users' devices.
Microsoft is aware of the issue and is currently working to resolve it. A second CU was released for Windows 10 version 1803 26th June, but the Intune issue isn't listed as resolved. Until Microsoft finds the root cause of the problem, it could be that June's CU update for Windows 10 isn't to blame.
AI Takes Control of Windows 10 April 2018 Update Rollout
Microsoft reported this month that it is using Artificial Intelligence (AI) to drive the rollout of the Windows 10 April 2018 Update. According to a post on the Windows Blog, AI is being used at scale for the first time to greatly improve the quality and reliability of the rollout by intelligently selecting devices that feedback telemetry indicates would experience a good upgrade experience.
The post explains that AI/Machine Learning was first piloted with the Windows 10 Fall Creators Update. A model was trained using data that indicated which devices had a good upgrade experience. The model was then applied to other candidate devices. Using the model, upgraded devices had fewer rollbacks, uninstalls, reliability issues, and negative user feedback.
The AI model allows Microsoft to quickly adapt the rollout if feedback data or telemetry suggest that some devices might experience problems. It's worth remembering that users who click Check for updates in Windows Update were offered the April 2018 Update regardless of whether the device was deemed suitable by Microsoft's AI technology.
Windows 10 RS5 Build 17686 Supports MSIX
Before I go on to look at the latest Insider Preview builds of Windows 10, I want to quickly mention that build 17686 included support for Microsoft's new MSIX installer technology. Apps can be packaged using MSIX with the help of the Windows 10 SDK Build 17682.
MSIX lets developers use one format for packaging modern and legacy Windows 10 applications. It uses elements of Windows Installer (MSI) while providing modern features of the Universal Windows Platform (UWP), like robust updating, a managed security model with flexible capabilities, support for the Microsoft Store, enterprise management, and custom distribution models.
For more information on MSIX, see MSIX Installer to Bring More Win32 Apps to Microsoft Store on Petri.
Windows 10 RS5 Build 17692 Brings SwiftKey to the Desktop and Edge Improvements
The latest build of the next version of Windows 10, codename Redstone 5, includes SwiftKey for the first time. SwiftKey is a replacement keyboard that was originally developed for iOS and Android. It uses AI to predict the next word a user wants to type and corrects spelling mistakes. SwiftKey was bought by Microsoft in February 2016. In this build, SwiftKey supports English (United States), English (United Kingdom), French (France), German (Germany), Italian (Italy), Spanish (Spain), Portuguese (Brazil), and Russian.
Microsoft accidentally announced that Edge will support the ability to control whether sites can autoplay media. But the setting doesn't appear in build 17692.
WebDriver Now Feature on Demand
Other Edge improvements include WebDriver, which allows developers to run tests locally for free in the cloud using BrowserStack. In build 17692, WebDriver for Edge is included as a Windows Feature on Demand, making it easier to use WebDriver when Windows 10 receives an update because WebDriver needs to match the version of Edge you are testing against.
The search experience from the taskbar has also been updated. In this build, Microsoft has made it easier to find software by displaying information from Bing and a download link to the right of the search results.
Sets Removed from Windows 10 Insider Build 17704
There's another host of improvements in Windows 10 Insider build 17704 but the most noteworthy change is that Sets has been removed. Many expected this feature to debut in the next major release of Windows, due in September 2018, but it now seems uncertain whether Sets will return in time for this release.
On the bright side, build 17704 sees improvements to the Settings menu in Edge, including more customization options. The ability to control whether media plays automatically is now present in this build. An update to the Skype app for Windows 10 brings all the latest capabilities to users, including a flexible group call canvas, customizable themes, and the ability to take snapshots of calls.
The Diagnostic Data Viewer app also gets an update, including the ability to view Problem Reports. The Windows 10 April 2018 Update allowed non-admin users to install fonts through the Microsoft Store. In this build, Microsoft has expanded that feature to allow standard users to install fonts downloaded from other locations.
Changes to the Viruses and threat protection section in the Windows Defender Security Center make it easier for users to deal with security issues. All threats that need action are now displayed. There's also a new setting, Block suspicious behaviors, that Microsoft says brings Windows Defender Exploit Guard attack surface reduction technology to all users.
Task Manager gets two new columns in the Processes tab that show the energy impact of running processes. The metrics evaluate CPU, GPU, and disk usage.
Microsoft Releases Windows Server 2019 Insider Preview Build 17692
The latest version of Windows Server 2019 for Insiders includes the first preview of Hyper-V 2019. This build also introduces System Insights, a new feature that brings local predictive analytics to Windows Server. Backed by a Machine Learning model, System Insights can locally analyze performance counters and events to provide insight into how well Windows Server is performing. Connectivity to the cloud is not required.
This first version of System Insights focuses on capacity forecasting, predicting future usage for compute, networking, and storage. System Insights can be managed using a Windows Admin Center extension or using PowerShell.
Microsoft has added a series of usually desktop-only binaries to Server Core as a Windows Feature on Demand to improve application compatibility. This feature doesn't add any desktop GUI components to Server Core but just the binaries listed here:
Performance Monitor (PerfMon.exe)
Resource Monitor (Resmon.exe)
Device Manager (Devmgmt.msc)
Microsoft Management Console (mmc.exe)
Windows PowerShell (Powershell_ISE.exe)
Failover Cluster Manager (CluAdmin.msc)
Process Monitor (Procmon.exe) and other Sysinternals
Windows Admin Center Insider Preview 1806
The Windows Admin Center (WAC) also has a new preview version (1806) that introduces limited connections to Windows Server 2008 R2; and new Scheduled Tasks, SDN Monitoring, and Virtual Networks tools, and a host of other improvements that you can read about on Microsoft's website here.
Windows Server Summit
Finally, Microsoft's virtual Windows Server Summit event revealed a lot of information about forthcoming improvements in Windows Server 2019. There are too many to include here but some of the most notable are that HTML5 will be enabled by default in the RDS Server Role, Kubernetes enhancements include new metrics and local persistent volumes, and there is a 100 percent mirror-accelerator parity performance improvement. Software-Defined Networking (SDN) gets several new features including WAC integration, virtual network peering, firewall logging, guest RDMA, encrypted subnets, and Dynamic VMMQ.
Windows Server 2019 will support larger scales than 2016. For example, Windows Server 2019 supports up to 4PB raw capacity per cluster, 400TB per server, and a maximum of 64 volumes. Storage improvements include the ability to use ReFS and data deduplication together, deeper visibility into disk I/O operations with no performance impact (Get-PhysicalDiskIoReport), and continuous monitoring of drive latency.
Another interesting piece of information to come out of the summit was on adoption of Windows Containers. According to Microsoft, there have been over 150 million Windows-based container images pulled and more than 500,000 installations of Docker Enterprise in the last 9 months. You can view the summit sessions on demand here.
That's it for this month!
Follow Russell on Twitter @smithrussell.