Everything You Need to Know about Office 365 August 2019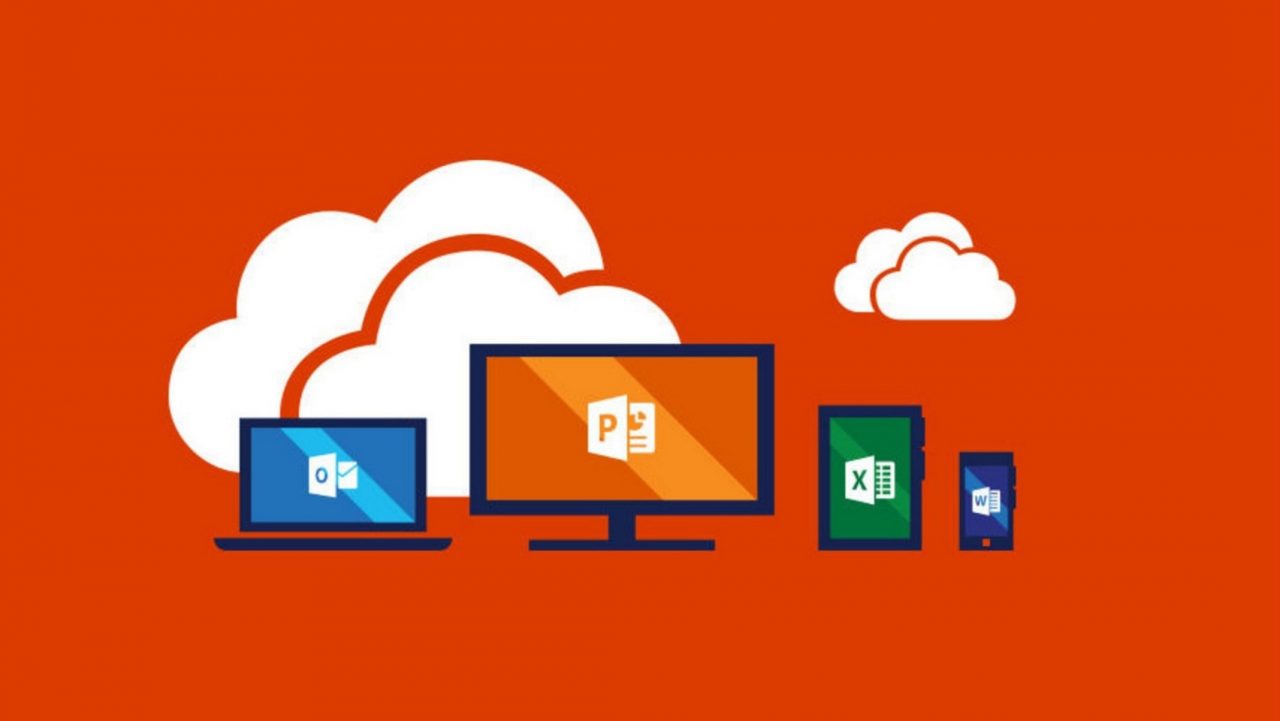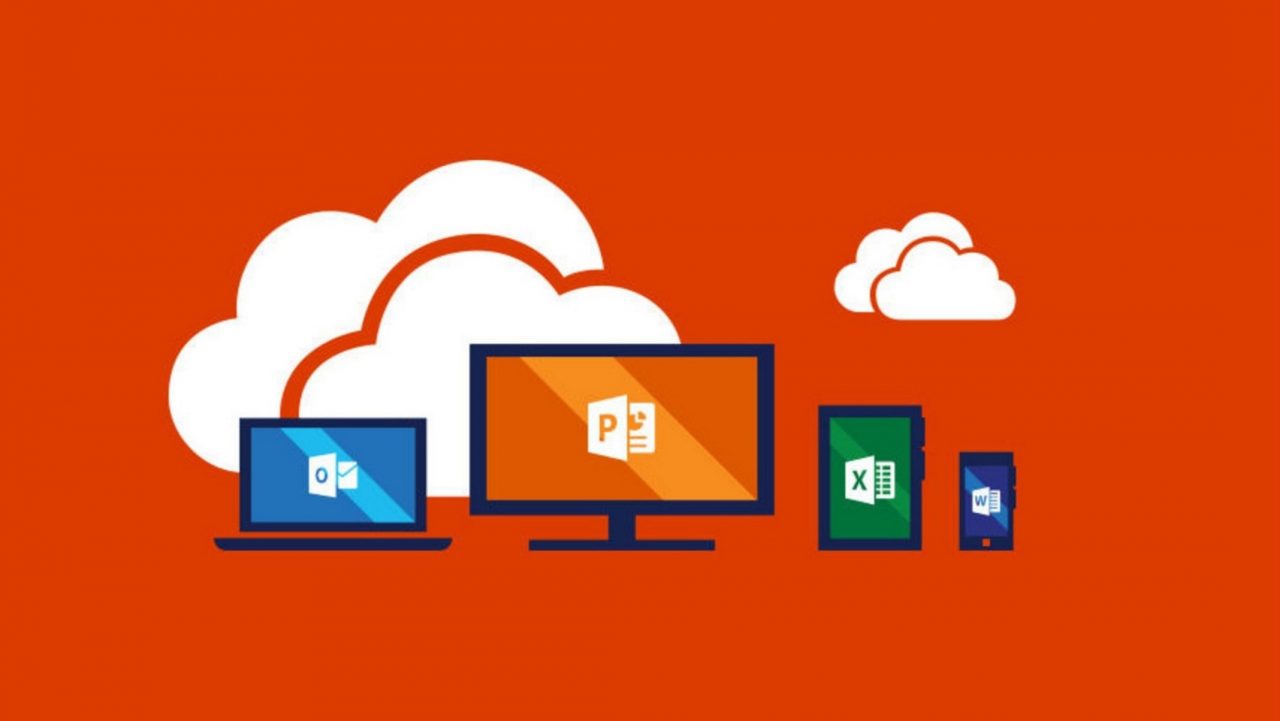 This month I went super broad with updates that cover Flow, PowerApps, Power BI, SharePoint, Teams, and even Excel; less sass and more content. What isn't to love? I, of course, was my usual self with the Teams team who didn't excite me with their news. Better luck next month to them. Anyway, read the news and let me know what you think.
Free Online Microsoft Flow Conference
Do you want to learn more about Microsoft Flow? Then check out the virtual conference that Microsoft is putting on September 10th. For 9 glorious hours, you will learn everything you ever wanted to learn about Microsoft Flow from some the best in the business. Intro sessions and super-nerd sessions will be held throughout the day. For more info and to sign up go here. So far, 25,000 people have signed up which means you should too.
Finally, we can brand Power BI
This month they announced that after years of the ugly, generic Power BI banners, with a few clicks you can now make it ugly, not-generic. Ha! I am so mean. I like to think that everyone does ugly branding, but it is probably just me. You can learn more about the process here.
Also, make sure to check out all of the other Office 365 coverage on Petri this month.
Add document Thumbnails to your SharePoint Document Libraries
While not really news, this is a cool trick that will help everyone. Patrick Guimonet tweeted this awesome tip and I thought it was too cool not to share. In a Modern SharePoint Document Library, create an image column with the name Thumbnail and magically SharePoint starts showing you doc thumbnails. Love it!
Better understand external sharing and collaboration
This month Petri's own Tony Redmond wrote a nice piece on SharePoint Online, OneDrive for Business, and Azure B2B Collaboration which highlights all of the fun this open sharing brings. He breaks down the external accounts that get created, highlights Microsoft's roadmap, and more. A worthwhile read if you are doing any collaboration in Office 365 and trying to figure out why these external accounts just keep magically appearing in your Azure AD.
PowerApps added the ability to share externally
Hooray! Since the dawn of time people have been asking for this and now it is available in public preview. This means all of those awesome apps you have built can now be shared outside of your tenant. Fun!!! The announcement is here and the documentation is here. This has been holding a lot of our customers back as they wanted to push apps to customers and contractors. Now they can. I am excited!
Teams Didn't Have Much To Talk About
Every month, I remind you to embrace Teams and then share some new cool thing. Well in August they let me down with nothing cool to report. So here is the link to the new features and I will say 'meh'. You still need to embrace Teams. And if you are reading this and from the Teams team I want a meet now feature and I will be back on the bandwagon.
Excel gets a new function
For all you spreadsheet junkies and data nerds out there, Excel has announced a new function to replace VLOOKUP and HLOOKUP called XLOOKUP, ever the creative namers. To learn more about XLOOKUP and how to use it, check out this Microsoft blog post.