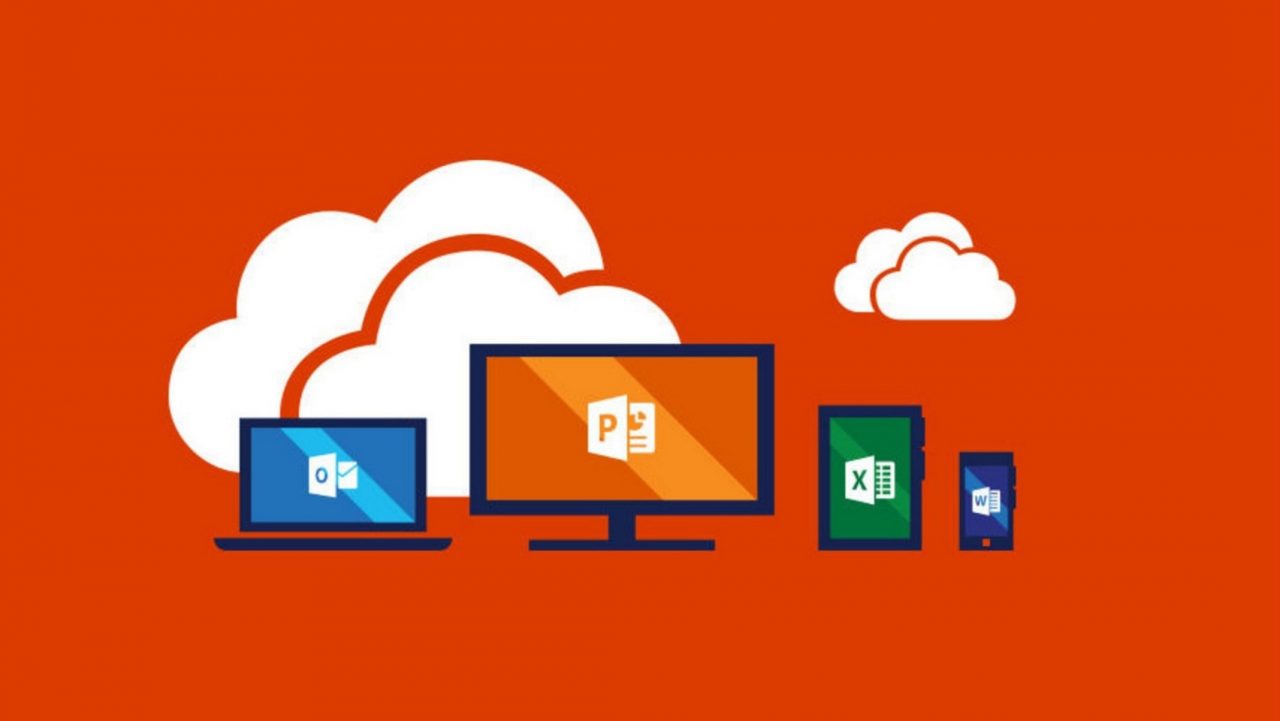 Not a bad month of updates. With Ignite next week, it is always interesting what Microsoft releases this month. Things that go out this month are so they can brag about the feature that has already been out, even if it was only a few days. They then usually tie into the new secret announcements during the keynote. I don't know about you but I can't wait to watch what they have coming. Remember during Ignite you can stream the keynote and other key sessions. More info here.
Teams gets better at working with Files
At this point, it shouldn't be a secret that when you store files in Teams that really that is a SharePoint Document Library behind the scenes. So what Microsoft has done here is surfaced more of the SharePoint file management features through Teams. Features such as sync, check-in and out, hover cards, approvals and more. The idea is they want you to have the same files experience no matter how you interact with the files. You can work with the files from SharePoint, Teams, OneDrive, and Outlook all with a similar set of features. It makes a lot of sense and I love that they have standardized on one file management platform across the 365 ecosystem instead of one per product. It is kind of like they really want us all to live in Microsoft (Office) 365. There are more details and features available in the announcement.
Microsoft acquired Mover
Why? Because they want to continue to streamline the process of getting you off of on-premises and other clouds. Microsoft already had the FastTrack program for helping with migrations from on-premises Microsoft platforms like SharePoint. Now with Mover, they get the ability to make it easier for customers to leave Box, Dropbox, Egnyte, and Google Drive. Pretty genius really. Reduce friction for people leaving those tools. And let's be honest, a few of those tools made sense a few years ago but today Office 365 is at the same level or better in the individual solution with the added benefit of a connected ecosystem. I love it. You can read Microsoft's story about it here.
Make sure to check out all of Petri's Office 365 coverage this month, here.
Project gets rebooted
Finally! As a guy who has had to work with Project not as a user but as a technology administrator, it was a hot mess. It was a fat client that got wedged on top of SharePoint in a weird way. Users loved it but man I had the feeling of bubble gum and duck tape being required to keep it running. Well, not anymore. Instead of iterating on that story they rebuilt it. And better yet they rebuilt it on top of the Power Platform. So integrations with Teams, co-authoring, reporting, and so much more. I am not a Project type of person (I am more of a last-minute firefighter. Right Brad?) so not sure I am diving in but I am still curious to see it in action. I do like new shiny stuff. Read all about it and then go give it a try.
Why don't you use Microsoft FindTime?
This month Tony, a fellow author here at Petri, wrote an article on FindTime – An underappreciated Gem in the Office 365 World. Did you read it? More importantly, do you use FindTime? As a person who sometimes feels like he goes to meetings for a living what a great tool. The long story short is you tell it you want to have a meeting with a few people, inside or outside of your company, and then you let the program handle scheduling the meeting. It notifies each attendee and offers them the chance to vote on when the meeting should be. If everyone agrees on it then the tool just schedules the meeting! Magic. Tony covers it in more detail but seriously, it is worth the time to set it up. That way you can get back to napping between meetings instead of scheduling more.
Power Platform Self Service Licensing
This month Microsoft made the announcement that anyone in the tenant would be able to click a button, enter a credit card, and subscribe to PowerApps, Flow, and the likes. As a guy who loves the Power Platform, this was a pretty exciting announcement. Well, the fun police in corporate IT decided they didn't like it. So they pushed back, HARD. What is really awesome is Microsoft listened and changed their plans. They have delayed the launch of self-service and they will be releasing tools for IT to disable the ability for users to buy their own licenses. It is always crazy when Microsoft reacts positively to feedback. Am I right? I grew up when it was "their way or the highway" but over the last few years, they have really strived not to be so militant. Good job Microsoft.