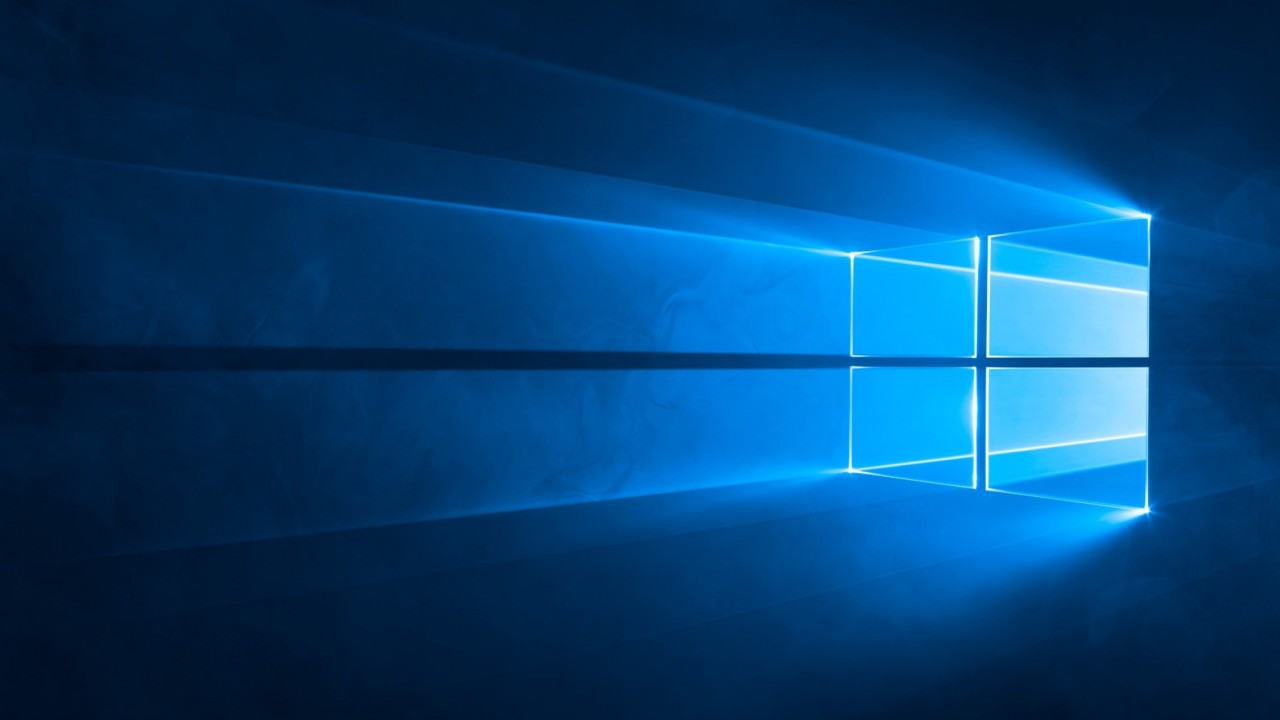 This month Microsoft trials a new managed desktop service as part of Microsoft 365 in the US and UK, Windows gets leap second support and a new time protocol, and Windows Update will use machine learning to learn when you've gone for a coffee break.
3 Cumulative Updates for Windows 10
I reported earlier this month that Patch Tuesday had been a relatively quiet one. But things did get a bit more interesting a week later when Microsoft offered another cumulative update (KB4345421) for Windows 10 to fix some bugs introduced by the first (KB4338819). The patch resolved issues including one with the DHCP Failover server that could cause devices to receive an IP invalid configuration and a problem that could cause SQL Server to fail with the error 'Tcp port is already in use'.
But Microsoft released a third cumulative update (KB4340917) July 24th that includes a much longer list of patched issues than KB4345421. For more details on what's fixed, see Microsoft Releases New Cumulative Update for Windows 10 April 2018 Update on Thurrott.com.
Microsoft Reportedly Readying New 'Managed Desktop Service'
Let's continue with the subject of updates. It's no secret that Microsoft Windows 10 is a service. What that means is that in most cases, you have no choice about updating to the next version of the operating system. Microsoft expects that most customers will update Windows 10 biannually or at a minimum, roughly once every 18 months. Consumers with Windows 10 Home must update twice yearly. Microsoft says that this new model is required to ensure that Windows stays secure and that it is preferable to gradually change the OS rather than release one big update every few years.
But it hasn't been easy for IT departments to adapt to the new deployment model. Windows 10 feature updates are essentially an OS upgrade from one version to another, not just a patch. And that leads to things breaking. Sometimes user and administrator settings disappear, device drivers stop working, or apps fail to launch after the upgrade. In worst case scenarios, devices might not reboot.
Organizations like Microsoft, which manage their Windows 10 desktop deployments down to the last setting and control the hardware, are more likely to have successful upgrades. But those that don't have such predictable environments might experience issues after installing the latest feature update.
To help address this, Microsoft looks to be expanding Microsoft 365, which offers customers Office 365, Windows 10, and Intune, to include Microsoft Managed Desktop. As reported by Brad Sams earlier this month, "Microsoft 365 Managed Desktop (MMD) is a new, per-user subscription service that enables customers with devices that can take advantage of the latest productivity tools and technologies (Device as a Service) in a secure, monitored, and supported IT environment (IT as a Service)." In other words, Microsoft will provide the actual hardware.
Microsoft Partners offer a similar service under the 'Modern Workplace as a Service (MWaaS)' moniker, so if MMD trials in the US and UK are successful and it reaches general availability, Microsoft might be treading on some toes. Watch this space for further developments.
Redstone 5 and 19H1 Get New Update Logic
Now that Redstone 5 is heading towards feature completion and that Microsoft will be locking it down ready for release sometime in the Fall, 19H1 has made it out of the door for Insiders on the Skip Ahead ring. 19H1 build 18204 and Redstone 5 build 17723 were released at the same time but both include the same new features.
But the most interesting news is that Microsoft is planning to change the update experience in Windows 10 with a new cloud-based machine learning model to avoid unexpected reboots when Windows Update is ready to restart a device. Microsoft has been using the model internally and says that is has seen good results. It aims to predict when you have stepped away from your device for a break and use that opportunity to install updates.
Leap Second Support and Precision Time Protocol
Windows 10 RS5 and Windows Server 2019 Preview now how additional time accuracy and traceability features. Leap second support provides 1-second changes when a leap second is added to UTC to keep it in time with mean solar time. Where time accuracy is of the upmost importance, Windows now includes the Precision Time Protocol. Finally, software timestamping improves network time accuracy by removing the delay caused by the Windows networking stack.
Web Authentication Support Comes to Edge
Microsoft Edge supports the Candidate Recommendation (CR) version of Web Authentication starting in Windows 10 build 17723. Users will be able to authenticate on the web using Windows Hello instead of entering a password. Alternatively, Web Authentication supports using external FIDO2 security keys.
Microsoft says that it is working with industry partners to enable Web Authentication around the web. Firefox and Chrome already support the WC3 Web Authentication API, so hopefully we will start to see websites support the standard soon and as Windows 10 version 1809 nears release.
Windows Server 2019 Preview
The latest preview version of Windows Server 2019 (build 17713) brings with it a new preview version of Windows Admin Center (version 1807). It includes the ability to add, edit, and remove shares from the Files tool and you can now set up Azure Update Management to keep managed servers patched. There's also several updated features and you can find more information about them on Microsoft's website here. Other than that, there are no new features in build 17713.
In a previous build released July 10th (build 17709), Microsoft added wider scalability and reliability for containers using group managed service accounts to access network resources. There's also a new base image in addition to NanoServer and WindowsServerCore container images. The new image is called 'Windows' and has more components than Nano and Server Core to support legacy apps that need access to more APIs. You can get more details on the new image at Microsoft's website here.
Remote Desktop Web Client GA
Microsoft announced that it was working on an HTML5 web client for Remote Desktop Services (RDS) at last year's Ignite. The client lets users connect to remote desktops and apps from any browser without additional software. Earlier this month, Microsoft announced that the Remote Desktop Web Client had reached general availability for Windows Server 2016 and Windows Server 2019 Preview.
The client can be added to existing Windows Server 2016 Remote Desktop Services (RDS) deployments and it is built-in to the preview version of Windows Server 2019, which is due for release later this year. For more information on how the client works, see Microsoft Releases Remote Desktop Web Client for Windows Server 2016 and 2019 Preview on Petri.
That's it for this month!