EU Launches Informal Antitrust Probe into Microsoft Azure Cloud Services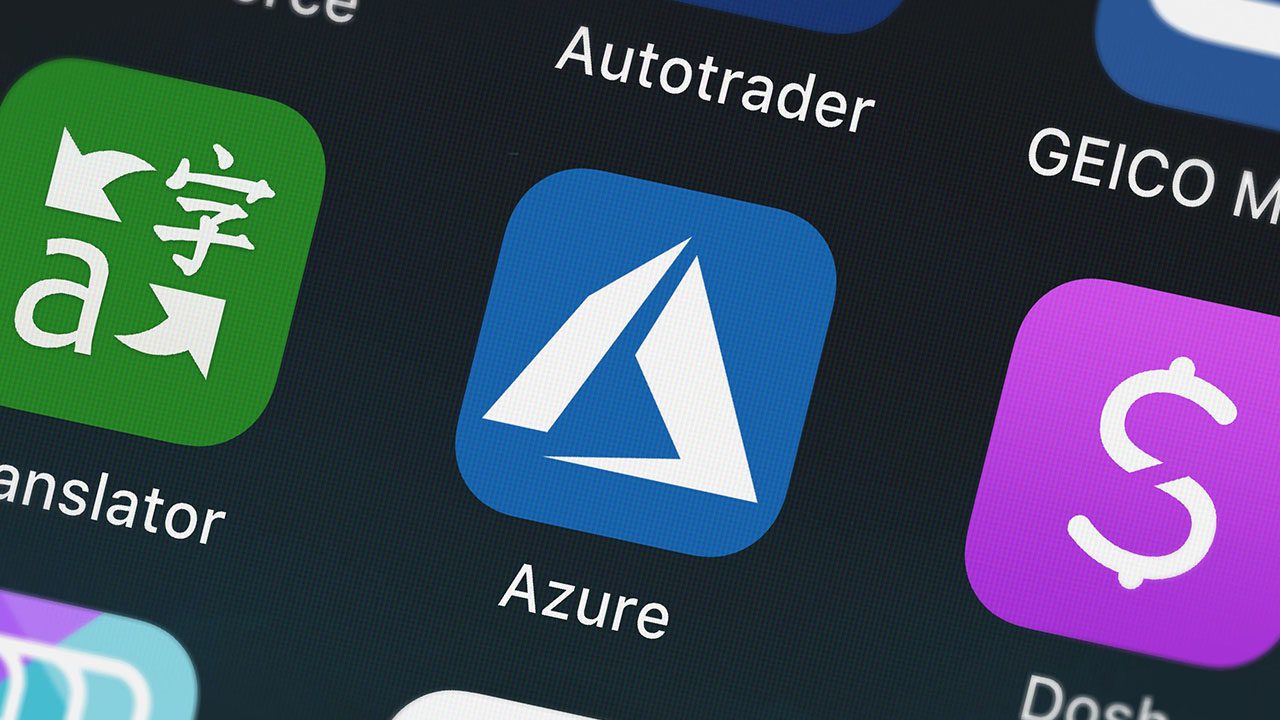 The European Union has opened an informal probe against Microsoft Azure cloud services. According to a report from Bloomberg, the antitrust watchdog is planning to investigate Microsoft over alleged anticompetitive behavior with Microsoft Azure.
Specifically, the European Commission is soliciting feedback from Microsoft's customers on whether or not to move to a deeper investigation. The regulators' probe will look at if Microsoft was using confidential business information to gain an unfair advantage over rival cloud service providers.
"Microsoft may be abusing its access to business-sensitive information belonging to cloud firms it has commercial dealings with, according to documents seen by Bloomberg. EU antitrust enforcers want to know whether Microsoft then leverages such confidential information to compete with cloud-service providers on the market, said two people familiar with the matter, who spoke on condition of anonymity," Bloomberg wrote.
The investigation follows complaints from several cloud vendors, including Cloud Infrastructure Services Providers in Europe (CISPE). It is important to note that Amazon Web Services is also a member of CISPE. The European not-for-profit trade association alleged that Microsoft abused its market dominance to move European customers to its Azure cloud infrastructure. The company had reportedly agreed to change its cloud computing practices to avoid an antitrust investigation in April 2023.
"The market share of European cloud infrastructure providers has halved in the last 5 years even as the overall market has grown. Microsoft's share of the same market has outperformed all other players who kept stable market shares, growing at the expense, we believe, of European providers, by more than 800%," CISPE said.
EU could announce a formal antitrust investigation against Microsoft Azure
According to Bloomberg, the European Union has asked organizations to submit non-confidential versions of the documentary evidence by the end of this month. As of this writing, the investigation conducted by the European Commission remains in an informal stage. The antitrust watchdog will carefully examine the data provided to make a decision about initiating a formal investigation.
It's important to note that this isn't the first time that Microsoft will face scrutiny by European regulators. Over the past few years, cloud service providers in France, Italy, Germany, and Denmark have filed similar complaints with the European Commission about Microsoft's unfair licensing practices. Microsoft has also reportedly agreed to stop bundling Microsoft Teams with its Office suite to avoid an EU antitrust probe.