Microsoft to Make Changes to Cloud Licensing Restrictions after Customer Complaints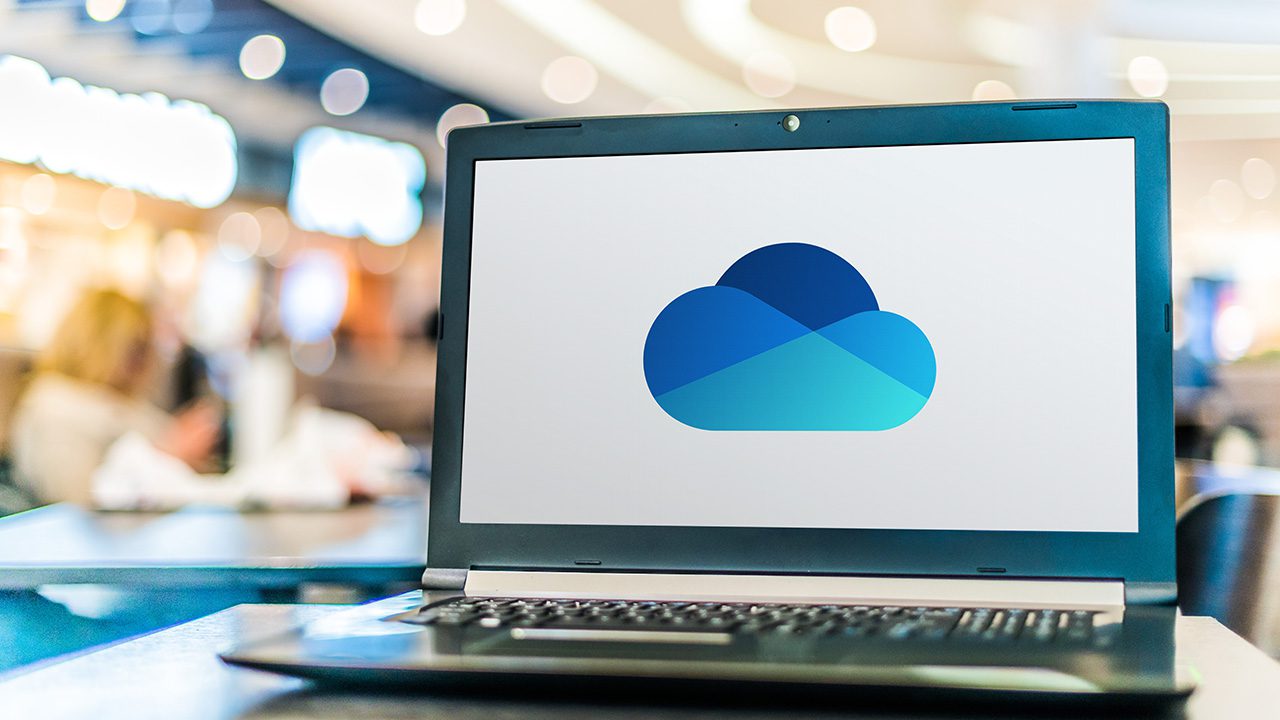 Microsoft is planning to make some changes to the way it licenses its products to customers who wish to use them on rival cloud platforms. According to a new report from Bloomberg, several customers have filed complaints against Microsoft's policies regarding running Windows and Office on other cloud-computing services such as Google Cloud Platform or Amazon Web Services (AWS).
Back in 2019, Microsoft introduced major changes to how customers could run some of its products on competing cloud services. As a part of this change, the company increased the cost of licensing its software (including Office and Windows on any cloud platform other than Azure. Moreover, Microsoft also restricted customers from running Office on rival cloud offerings.
These licensing changes recently made headlines when some customers and software resellers started renewing their contracts with Microsoft. The customers were required to purchase an additional license that added millions to the total cost. This complaint comes after the European Commission began investigating Microsoft's alleged anti-competitive and bundling practices in the cloud computing domain.
Microsoft acknowledges the "unintended consequences" of its business strategy
As reported by Bloomberg, Microsoft President Brad Smith has spoken out regarding antitrust complaints from its competitors. Brad acknowledged that Microsoft needs to address these "valid" concerns. However, he added that Google and AWS could make similar licensing and pricing changes.
In a statement shared with ZDNet, a Microsoft spokesperson said, "We're committed to listening to our customers and meeting the needs of European cloud providers. While not all of these claims are valid, some of them are, and we'll absolutely make changes soon to address them."
We hope that Microsoft will make some changes to its licensing programs and consider reducing the cost of its products for customers who want to use them with other cloud services. However, it remains to be seen when or how the company plans to proceed with the implementation.