Enterprise Agenda: Backing Up Office 365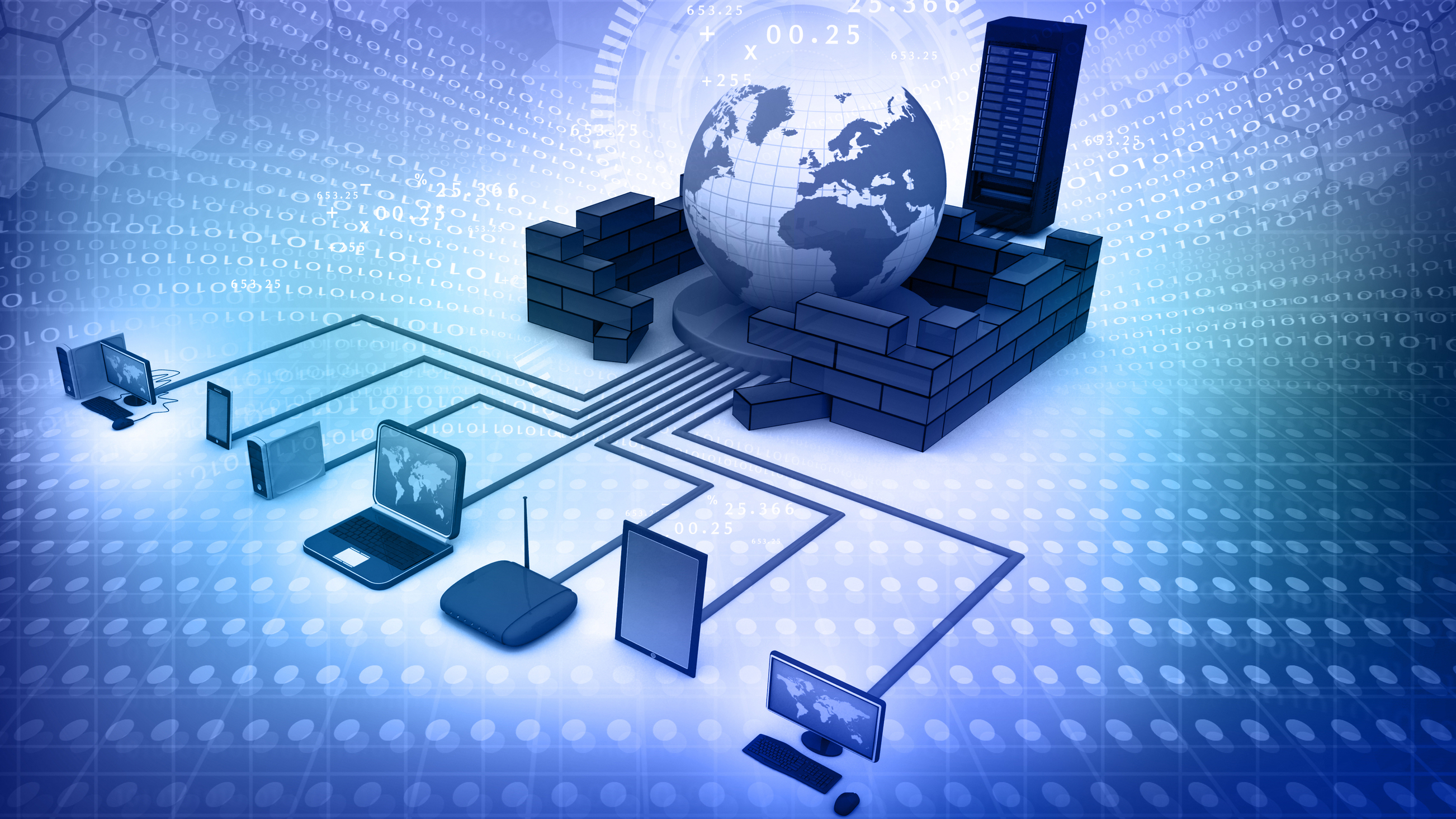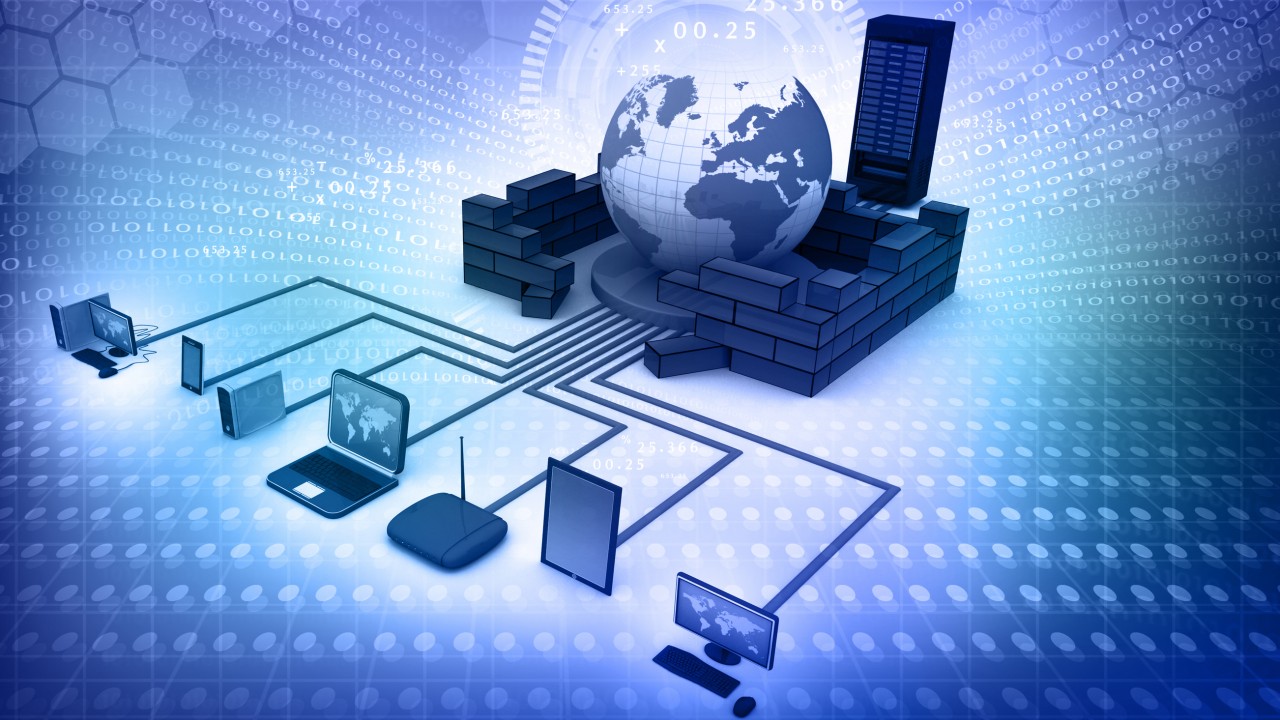 With the advancement of cloud services, hardware servicing and uptime is a burden passed on to someone else. When you host applications on cloud platforms such as Azure, you are paying Microsoft to maintain the metal that keeps your applications online.
Office 365 is one of Microsoft's most successful products, with millions of users around the world who now depend on the product. For IT pros, Office 365 raises an interesting question: "Should you be backing up this part of your environment?"
At first thought, it seems that Microsoft should be responsible for making sure that all of your content is available 24x7x365. After all, with a cloud service you are paying for your content to remain safe and accessible at every hour of the day and being able to access it from anywhere in the world.
Everything is good then, right? Not exactly. Microsoft backs up and replicates all of its data (including your data) with a high level of redundancy, but remember, the company is doing this to protect its own interest. Furthermore, cloud backup is for accidental outages and not accidental deletions, which makes recovering a document a user deleted a few months ago significantly harder than it would be on-premises deployment of Office.
Many companies, especially large enterprises, are rarely fully cloud or fully on-premises. Hybrid environments are quite common where you may use some cloud services such as Office 365 but may also still have local Office deployments as well. In these types of environments, Microsoft's Office 365 backup and replication does not reach your on-premises applications.
If you haven't done so already, looking into backing up your Office 365 service is a worthwhile investment. With an easily accessible backup solution in place, Veeam recently announced that it will support backing up Office 365 email data to an on-premises location, you can recover from accidental (or even malicious) deletion and data loss with a local backup without needing to contact Microsoft for assistance; you have complete coverage for any type of outage.
Having an on-premises backup also allows you to continue to operate in the event that a cloud provider goes offline. While it's unlikely that Microsoft would suffer a world-wide Office 365 outage for a significant amount of time that results in permanent data loss, it's still a possibility. Being prepared for such a scenario will pay large dividends in a disaster situation.
Cloud solutions are growing in popularity for the convenience that they deliver, but they also bring new challenges and risks. Just because your data is now stored on another vendor's metal doesn't mean you can bypass the disaster recovery best practice of always having at least one copy of your data stored locally for immediate availability.