Driving Adoption for Office 365, Part 5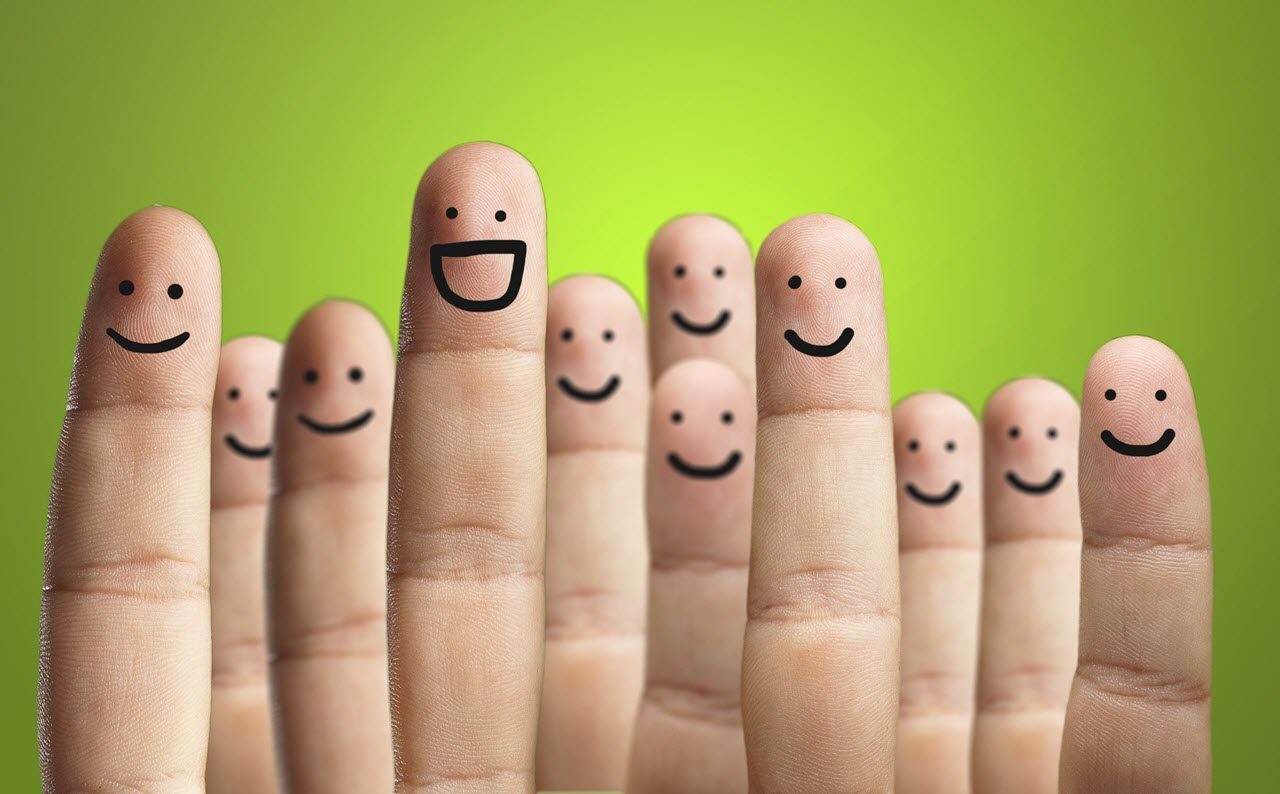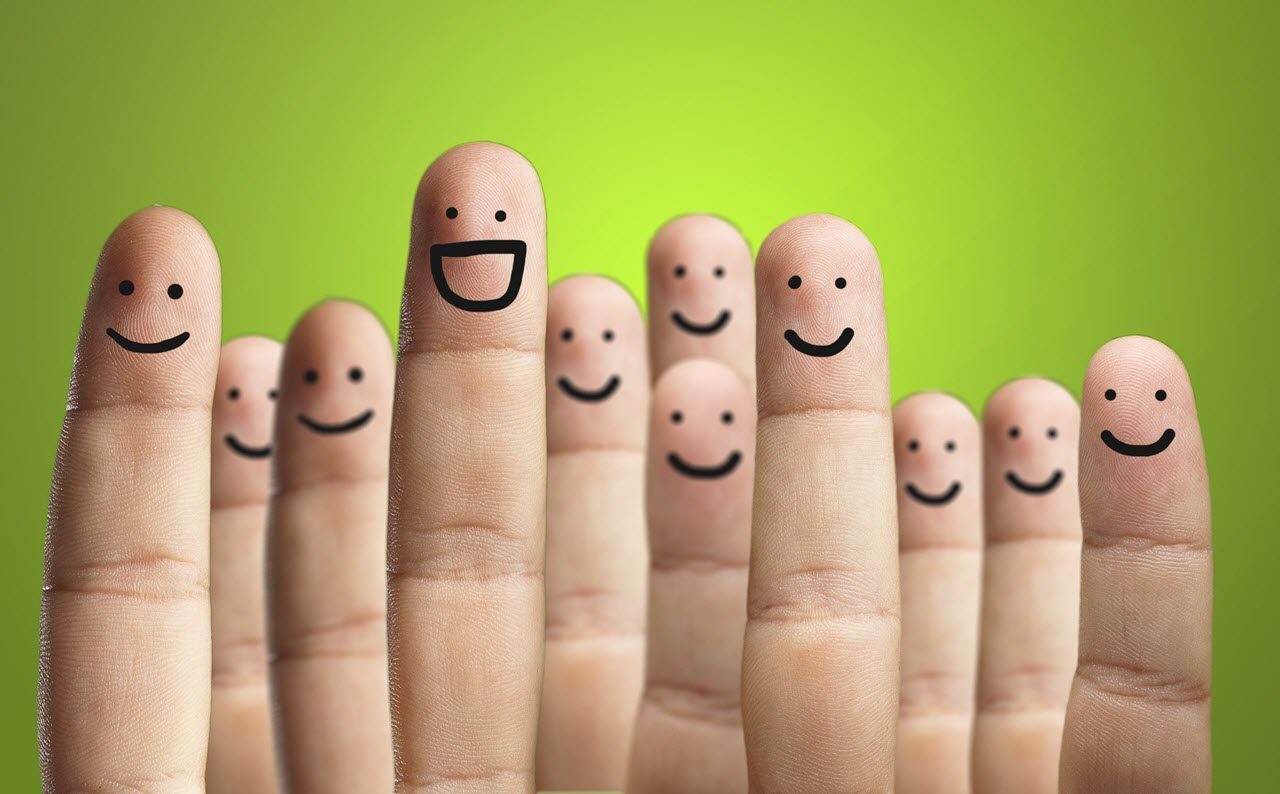 The first part in this series talked about the importance of adoption for the success of Office 365. The second part described the vision, goals, and business scenarios. The third part discussed stakeholders and audience. The fourth part digs into communication, learning, and launch. We are now going to discuss measuring, planning, and budgeting.
Measuring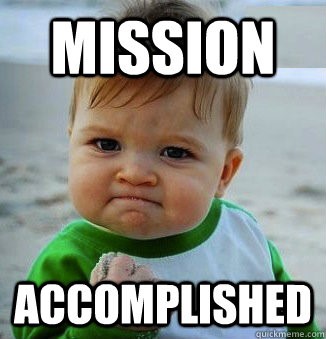 I have been working with SharePoint since 2008. One thing has always astonished me. The lack of interest in measuring the usage of SharePoint blows my mind. There were tools available. I remember Nintex Reporting, but it was often too expensive. Customers did not really care. Microsoft also did not really focus on measurement tools for SharePoint. There were a couple of statistics available. Nothing compared to professional third-party tools often aimed at internet sites. This changed with the success of Office 365. Why? Customers had more control over the licenses. Why spend loads of money on Office 365 licenses when nobody is using them. Microsoft realized it had to step up its game and provide out-of-the-box analytics. The Office 365 Admin Portal contains a wide selection of usage reports.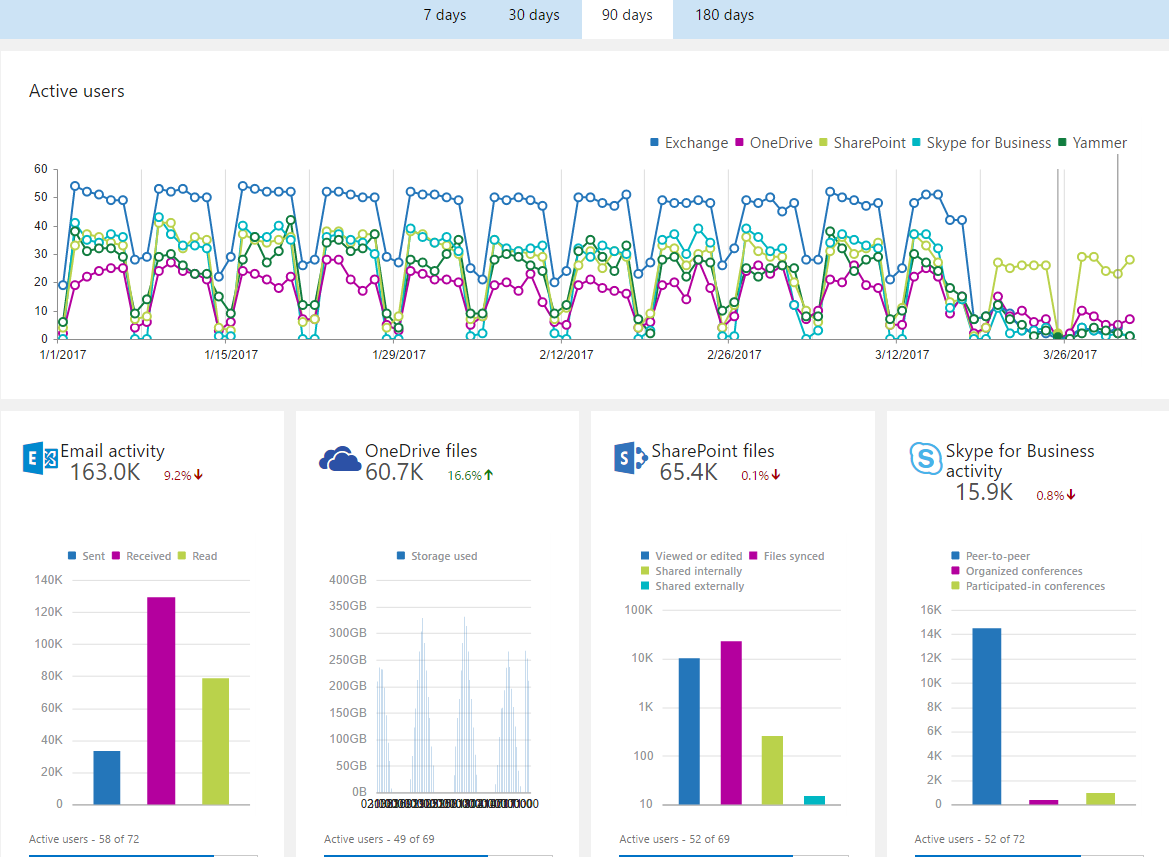 The out-of-the-box reports give you a great insight into the usage of Skype for Business, Yammer, OneDrive for Business, SharePoint, and Exchange. This is really a great step in the right direction. After a long delay, Microsoft is releasing a Power BI Content Pack. I highly recommend getting your hands on the content pack once it is released.
Analyze, Adjust, and Release
Maybe you are wondering, "What am I supposed to do with the data?" Imagine you introduced a business scenario focusing on the release of Skype for Business. You are wanting to know if people are actually using Skype. My advice is to set a baseline. You need to know what you are measuring against. Let's continue our imaginary example. We released Skype for Business 180 days ago. The out-of-the-box usage reports provided us with an overview of the Skype usage.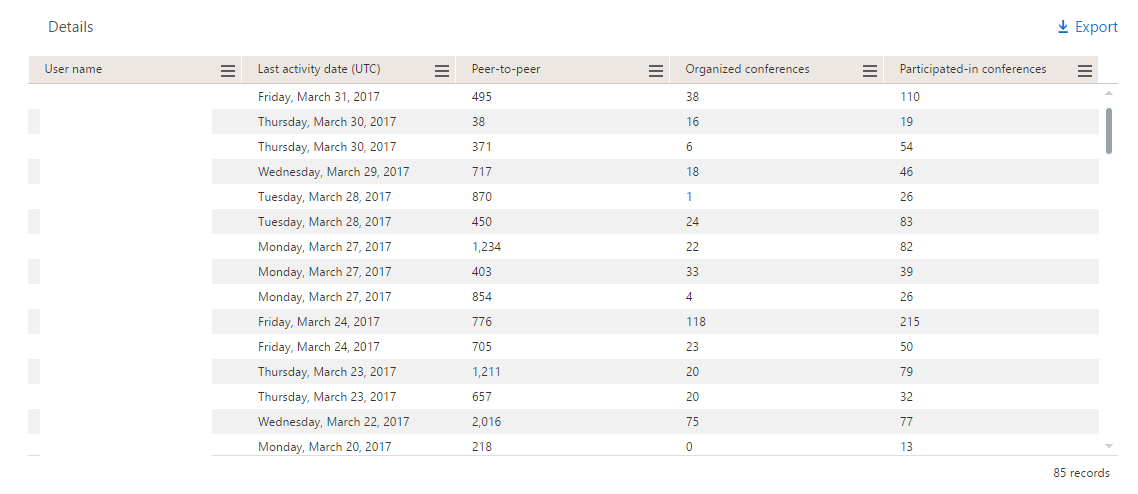 You immediately have a clear overview of the peer-to-peer sessions, organized conferences, and participated-in conferences that took place. Fantastic! Imagine you have 100 users and only 50 are using Skype. Something is going wrong. You now have the statistics in your hand. You are able to get to your business users and ask them what is going on. They may need more help. You may need to address your learning tools. You may need to adjust your solution. Release the new tools, the solution, and keep monitoring the usage. Life has become a bit easier thanks to the usage reports.
Planning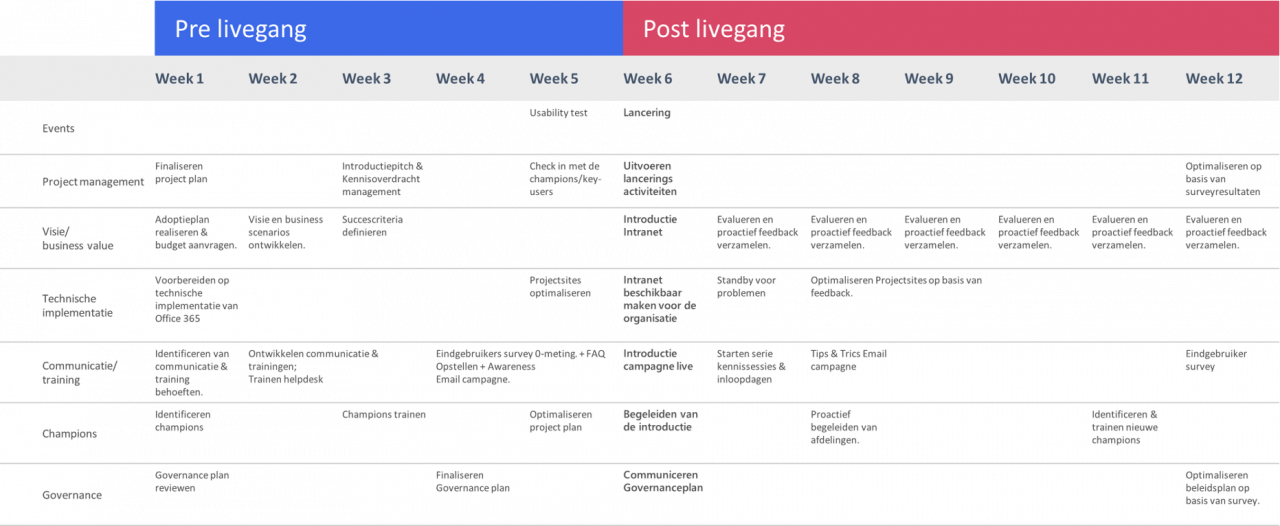 Our digital transformation roadmap contains an overview of the communication, learning, and launch tools. You need to provide a planning for all stakeholders. It should include the activities happening weeks before the launch and after the launch. All the stakeholders need to be aware of the execution of the roadmap. Please do not underestimate this part. Planning is crucial for the launch of your business scenarios.
Budgeting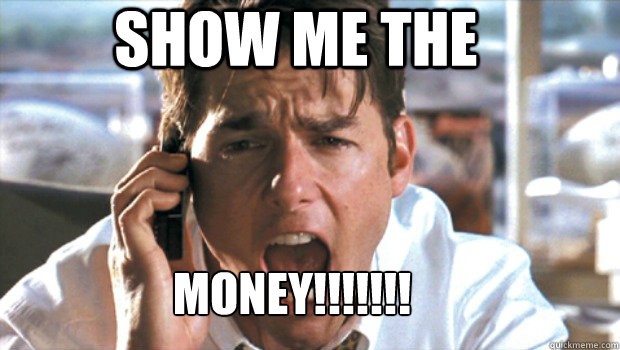 Adoption is not free. You can maintain lower costs by using the resources Microsoft provides through the Office 365 FastTrack. In the previous part of this series, I discussed launch tools such as Intranet Portal videos and animations. Those kind of tools are not cheap. This should not be a reason not to do it. These tools can be a deciding factor between a hit or a miss. That is why your roadmap needs to include the tools you want to use and include the costs. Your company or customer can sign off on these. Never have any surprises afterward about the money spent toward adoption.
We have finally disclosed all the chapters of our roadmap. I really hope this has been useful for you and that you are able to apply the content in the real world. I am going to end my Office 365 adoption series with one last article. I will be talking about how we work on the scenarios and how to deal with the Office 365 release cycle. Stay tuned!