Do More with Teams Meeting Recordings in Microsoft 365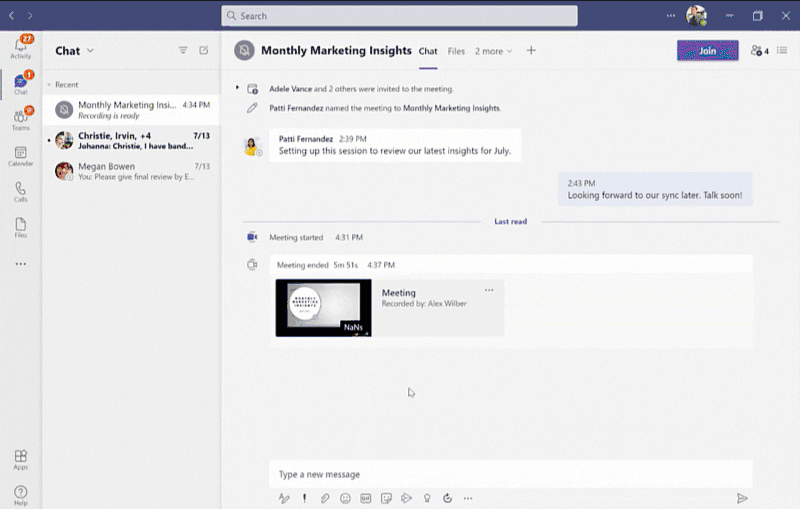 When Microsoft first announced Teams Meeting Recordings, they were stored in Microsoft Stream, a new SharePoint-based website (stream.office.com). Last year, they made a major announcement and initiated a phased, methodical transition from Stream to OneDrive and SharePoint as the storage location.
This process is nearly complete, and the final stages are starting soon. Most users are now saving their Teams meeting recordings on OneDrive and SharePoint.  All new recordings will soon be saved there, with an incremental start planned for August 16, 2021. Let's read about all the benefits coming to you and your users.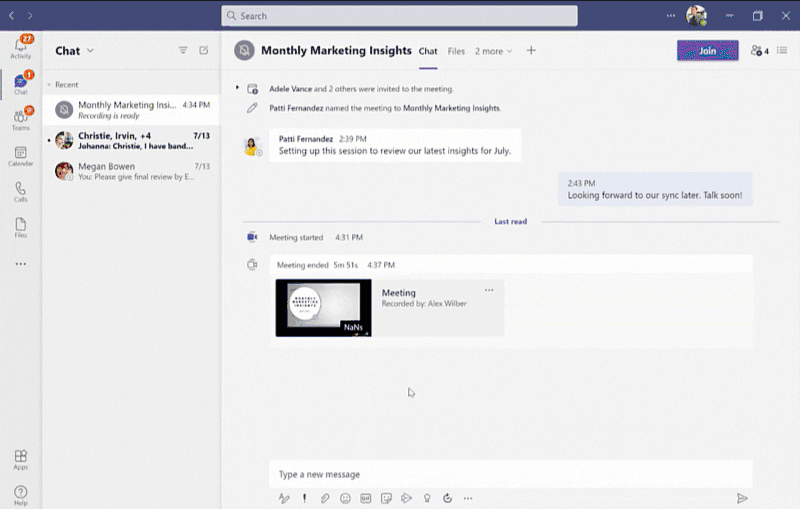 Major updates to transcript coverage and download controlling
As Tron and Flynn would say, it's all for the users. 😉 Well, Microsoft is listening. After they gathered feedback from their Microsoft 365 customers, the following product updates are coming soon:
Generating Teams live transcription for all meetings to ensure closed captions are available during playback in Microsoft 365:
Available today: Teams Live Transcription with speaker attribution has been expanded to all Office and Microsoft 365 license types. (This is nice)
Rolling out by August: Live transcription will always be generated when a user clicks 'Start recording' on the desktop client.
Rolling out by August: Live transcription will be available across all meeting types, including channel and ad-hoc (Chat) meetings.
Rolling out by August: Live transcription and live captions will be available for 15 additional spoken languages.
Downloading and editing a transcript file:
Available today: Users can download the transcript file from the Teams meeting 'Transcripts' tab, where users can edit and share the file manually with others.
Under development: Improvements to the above flow by allowing users to download the transcript file from the video player itself, make changes locally, and upload the file to the player so that the changes are reflected in the closed captions.
Other immediate options to edit transcripts within the video player: users can download recordings from ODSP and upload them to Classic Stream, where a transcript will be generated on-demand and users can edit the transcript within the video itself.
If you want more detail or to learn more, visit Message Center post 222640.
What else is happening with Teams meeting recordings in Microsoft 365?
Now available: Auto-recording – Meeting owners can set meetings to automatically start recording. 
Now available: Stream start page – Search and manage meeting recordings from the new Stream start page (stream.office.com) 
Rolling out: Stream video player – Watch recordings from the new Stream web player.  
Under development: Auto-expiration of meeting recordings – learn more about this feature.
To learn more about coming features to Microsoft Stream, visit this documentation site.
Related articles