Disaster Recovery Trends for 2019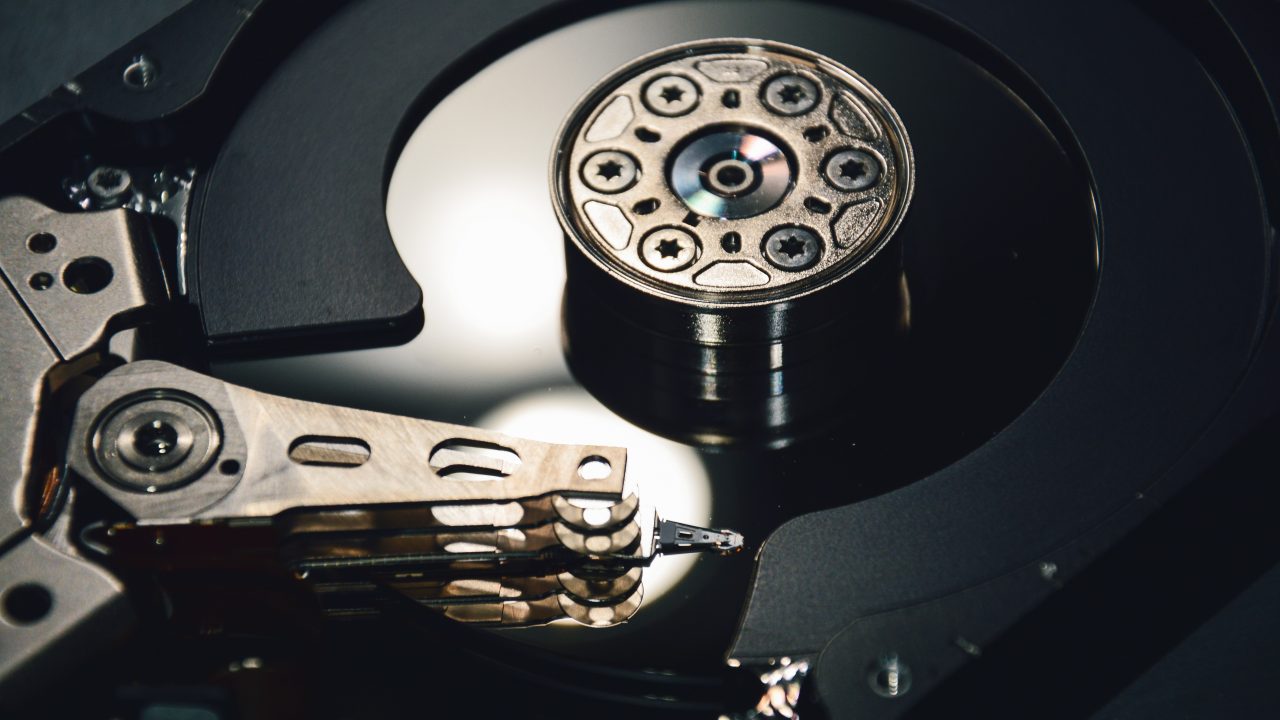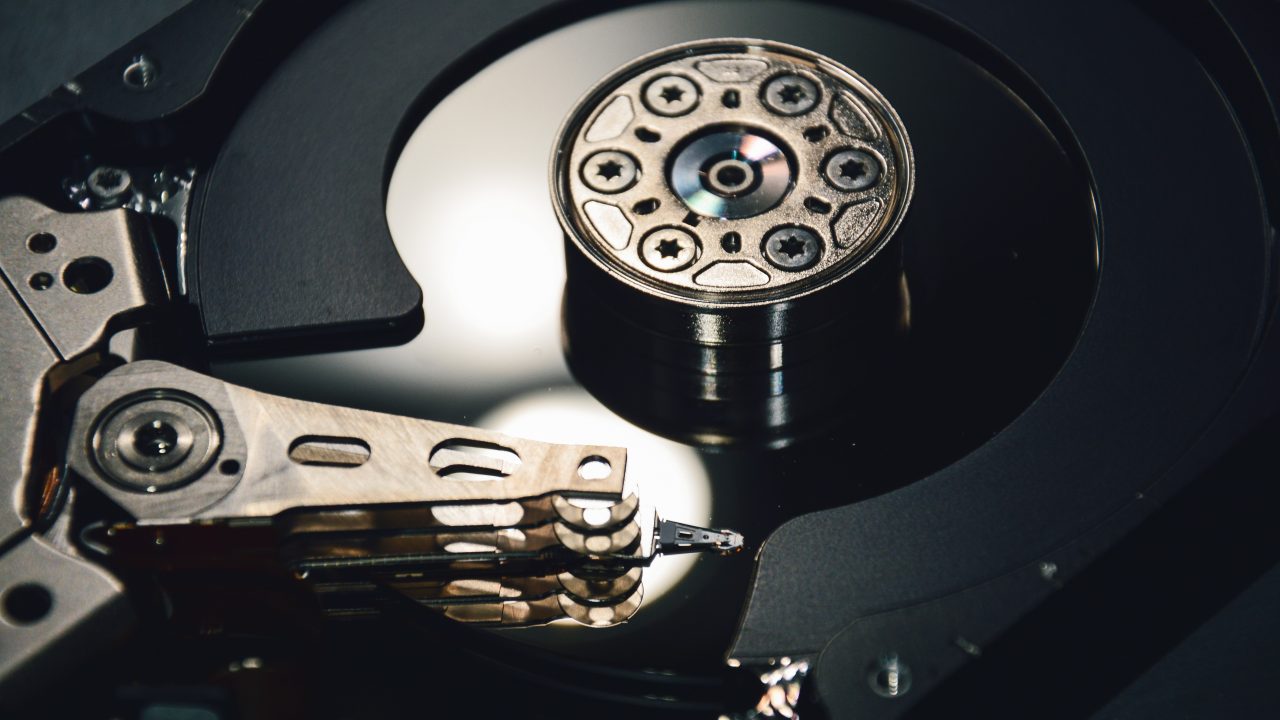 Disaster recovery (DR) methods for protecting today's IT infrastructure and data are going through a period of substantial change. Today businesses need to do more than protect against service failures and traditional downtime. Simple backups are no longer adequate to deal with today's ever-growing complexities and the need for 24.7.365 operations. In addition, malware threats are becoming increasingly more advanced as well as far more common. Today's DR solutions need to provide protection and fast recovery from all of these different types of downtime and data loss threats. Let's take a closer look at some of the latest DR trends for 2019.
Outages will continue to be high profile events
First, it's clear that outages, downtime, ransomware and malware attacks will continue to gain significant notoriety – especially for public enterprises. There's also no doubt that how businesses respond to outages and downtime will also be a major point of public concern. A company's reputation will be influenced by how the organization responds following a disaster or a significant downtime event and by the actions that they use to prevent future outages.
Increased use of the Hybrid Cloud DR
There's no doubt that the use of the hybrid cloud will continue to grow as a DR solution. Gartner has reported that a shift to the hybrid cloud has been ongoing for the past couple of years. Although cloud use is growing, businesses can't abandon their investments in on-premise infrastructure and applications. Yet at the same time, they need to deal with massive increases in storage requirements and uptime demands. Leveraging low-cost cloud storage for offsite backups and VM replicas enable businesses to lower their RTOs (Recovery Time Objectives) and meet the 3-2-1 rule of backup data protection — 3 separate backup copies on 2 different types of media with 1 copy offsite.
Increased Use of DRaaS
DR is a difficult and complex undertaking and Disaster Recovery as a Service (DRaaS) can take a lot of the heavy lifting out of implementing a DR solution. DRaaS will continue to be particularly attractive to smaller and medium sized business that can't devote a lot of time or resources into building a comprehensive DR solution. The major cloud providers like Microsoft and Amazon all offer DRaaS services that more businesses will begin to take advantage of through 2019.
AI-powered DR
Finally, while AI has been bandied about as one of the more overused IT buzzwords in the past year, you should expect to see AI begin to make inroads into the next generation of DR solutions. AI enhances DR in a number of ways. AI can be used to predict when a system might fail. AI can be used to help identify a ransomware or malware attack. Plus, DR solutions can have a lot of moving parts that need to be managed, orchestrated and tested. AI can help drive the automation of these DR processes.  While the use of AI in DR is relatively new it will certainly be a growing trend in DR.