After weeks of nominating and voting, our Petri IT Hero contest has come to an end. We'd like to thank all of our readers who took the time to nominate someone who inspired them or mentored them in their IT careers. We know that having an IT expert to go to for advice — whether for help with thorny IT issues or as a sounding board for career advice — can be invaluable. So we thank you for helping us recognize the people that keep the wheels on the global IT train rolling 365 days a year, 24 hours a day.
The Winner: Chris Bradshaw
The Petri IT Hero contest was divided into two phases: A nomination phase, where readers could nominate their IT heroes by writing a short essay; and a voting phase, where Petri readers were asked to vote on the top 10 finalists, as selected by the Petri IT Knowledgebase Editorial team.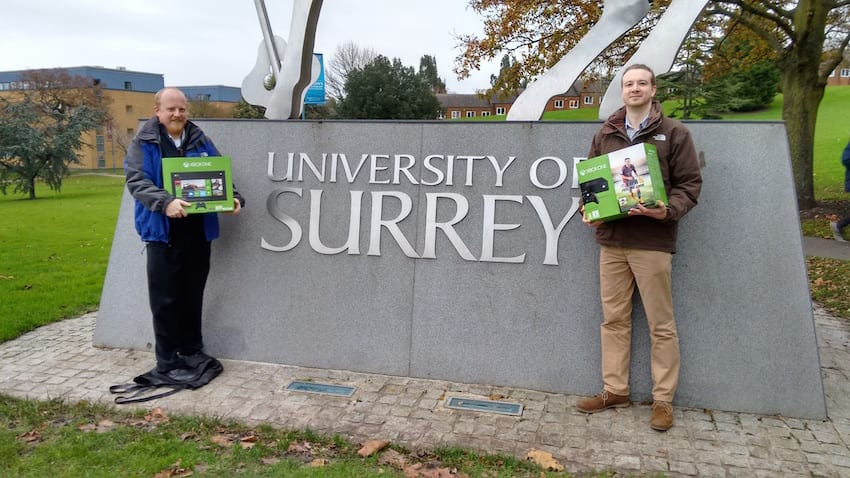 Now that the voting has ended, we're happy to announce that Chris Bradshaw (@aldershotchris), a Systems Administrator at the University of Surrey, in Guildford, UK, has been selected as our winner. Congratulations, Chris!
The Winning Essay
Chris was nominated by Alex Pinner, and I've reprinted Alex's essay nominating Chris in its entirety below.
Nominee: Chris Bradshaw
Nominated by: Alex Pinner
Essay: Chris is a Systems Administrator working for a top ten UK university. Chris is one of those people who has worked in IT so long he remembers things many of us thought were mere IT myth and legend. However, that doesn't mean he is one of those IT people stuck in the past with stories that normally start with "Things were better back when…"
Chris manages to keep our infrastructure running smoothly and without incident even when the odds are often stacked against him with limited man power and budgets that are constantly being squeezed. Yet he still finds time to go above and beyond his call of duty and put genuine thought and effort into thinking how can we do it better. Chris has led an initiative to promote innovation at the University with the attitude let's make the most of what we've got. This has resulted in some genuinely cool projects that improve the experience of our students and staff on a daily basis! This is partly because of his ability to inhale code and exhale awesome.
I think Chris deserves to win an Xbox, he has twin boys at home and if anything it will make their Christmas.
The Grand Prize: Xbox One Game Console
As the winner of the contest — and the person that nominated him — both Chris and Alex will both be awarded an Xbox One video game console.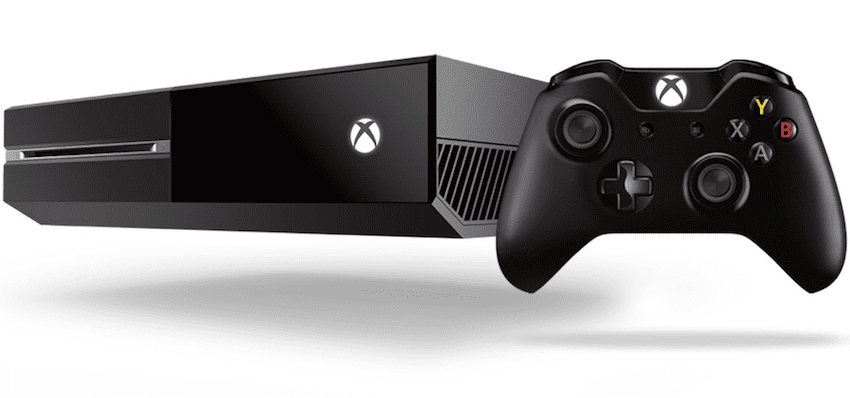 Runner-Up Prizes: $50 Amazon Gift Cards
In addition to the Xbox One prize for the overall winner, the remaining 9 finalists — and the people that nominated them — will be awarded a $50 Amazon gift card. Here's a list of all of those finalists below:
Olajumoke Toriola   Nominated by: Michael Egbumokei
Arvo Bowen   Nominated by: Shawki
John Lee   Nominated by: David Holmes
Scott Ladewig   Nominated by: Jared Shockley
James Gibbons   Nominated by: Dawn Armstrong
Michael Seale Jr.   Nominated by: Roger Rombawa
Chandan Takuli   Nominated by: Pawan Rajput
Ahmed Bizri   Nominated by: Michelle Morrid
Simone Brothers   Nominated by: Cameron Keats
We'd like to once again everyone for taking part in the contest, and I hope you'll join me in extending your congratulations to Chris (and Alex) for the winning entry. We'd also like to applaud and recognize Veeam Software for co-sponsoring the Petri IT Hero contest as well.