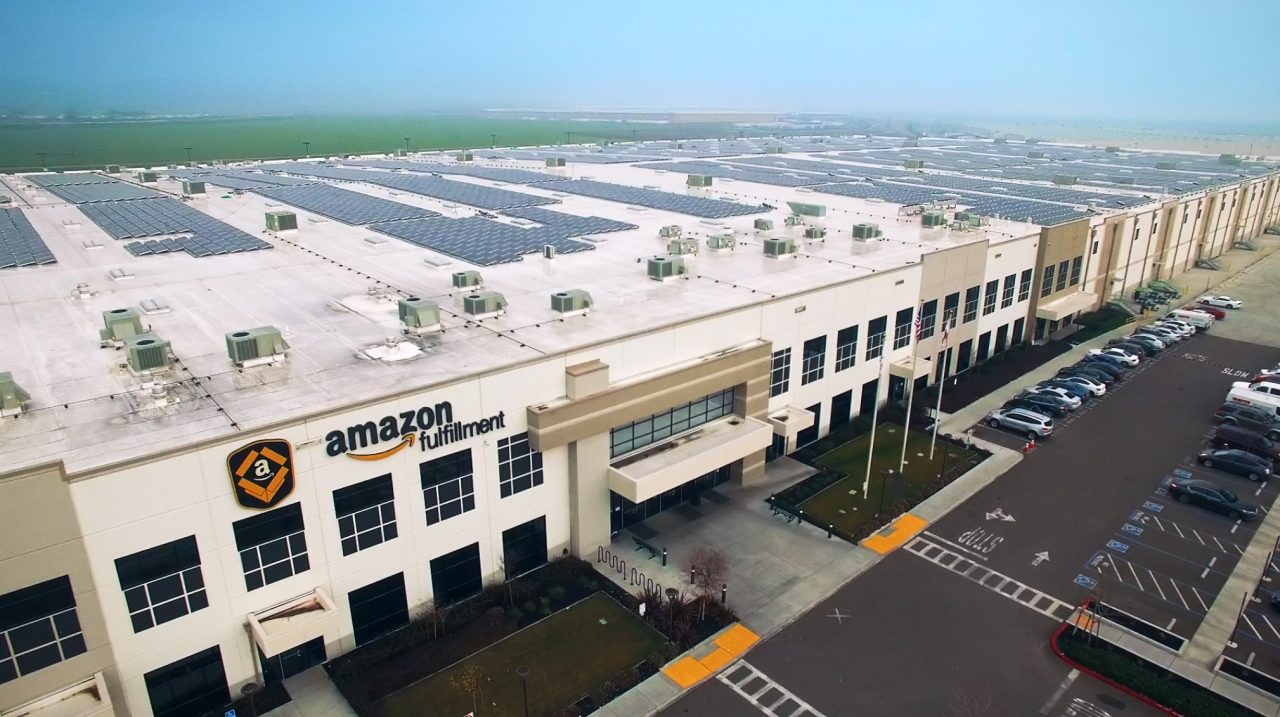 This week in Las Vegas, Amazon is hosting its Re:Invent conference where the company announces new features for its cloud platform and other enterprise services. Unveiled at during today's keynote, is a new Windows File server that has Microsoft directly in its crosshairs.
For companies who are running Windows applications in the cloud, they typically need a network-based file storage that is fully compatible with both their applications and their Windows environments. Not a shocking revelation by any means but up until this point, if this was a critical requirement for your operations, you were likely looking at Azure as your cloud provider.
Amazon is hoping that changes with its new FSx for Windows File server which the company says is fast, fully managed, and of course secure. The idea is to make it significantly easier to lift-and-shift your workloads to AWS and the company is betting that by targeting Windows File Server users, they can steal a bit of thunder from Microsoft's Azure pitch.
The company says that their native Windows file system is backed by the fully-managed Windows file servers, and can be accessed server message block (SMB) protocol. File systems can be as big as 64 TB, and can deliver up to 2,048 MB/second of throughput.
As expected, Amazon wasn't holding back from showing that it is the true cloud leader in Microsoft's own domain. They claim that they have 57% of the market with Microsoft coming in at second at 30% for Public Cloud IaaS running Windows; the company didn't even list Google for this metric.
Amazon is not holding back when it comes to its aggressive cloud development and deployments. With the company walking into Microsoft's backyard with FSx, I'll be curious to see how Redmond responds.
Related Article: