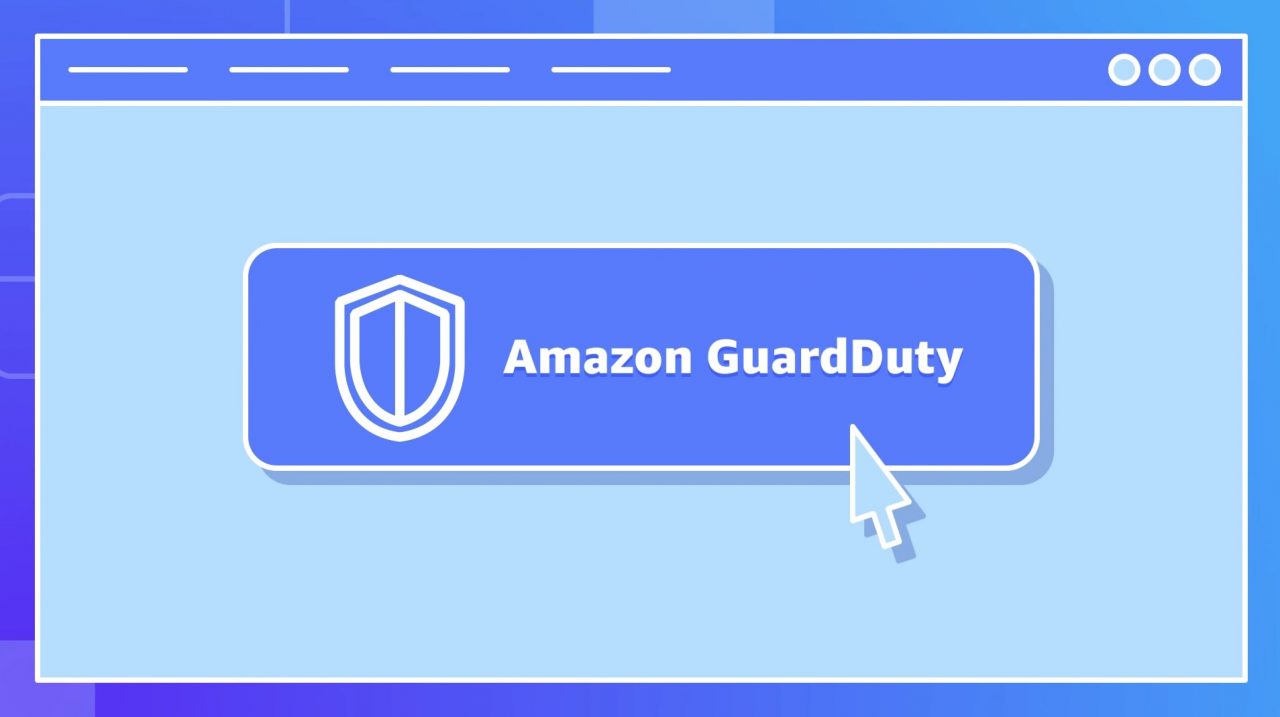 When it comes to Amazon and Microsoft, cloud services are their premier offering and this week, Amazon is unveiling a new service called Guard Duty that is going to take on Microsoft's Advanced Threat Protection suite of services.
Announced at AWS Reinvent, the new offering is a fully managed intelligent threat detection service that is designed to help protect workloads and accounts against malicious and unauthorized activities. As you would expect from this type of service, it monitors your activity to create a baseline of operation and then can alert you to anomalies occurring in your environment.
The platform will help Amazon compete with Microsoft's Azure offering which has Advanced Threat Detection services that provide similar safeguards for operations that are hosted inside of its cloud. With attacks on environments becoming increasingly complex and harder to detect, these types of services are going to be critical for 'best-in-class' operations.
Amazon is licensing their product on a use-case basis which means that you only pay for data that is monitored. The company says that you don't need any additional hardware and that the service will have no service impact on your performance.
Of course, what many will be waiting for is a deep-dive comparison of both these products to see which platform, Guard Duty or Azure ATP, provides better protection for the customer. That being said, switching cloud services is not a trivial task and not something that many companies do frequently, if ever, so unless one offering has a significant advantage over the other, these services will likely be bolt-on products only and not a reason to switch hosts.
At this time, Amazon has a sizeable lead in the cloud space as its platform continues to grow but Microsoft is showing a lot of momentum as well. One thing is for sure, both Amazon and Microsoft are fighting it out for cloud supremacy and there is still a significant room for growth for both services and I fully expect Amazon and Microsoft to continue to invest billions to grow their own market share.