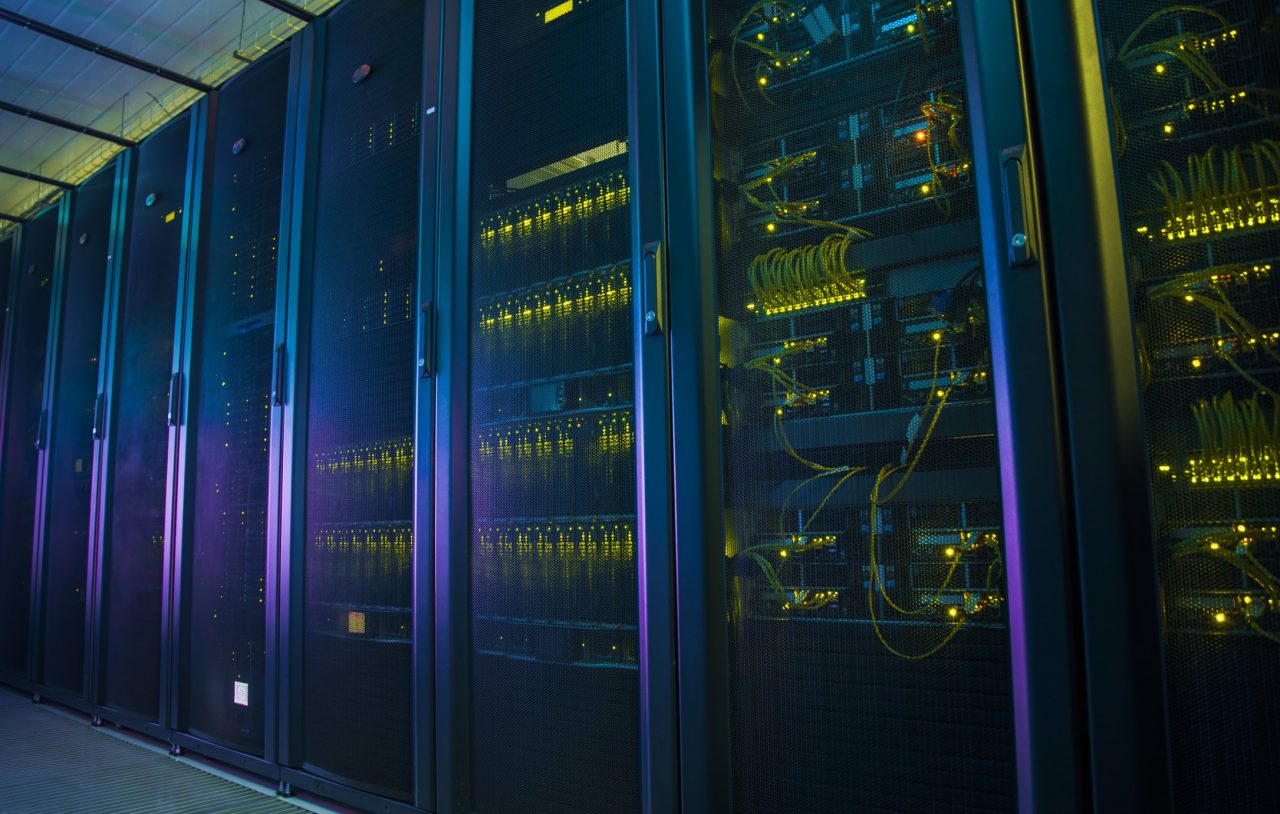 In a recent post on the AWS blog, Amazon announced a new AWS Storage Gateway hardware appliance that can be used to connect an organization's existing on-premise hardware configurations to various AWS services.
AWS Storage Gateway enables admins to set up a hybrid storage environment using several AWS services, making it easy to migrate an organization's data to the cloud, create off-site backups, or make use of cloud-based processing services, among other options.
Even though AWS Storage Gateway has been around for a while now, previously the only way to use it was to download the software and install it on a virtual machine on either a local server or one managed by a hosting or cloud service provider. Depending on the resources available, creating and managing an infrastructure for this sort of hybrid environment could potentially be costly and time-consuming – something that may be undesirable for many IT departments, especially those that are smaller or those with limited resources.
However, the new AWS Storage Gateway hardware appliance – a Dell EMC PowerEdge R640XL server with the AWS Storage Gateway software pre-installed – makes moving to a hybrid environment even easier, as admins no longer have to worry about setting up a virtual machine and configuring the software to run on it.
The new hardware appliance is configured to have 2 10-core Intel Xeon Silver 4114 2.20 GHz processors, 128GB of DDR4 RAM, and 6 TB of SSD storage. Also included with the purchase of the server is three years of hardware support from Dell.
With the new Storage Gateway hardware appliance, users are able to access three of AWS' cloud-based storage solutions, including File Gateway (an interface for accessing AWS S3), Volume Gateway (cloud-backed storage volumes), and Tape Gateway (cloud-based virtual tape library). With these services, users can not only store, but also process, manipulate, and classify data.
For those that are interested in purchasing an AWS Storage Gateway hardware appliance, they are available on Amazon.com for $12,250.50. While the price may seem a bit steep at first, it could be worth the investment for many organizations, as having a pre-configured server means that IT admins can spend more time on other projects, rather than configuring and managing VMs and ensuring that the Storage Gateway software runs properly on them.
With the relatively low cost of cloud storage and processing services, as well as the need to ensure that organizational and customer data is backed up and secure, hybrid or even 100% cloud-based environments are becoming more and more popular. While moving to such an environment can be a challenge, especially if there is a lot of data to move or if an organization is using legacy hardware, services like AWS Storage Gateway and their new hardware appliance can make it easier to configure a hybrid environment, helping to prevent data loss, while at the same time, providing the ability to process the data in ways that may not have been previously possible with the organization's existing hardware environment.