Ahead of Ignite, Microsoft will Combine Office and Microsoft 365 Roadmaps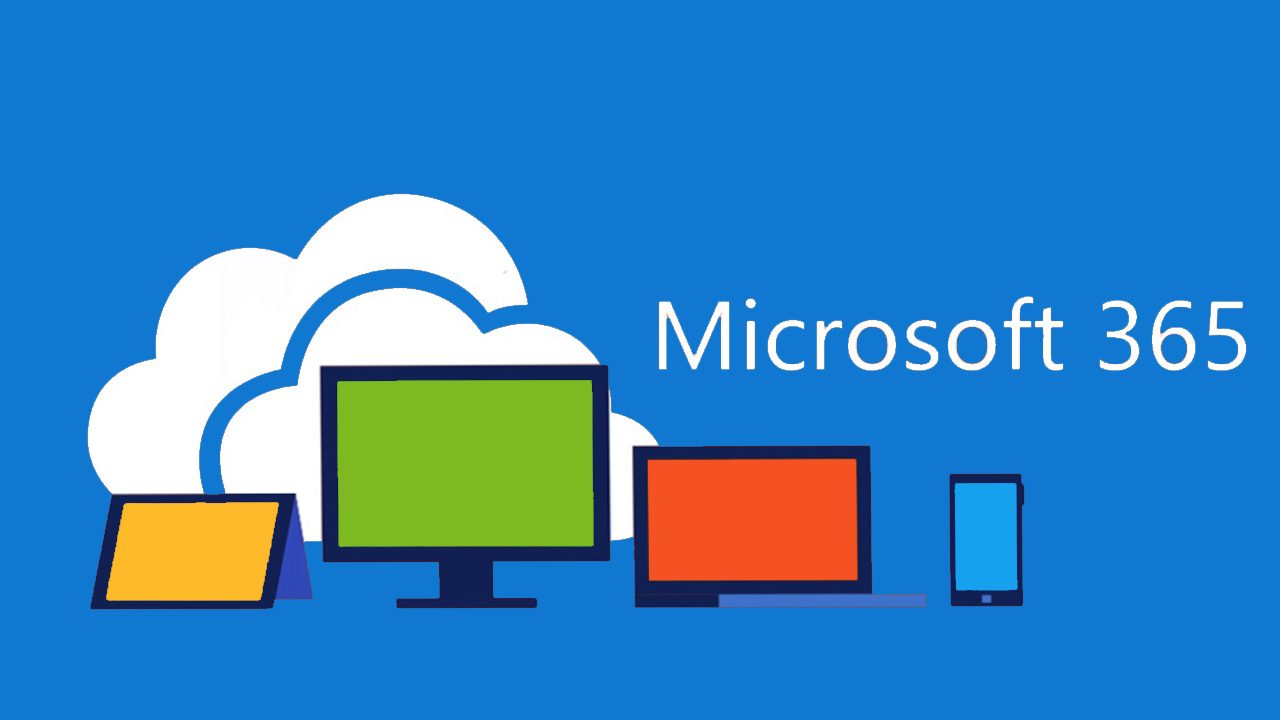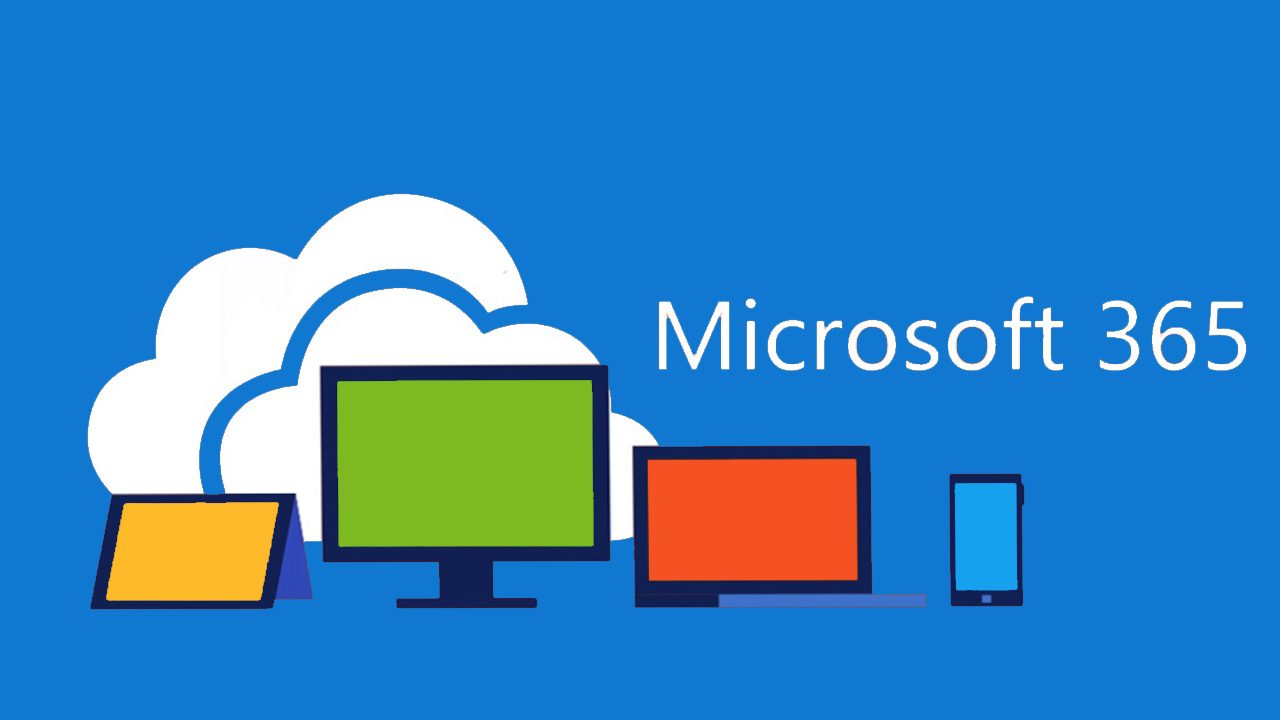 In about a month, Microsoft and many of its employees will head to Orlando where the company will be hosting its Ignite conference. At the event, the company will announce new features and updates to existing products and it also looks like it will be bringing a couple services closer together.
On the support page for Office 365 that shows the product's roadmap, the company is notifying users that the roadmap for Office 365 and Microsoft 365 will be combined next month.
Considering that Office is part of Microsoft 365, this shouldn't be that big of a surprise and is likely simplifying the process for the company as they will have one roadmap for these two subscription services. The announcement says that this update will occur in mid-September which is when Ignite is occurring, these changes and the conference announcements are likely related.
At Ignite, one announcement that is expected is the general availability of SharePoint Server 2019. The company has said that product will be available in the second half of 2018 and announcing the general availability of the software at that conference lines up with release-patters from previous years.
If you are headed to Ignite, make sure to let us know as both Paul and I will be attending the show and will be podcasting both Monday and Tuesday from the show-floor.
Thanks for the tip Tero