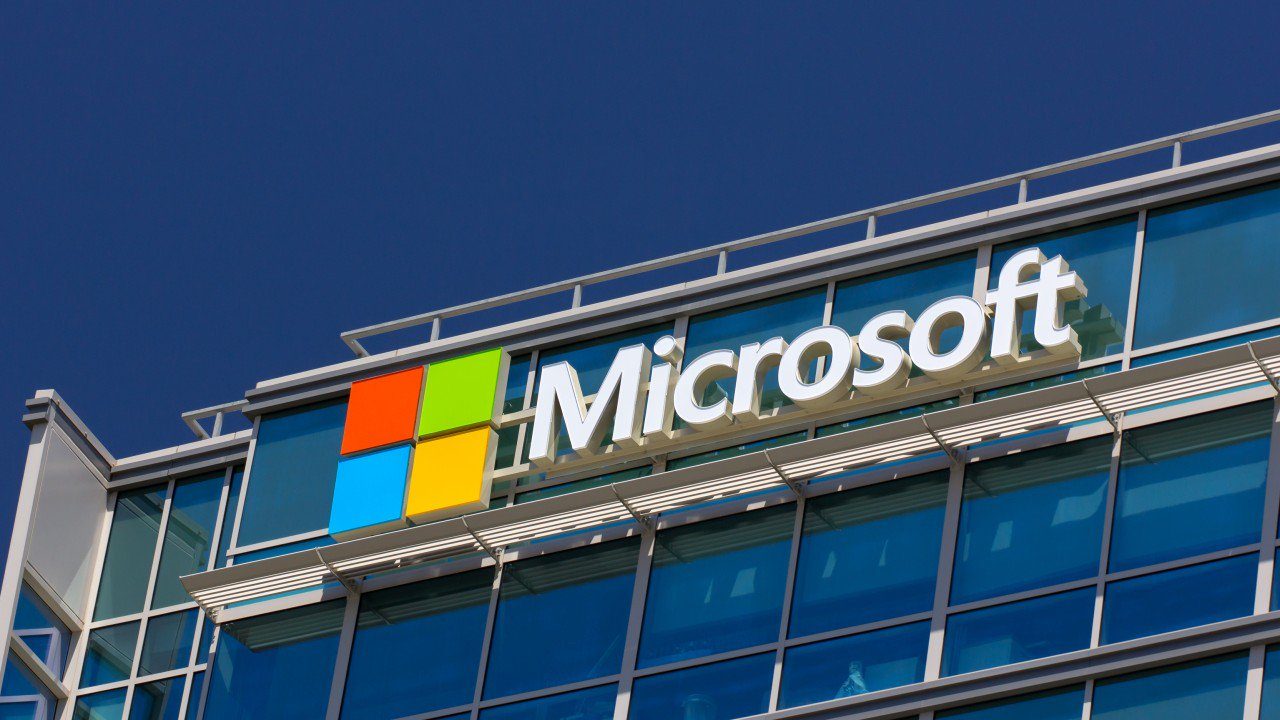 One of the best acquisitions Microsoft has made in the past couple of years was of Acompli, an email application for iOS and Android. This app, at the time, was one of the best email tools available and Microsoft snatched it up.
After acquiring the app, Microsoft rebranded it to Outlook and the rest is history; the email app remains one of the top downloaded applications for iOS and Android. But the founder, Javier Soltero, is departing Microsoft.
Soltero, who recently moved over to run Cortana, will depart with Andrew Shuman taking controls of the digital assistant. Last month, Cortana was one of the teams that was moved under the Office org which makes his departure not all that surprising; Mary Jo Foley is also hearing the same thing as well.
Insiders are mixed on the move, many enjoyed Soltero's work with Outlook but traction with Cortana has been lackluster at best. With Shuman taking back control of the digital assistant, I'll be curious to see if the platform gets a renewed focus or if it continues to flounder.
Any way you look at it, Cortana is now being tossed around inside of Microsoft and has been without a solid leader for the past couple of years. While Microsoft hopes that by putting the digital AI inside of Office that it will find a new home (and hopefully traction), it's fair to say things aren't going well for the platform.
Update: Javier has announced on Twitter that he is leaving Microsoft.
https://twitter.com/jsoltero/status/1059886247525502977