With HoloLens Now out of Stock, All Attention Turns to HoloLens 2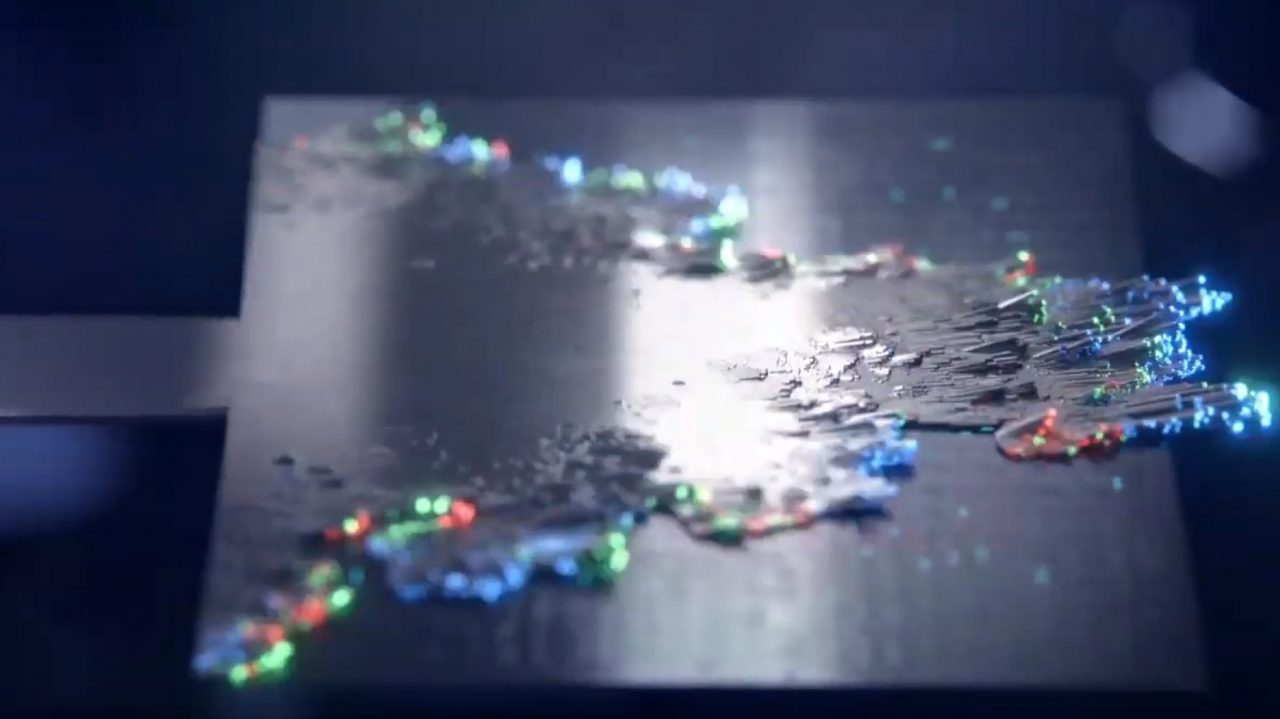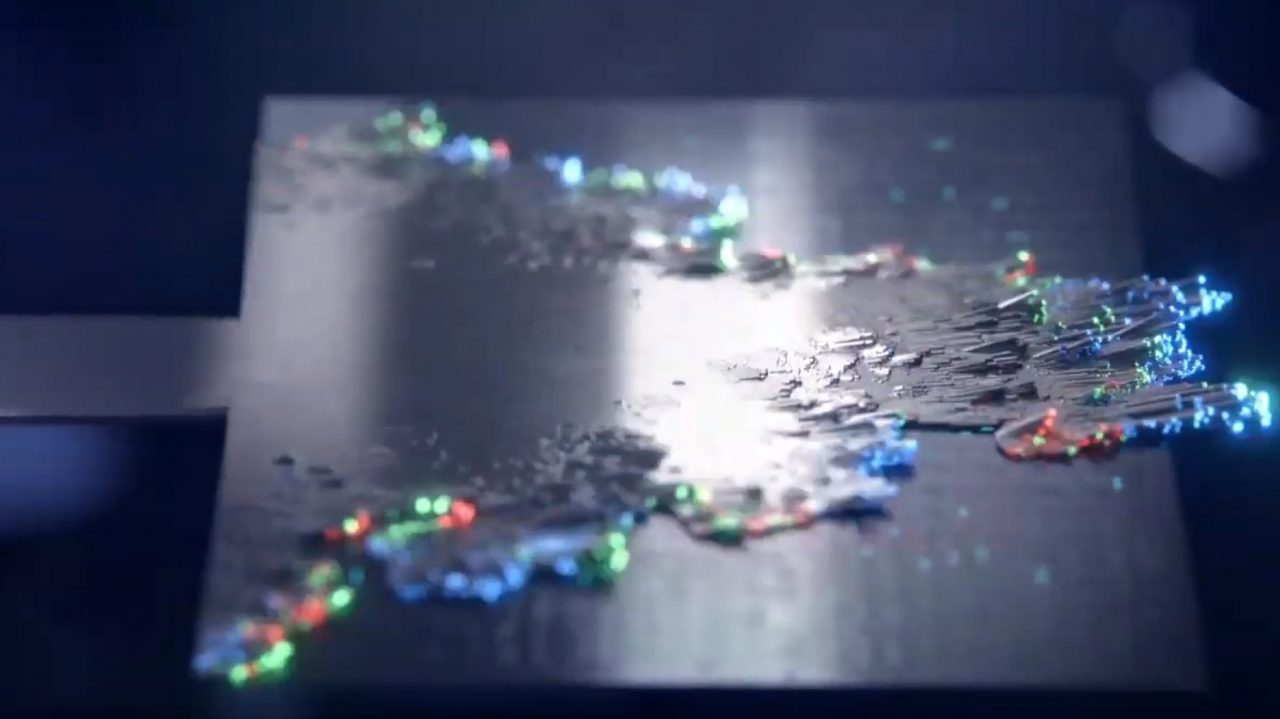 Later this month, Microsoft is hosting an event at Mobile World Congress where the company is expected to show off its next-generation Hololens. The device, which the company has been working for years, has gone through multiple iterations and will improve upon the device in nearly every way.
The hardware, which is codenamed Sydney, has been developed in broad daylight, with AI built-in into the silicon, a new HPU (Holographic processing unit) that will all be running next to a Snapdragon 850, the device will have significantly more computational power than the first iteration.
Microsoft has taken it's time with the hardware and actually scrapped a previous model when it determined that it didn't have a logical reason to ship new hardware for the sake of shipping new hardware. That being said, expect this new hardware to have a wider field of view, longer battery life, and it should have a lower price point as well.
Microsoft's first generation of hardware is now out of stock too, the stage is set for the next generation.
But, keep in mind, I fully expect this device to be an enterprise play. The first generation of hardware has found life with technicians and even NASA. The high price of entry of the first generation kept it out of the hands of consumers and even though this hardware should cost less, it will still be priced too high for the average consumer.
The development of the HoloLens is a journey for Microsoft and this will be the next step in what they hope will eventually become a new wave of computing. The company has continued to invest heavily into the development of Hololens and it's cousin, Mixed Reality headsets, with the goal of making Windows the core of AR experiences.
We don't have to wait too much longer to see what the company has been creating with the keynote scheduled for February 24th.