Microsoft Teams Will Soon Let you Replace Backgrounds, Instead of Blurring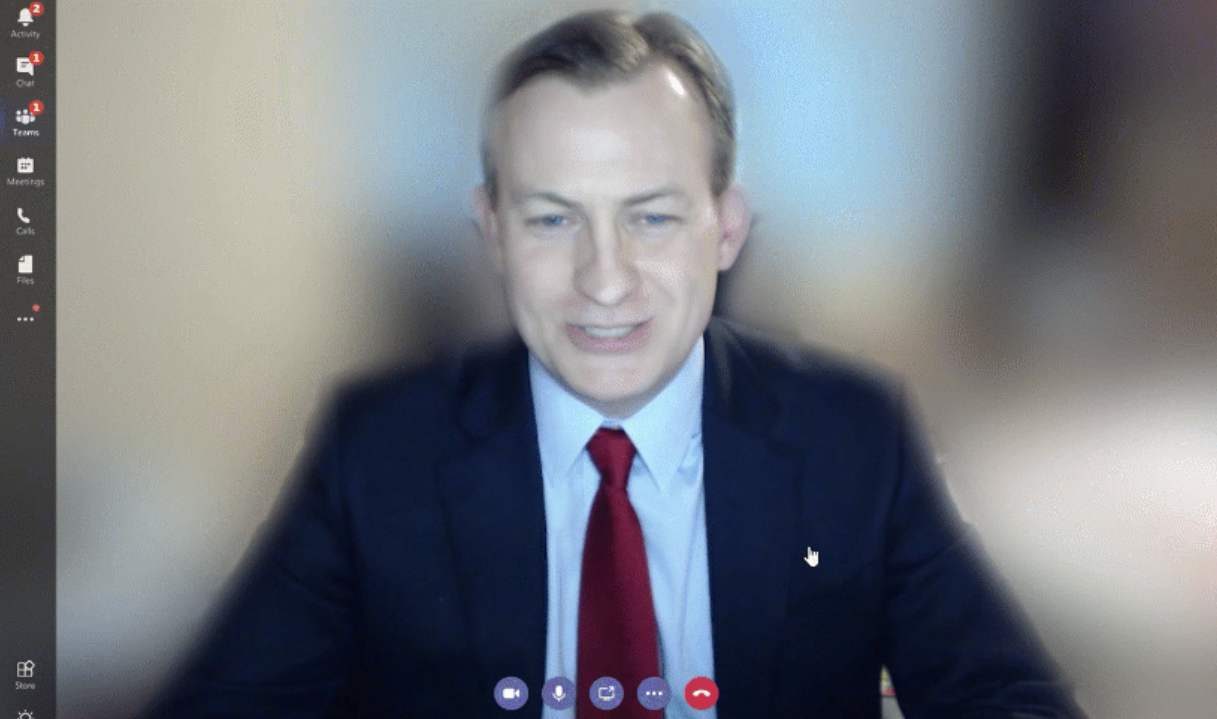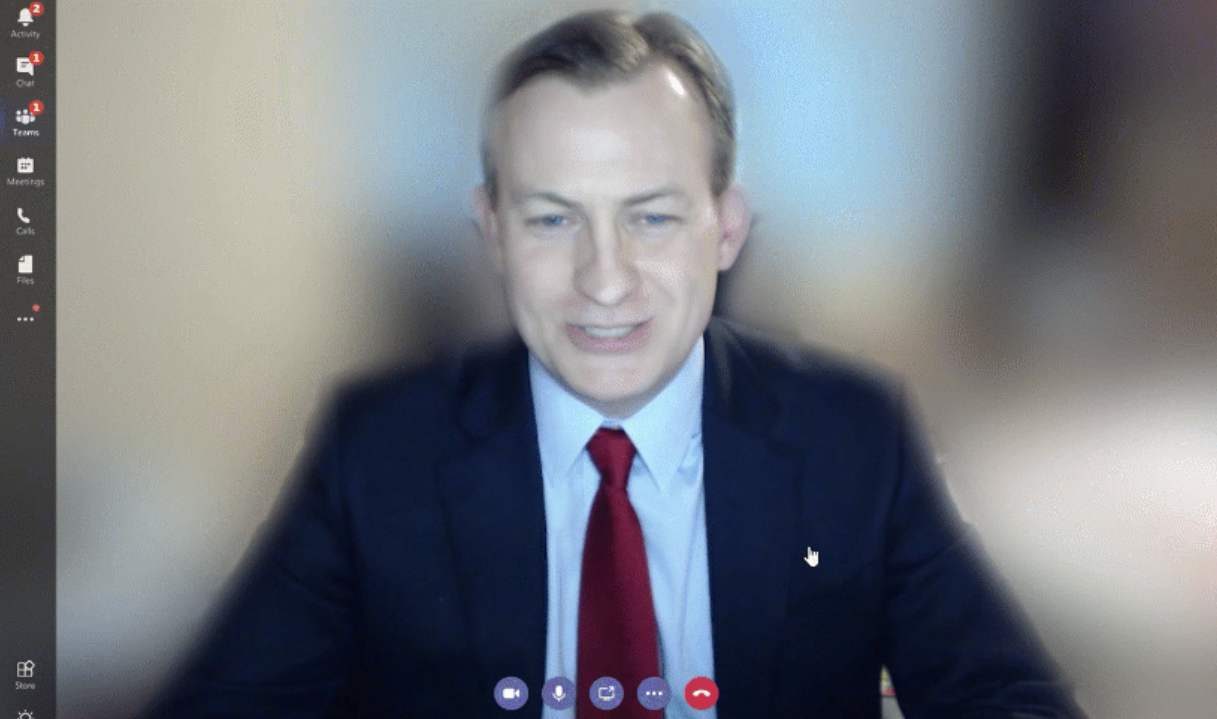 Instead of blurring, you will have the option to customize the background
Microsoft's Teams app has quickly become a cornerstone of the Office 365 platform. Offering a wide variety of customized experiences, the communication hub is a product that is receiving significant investment from senior management.
One of the unique features the platform has recently introduced is the ability to blur the background while on a video chat. The next evolution of that feature is to let you customize the background and sources close to the company have stated that this feature will arrive this year.
While this may not seem like a big deal, it's a subtle feature that helps the platform become more friendly for the corporate environment. Especially in open offices, where you don't want your colleagues to be visible, the blurring helps reduce the background noise but being able to completely replace it is ideal for these types of situations.
Microsoft introduced the ability to blur the background of a video call in Teams in September of 2018.
The company has not publicly announced this feature but I was told that it is expected to arrive before the end of the calendar year. Microsoft recently brought background blurring to Skype and I would expect the replacement functionality to also show up on that platform, too.
As Microsoft continues to push forward with Teams, these types of features will be important for the application as they help it be a differentiator when compared to other competing solutions provide.