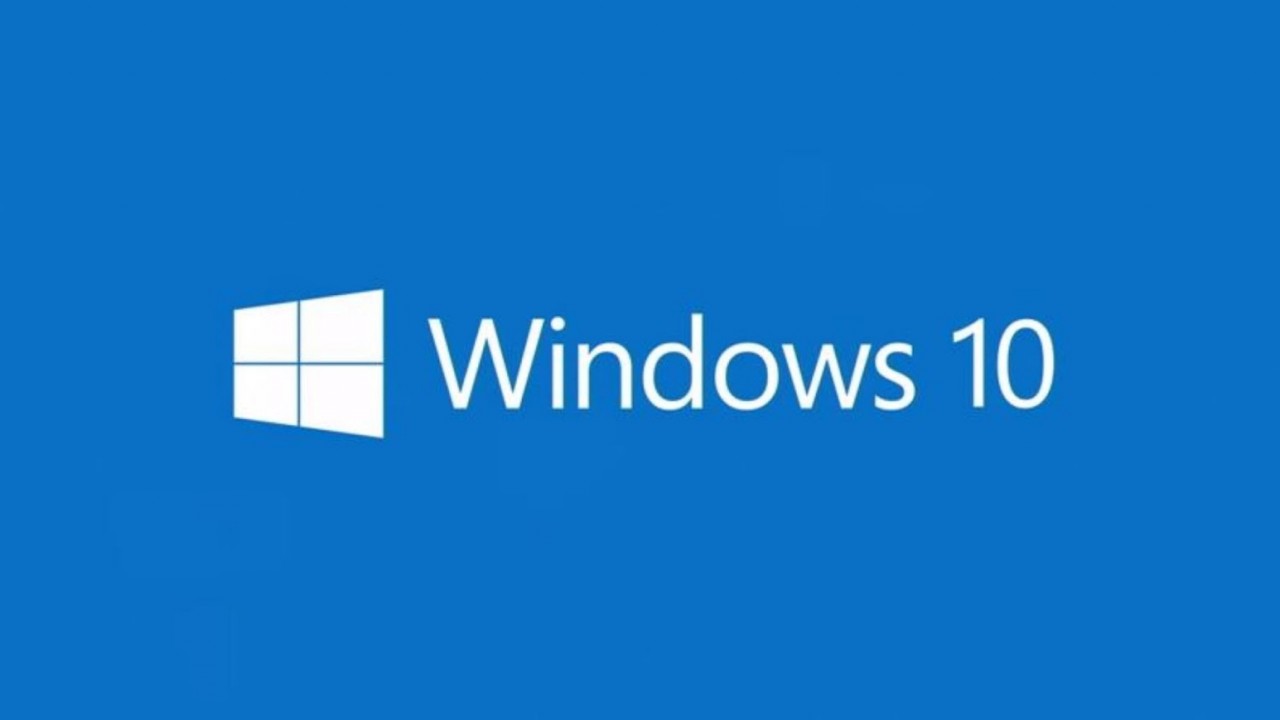 With the release of Windows 10, Microsoft has moved its desktop operating system to a service model and with that comes complexity from many different sides. On one hand, you have the human aspect of trying to keep up with a rapid release cadence for IT pros and on the other side, Microsoft is depending on hardware vendors to support their products for the lifecycle of the OS.
We have officially hit the first road bump of this new model where Microsoft is still supporting a product but the vendor is not. The culprit is Intel's Clover Trail chips which were released as Intel Atom Processors Z2760, Z2580, Z2560, Z2520 and are now out of support for Intel but can still run Windows 10.
After this issue was noted by ZDNet, I wanted to get the full picture of the impact this may have and make sure that there is no confusion around support for these processors and Windows 10. Notably, when Windows 10 came out, it was possible to install Windows 10 on devices with these chips but with the latest release, Creators update, you can no longer upgrade to that build.
If you have one of the impacted chips and you try to upgrade to the latest iteration of Windows 10 (Creators Update), you will be prompted that your machine is not compatible and it will not install the updates. This is done as a safeguard as there are reported issues including text appearing fuzzy, icons not working as expected and other faults with these chips on the latest release.
I reached out to Microsoft and they confirmed that these chips will not get the Creators Update and that the company will continue to provide security updates for these devices running Anniversary Update until January of 2023, which aligns with the original Windows 8.1 extended support period of when these chips came out.
Below is the full statement from the company:
With Windows 10, we introduced Windows as a Service, a model for continuous value delivery via twice annual feature updates and monthly quality updates. Along with this updated delivery cadence, we adjusted our support lifecycle policies to reflect the Windows as a Service model. Recognizing that a combination of hardware, driver and firmware support is required to have a good Windows 10 experience, we updated our support lifecycle policy to align with the hardware support period for a given device. If a hardware partner stops supporting a given device or one of its key components and stops providing driver updates, firmware updates, or fixes, it may mean that device will not be able to properly run a future Windows 10 feature update.

This is the case with devices utilizing Intel Clover Trail Atom Processors1 today: they require additional hardware support to provide the best possible experience when updating to the latest Windows 10 feature update, the Windows 10 Creators Update. However, these systems are no longer supported by Intel (End of Interactive Support), and without the necessary driver support, they may be incapable of moving to the Windows 10 Creators Update without a potential performance impact.

We know issues like this exist and we actively work to identify the best support path for older hardware. As part of our commitment to customers, we will be offering the Windows 10 Anniversary Update to these Intel Clover Trail devices on Windows 10, which we know provides a good user experience. To keep our customers secure, we will provide security updates to these specific devices running the Windows 10 Anniversary Update until January of 2023, which aligns with the original Windows 8.1 extended support period.
Seeing as this is the first instance of a chip ending support before Windows in the WaaS model, this may become a common theme. Since Microsoft is releasing updates twice a year, if you want to run the latest version of Windows, it is effectively the Intel (or AMD or any other critical vendor chip that is in your machine) lifecycle. Granted, Microsoft will still release security updates, provided they match the precedence set here, but you will no longer get new features.
This is a very interesting issue as it effectively changes up the support policy they company has outlined of supporting a release for 18 months. That is, 18 months unless your chipset isn't supported on the next release and then that release, based on what was said today, is supported for that machine until the end of the lifecycle of the core OS release.