Windows Server 2019 GA Arrives on Azure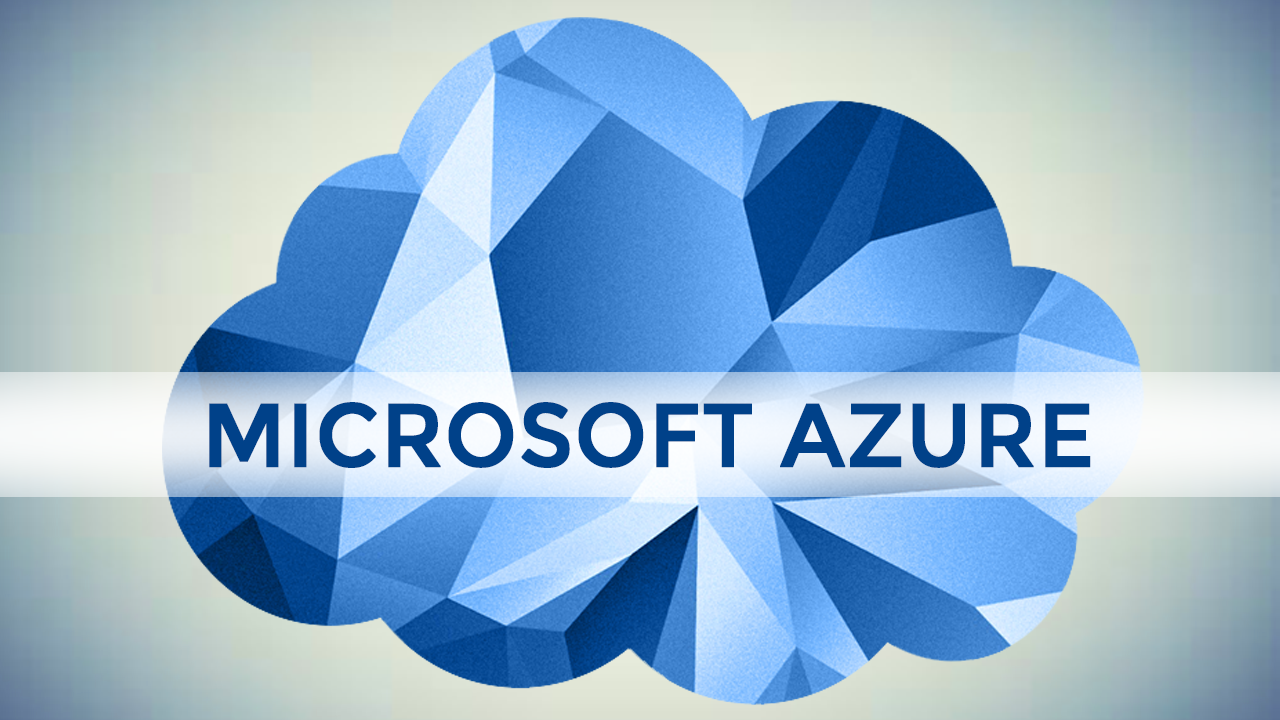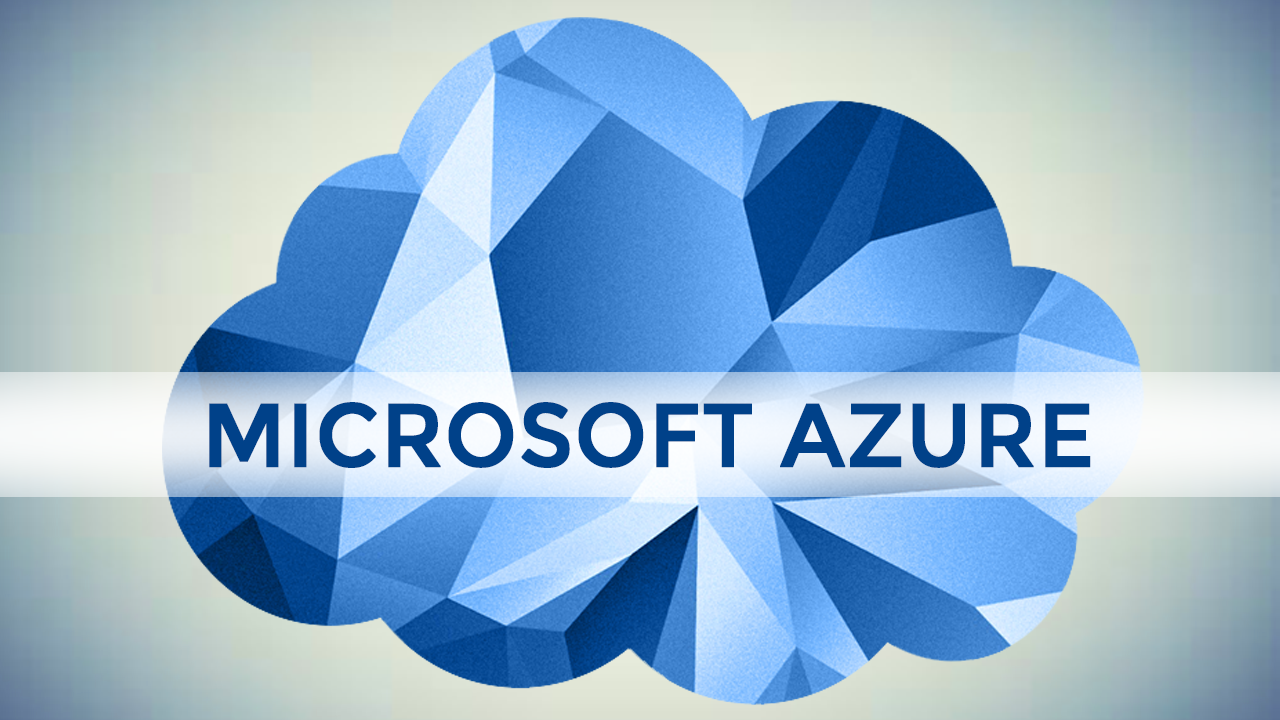 Microsoft has finally made Windows Server 2019 (WS2019) generally available for IaaS virtual machines on their public cloud, Microsoft Azure.
Wasn't It GA Already?
Windows Server 2019 has had a bit of a confusing release. The original general availability (GA) release was on October 2nd of last year. On October 6th, Microsoft stopped distribution of the new server OS because it suffered from the same issues as Windows 10 (they share a "core") – it's bad to have users lose data but it's pretty horrific to have the same experience on a server! Distribution restarted on November 13th so all was well with the world … right?

This release of Windows Server was different. Microsoft skipped the release-to-manufacturing (RTM) phase of distribution. Instead, Microsoft shared the finished bits with everyone, including hardware manufacturers, virtualization makers, and cloud vendors, at the same time as customers. This means that few vendors were ready within the first few weeks – in other words, Windows Server 2019 wasn't supported by your typical hardware or virtualization supplier … and it wasn't supported on Microsoft Azure!
Up until recently, all you could find on Microsoft Azure was Windows Server 2016 (and older) and a preview release of Windows Server 2019.
General Availability on Azure
Microsoft announced "Azure Guest OS Family 6" on January 25th – this includes Windows Server 2019. What does that mean? At first, it sounds like Microsoft made Windows Server 2019 available for IaaS virtual machines but if you read the documentation you will learn that it does not:
This page applies to Cloud Services web and worker roles, which run on top of a Guest OS. It does not apply to IaaS Virtual Machines.
Don't get upset, though! With a quick browse of the Azure Marketplace I found the following:

It looks like we have the usual mixture of images:
Full installations (Desktop Experience)
Server Core
With containers
Server Core with containers
[smalldisk] (30 GB OS disk) versions of the above.
A zh-cn (Mainland China, simplified characters) build of the full installation.
Should You Deploy It?
I used to be the person that would download it and deploy it on day 1 – I put Windows Server 2008 Hyper-V into production a few minutes after Microsoft released it! But these days, thanks to quality issues, I'm a bit more conservative. You might notice that Windows Server 2016 Datacenter is still the first guest OS listed when you click Compute in the Create A Resource Menu in the Azure Portal – you have to search for Windows Server 2019. I'm going to stick with WS2016 as my default for maybe another 3 months and observe what happens.
Meanwhile – Microsoft is still not recommending Windows Server 2019 for on-premises roles that integrate tightly with hardware, such as Storage Spaces Direct and Network Controller.