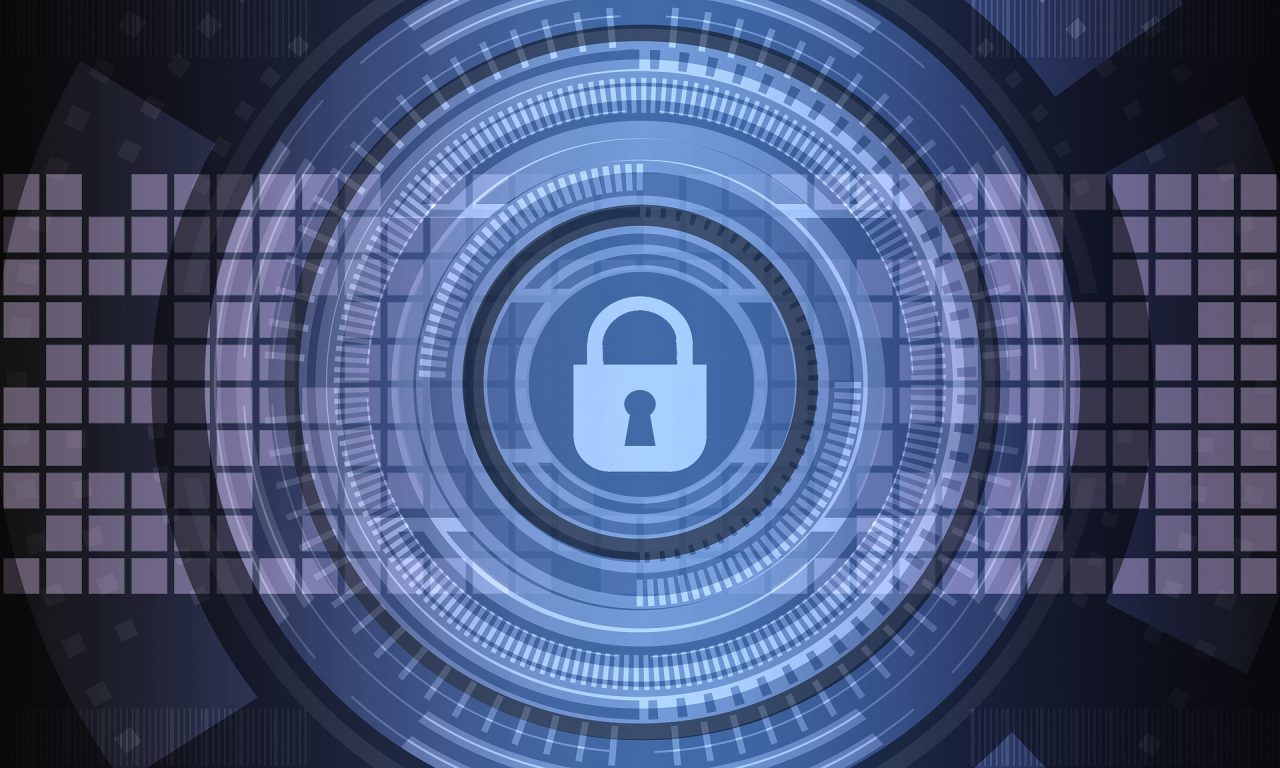 It was only a few years ago when Windows Defender routinely performed dismally in antivirus (AV) test comparatives. But several media outlets are reporting this month that Windows Defender has won an AV-Test award in the home user category for Windows 10 malware protection. AV-Test, an independent security institute, tested free and commercial AV products in May and June 2019. Windows Defender comes joint top with Symantec Norton Security, Kaspersky Internet Security, and F-Secure SAFE; closely followed by McAfee Internet Security Trend Micro Internet Security.
Microsoft has been investing heavily in security over the past several years and it appears to be paying off. Windows Defender is a suite of security protections, including AV, built-in to Windows 10. Defender was originally intended to provide basic protection for users that didn't purchase a third-party product – or a 'better-than-nothing' solution if you like. But because Defender is also used as the basis for Windows Defender Advanced Threat Protection (ATP), Microsoft's enterprise endpoint security solution, it needs to be more than just 'good enough'.
For more detailed information about the test results for Windows Defender, check out the AV-Test site here.
Windows Defender ATP
The latest test results show that Windows Defender scores well across three categories: protection, performance, and usability. AV-Test also certified Defender for business use, only dropping half a point in the usability category.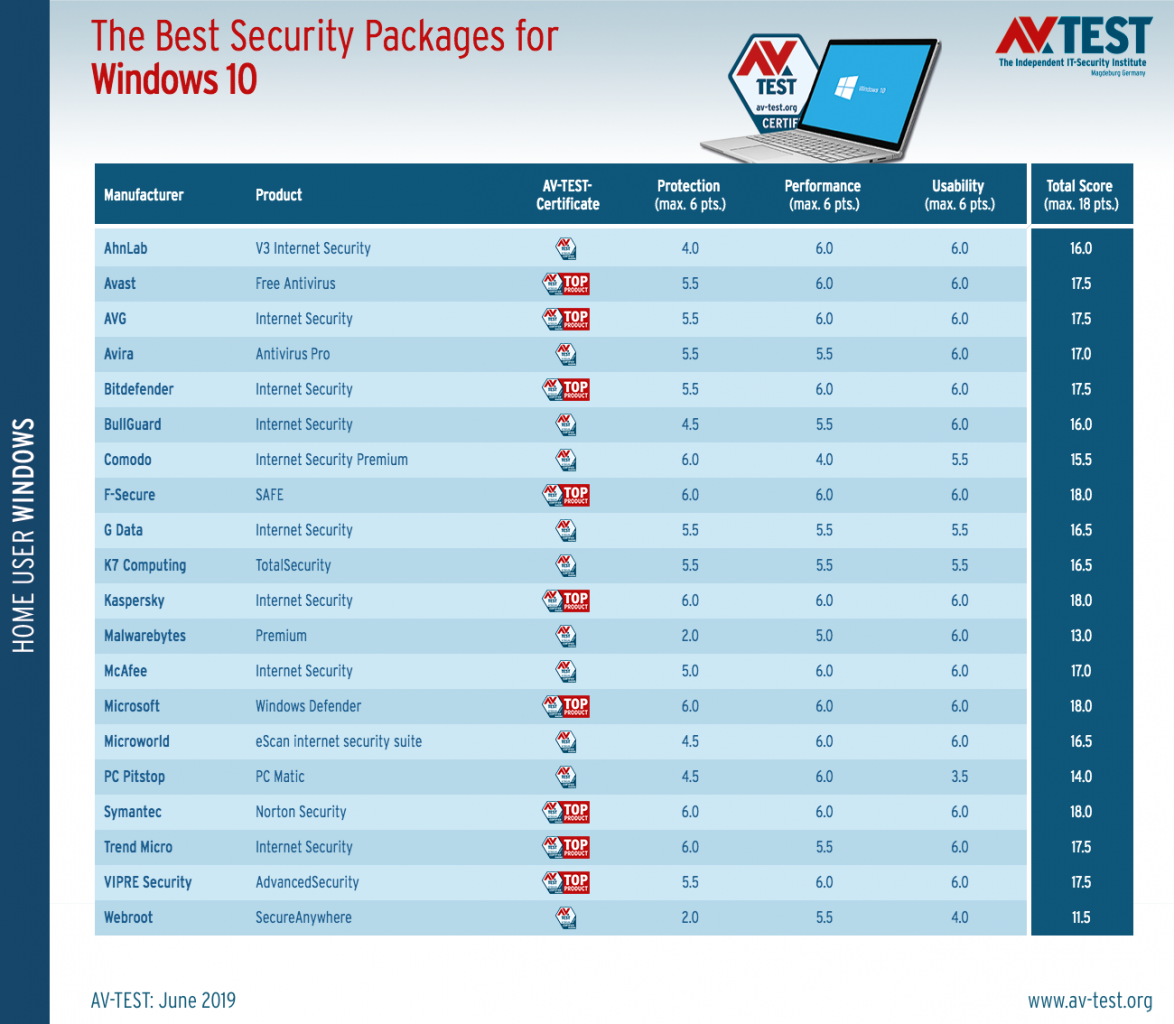 Windows Defender ATP adds advanced threat and post-breach detection and response capabilities, as well as the ability to manage Windows Defender updates. It also uses data collected by Windows 10 to help organizations stop and respond to attacks by utilizing big data and machine learning in the cloud. But AV-Test didn't include it in their business test.
Can I Trust Windows Defender to Protect My Business?
If you are serious about protecting Windows, patching, removal of administrative privileges, and application whitelisting are needed. Too much faith is placed in AV to provide complete protection. It has never been able to do that and it is increasingly ineffective as hackers use more advanced techniques.
But that's not to say that AV doesn't have a role to play. Today, Windows Defender is an adequate solution for most home users and small businesses. Larger organizations should look at Windows Defender ATP, or a third-party product, to provide more comprehensive protection and management capabilities.
While the new test results are encouraging, it remains to be seen whether Microsoft can maintain such high standards. I believe that it will but if you are currently paying for third-party AV, don't rush to replace it with Defender. I'd like to see Microsoft prove that it can keep up the good work first. But if you are currently relying on Defender, you can relax in the knowledge that at least according to AV-Test, it is a worthy product that can compete with the market leaders.