Windows 11 to Add 'Legacy' Local Administrator Password Solution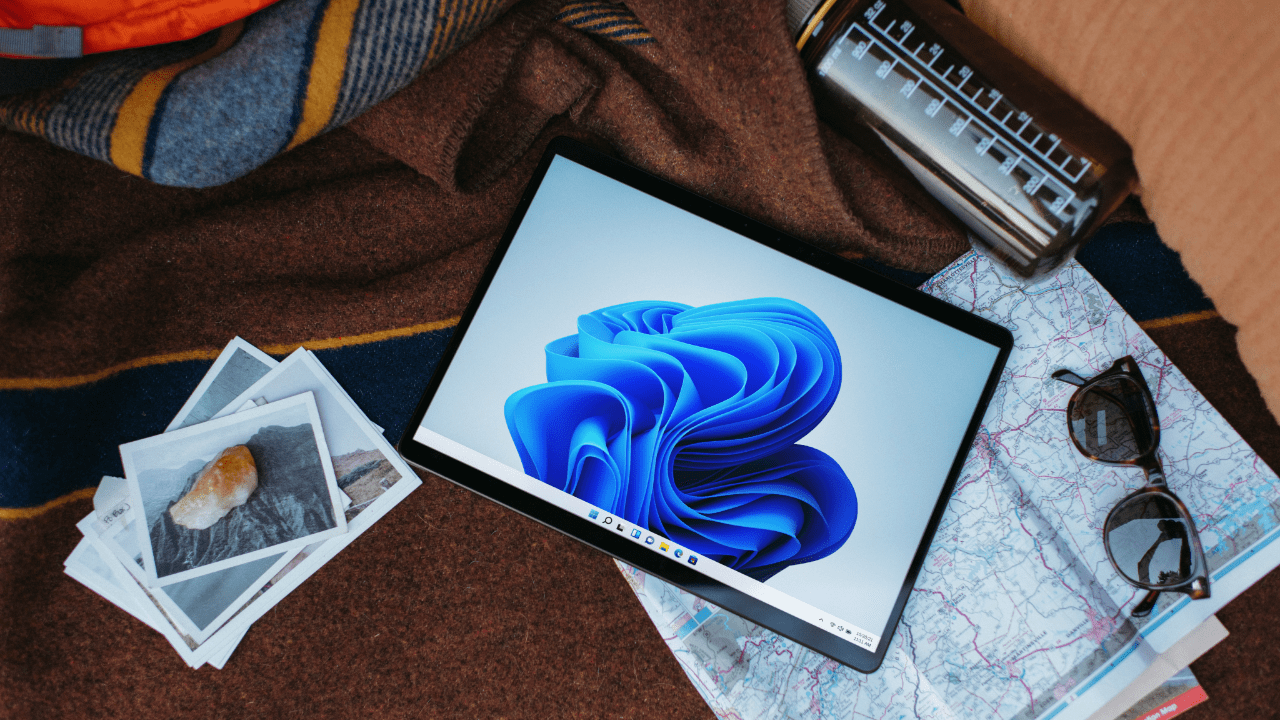 Microsoft has released a new Windows 11 build to Insiders in the Dev channel. The build 25145 brings a couple of new features and improvements, such as the legacy Local Administrator Password Solution and OneDrive subscription management in the Settings app.
The first notable change in this build is native support for the Local Administrator Password Solution (LAPS) product in Windows 11. The legacy tool, which was previously available as a separate download, enables IT administrators to manage local account passwords of domain-joined PCs.
Microsoft has also introduced a few new features in the Local Administrator Password Solution, but the firm didn't provide any specific information in the release notes. Currently, LAPS only supports Active Directory domain-joined clients, though it's limited to a small set of Insiders. IT Pros will be able to manage it via the Group Policy Editor.
To get started with the Local Administrator Password Solution Group Policy on Windows 11, your PCs should first be enrolled in the Dev channel. Then, open the Group Policy Editor and head to Computer Configuration > Administrative Templates > System > LAPS.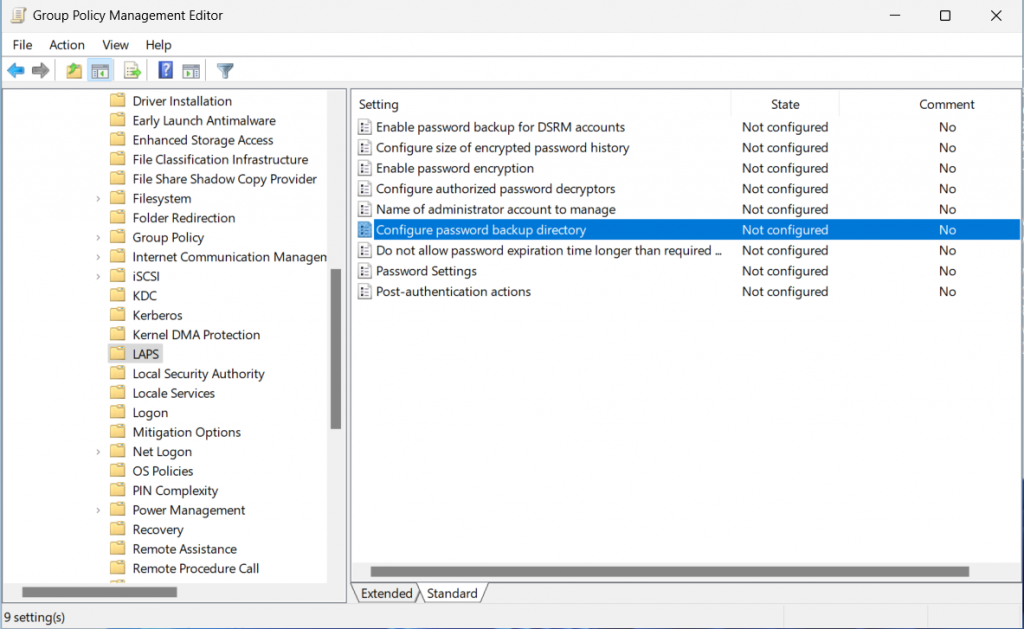 Windows 11 Settings app gets OneDrive storage alert and subscription management
The Windows 11 Settings app already provides Microsoft 365 subscription information. Starting with build 22538, OneDrive standalone 100GB subscriptions are also getting a similar treatment. This means that users will now be able to see recurring billing details, OneDrive storage usage, as well as the payment method in the Accounts section of the Settings. The app will show a banner to warn users if they are running out of storage space soon.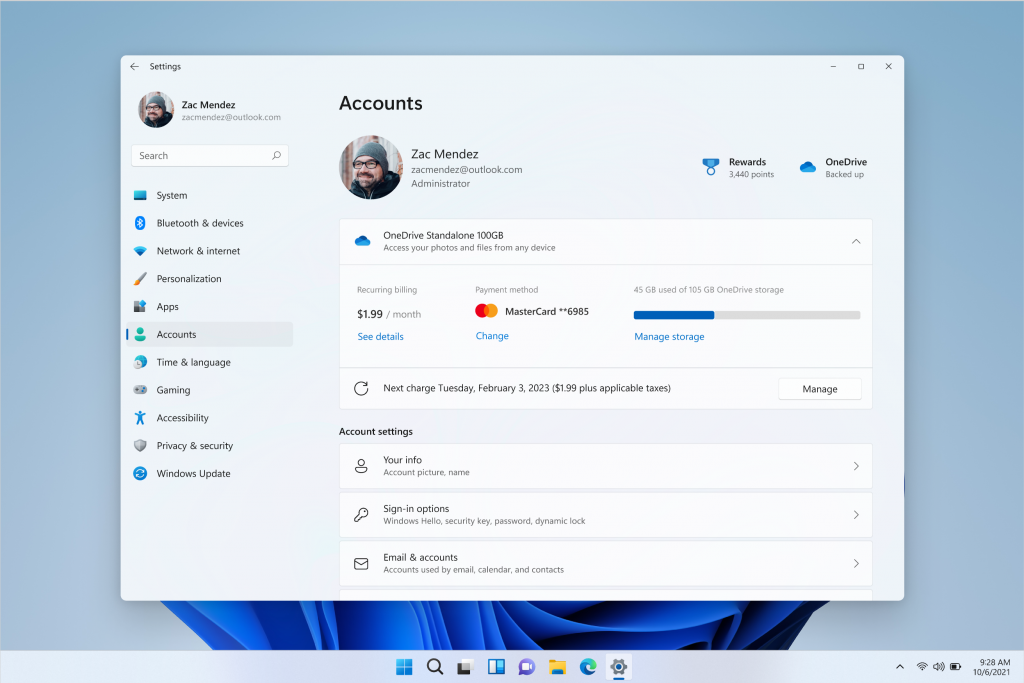 Windows 11 build 25145 also adds other enhancements, including the ability to middle-click a folder in File Explorer to open it in a new tab. Microsoft has rolled out the suggested actions feature to all Insiders in the US, Mexico, and Canada. The AI-powered feature, which debuted in Build 25115, suggests specific actions based on the task the user is performing. For instance, copying a phone number prompts users to call the recipient.
Lastly, Microsoft announced that users can now see the app usage information of system features (like the webcam or microphone) in Settings >> Privacy & security >> App permissions. As always, some bug fixes are included in this build, and you can find more details on the Windows Insider Blog.