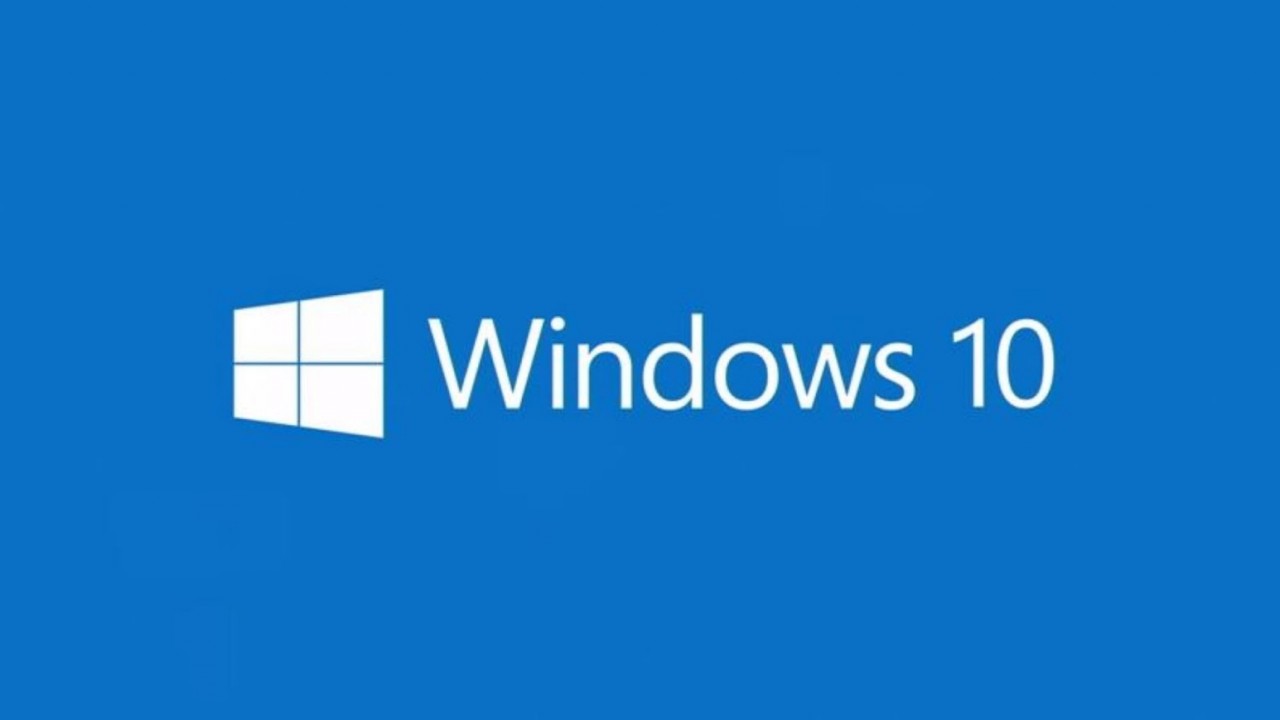 With the release of Windows 10, Microsoft has moved to a significantly more aggressive schedule of releasing updates. Even though most of the times the updates install smoothly, when they don't, things typically go downhill, fast.
Starting with the latest updates, if Windows detects a failed startup following an update, the OS will attempt to remove the update, and reboot the machine to see if this fixes the problem. If this does resolve the issue, Windows will not attempt to re-install the update for 30 days with the goal being that this is enough time for Microsoft or the OEM to fix the issue that is causing the machine to fail on startup.
This is an excellent update to Windows and should help to avoid downtime associated with a failed update. You will know if this process has happened on your machine if you see the prompt "We removed some recently installed updates to recover your device from a startup failure".
The more obvious question is why did it take this long for this functionality to arrive? A failed boot after updates has been an issue since the inception of Windows Update was introduced into Windows but late is better than never. You can read more about this new feature, here.
Hopefully, you won't ever see this message on your device, but if you do, just know that you now have thirty days to figure out which update was causing the issue before the process starts all over again.