Microsoft to Roll Out Windows 7 Upgrade 'Nag' Screens in April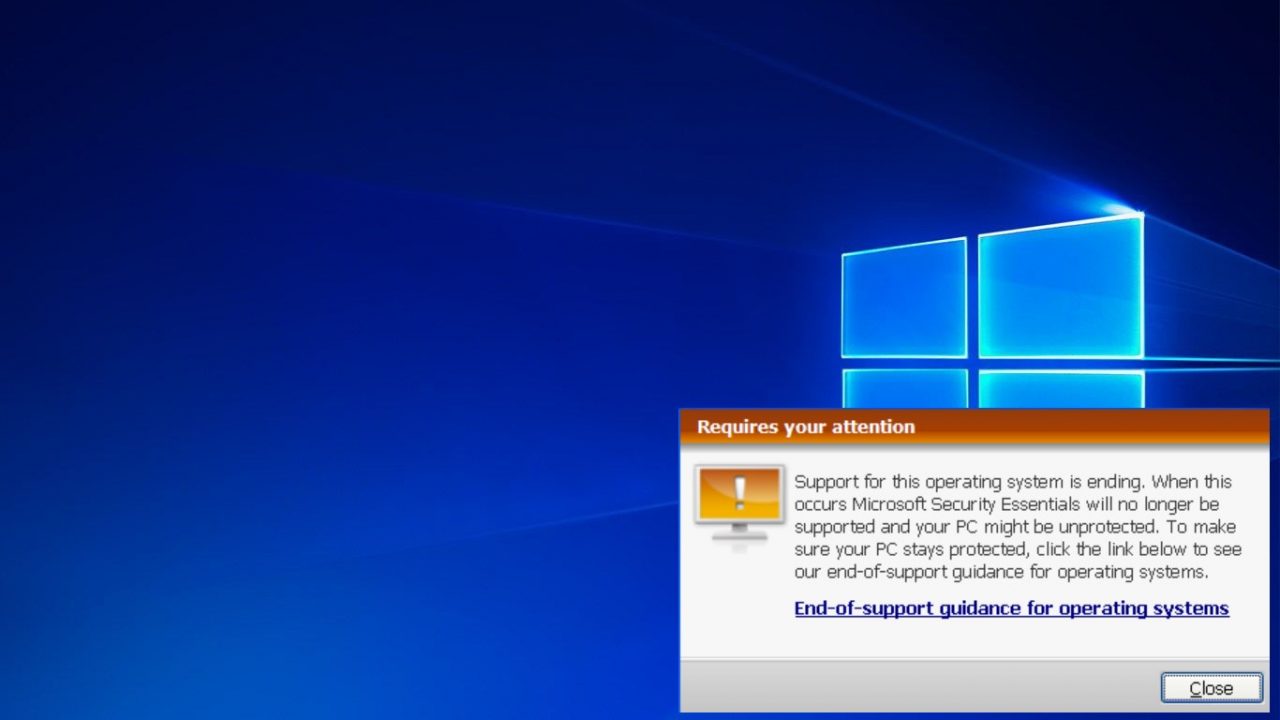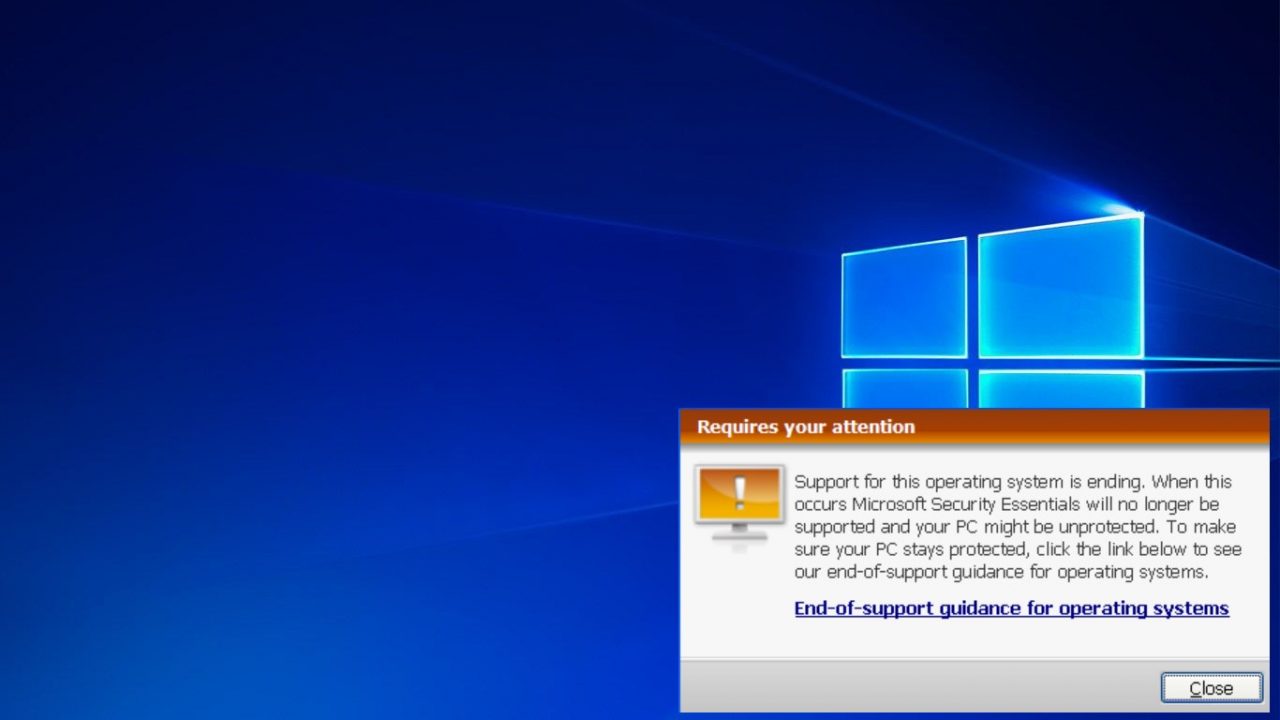 In January of 2020, Windows 7 will officially reach its end of life and unless you are willing to pay up, your install of the OS will no longer be supported. What this means is that your device will become vulnerable to exploits and will likely cease to support new hardware as well.
Back when Windows XP was reaching the end of its life-cycle, Microsoft introduced the 'nag' screen which was a popup that informed the user that the OS needed to be updated to Windows 7. And to little surprise, the company is going to use this same technique to get users to upgrade from Windows 7 to 10 starting next month.
With NetMarketshare reporting that 38% (Statcounter reports 33%) of the Windows OS market is still running Windows 7 for the month of February, it's not hard to see why Microsoft is starting to deploy this tactic. With hundreds of millions of users still on the OS, it's unlikely that all users will migrate before the final update is released.
When these screens do arrive, you will have the option to turn them off; there will be a "do not notify me again" setting for the prompts. The image above is the message that Microsoft used when Windows XP reached its end of life.
What's not made clear in the blog post is if commercial customers will see the prompt as well. I would hope that admins will be able to turn off the notification for endpoints to avoid an influx of support tickets about the upgrades but it's not explicitly clear if this is the case.
In addition, Office 2010 will also reach its end of life this year as well. With both Windows 7 and Office 2010 reaching the end of support in less than a year, if you haven't already started the migration process, you are quickly running out of time to complete the move before the end of support arrives.