Microsoft Says Windows 10 version 22H2 is Now Ready for Broad Deployment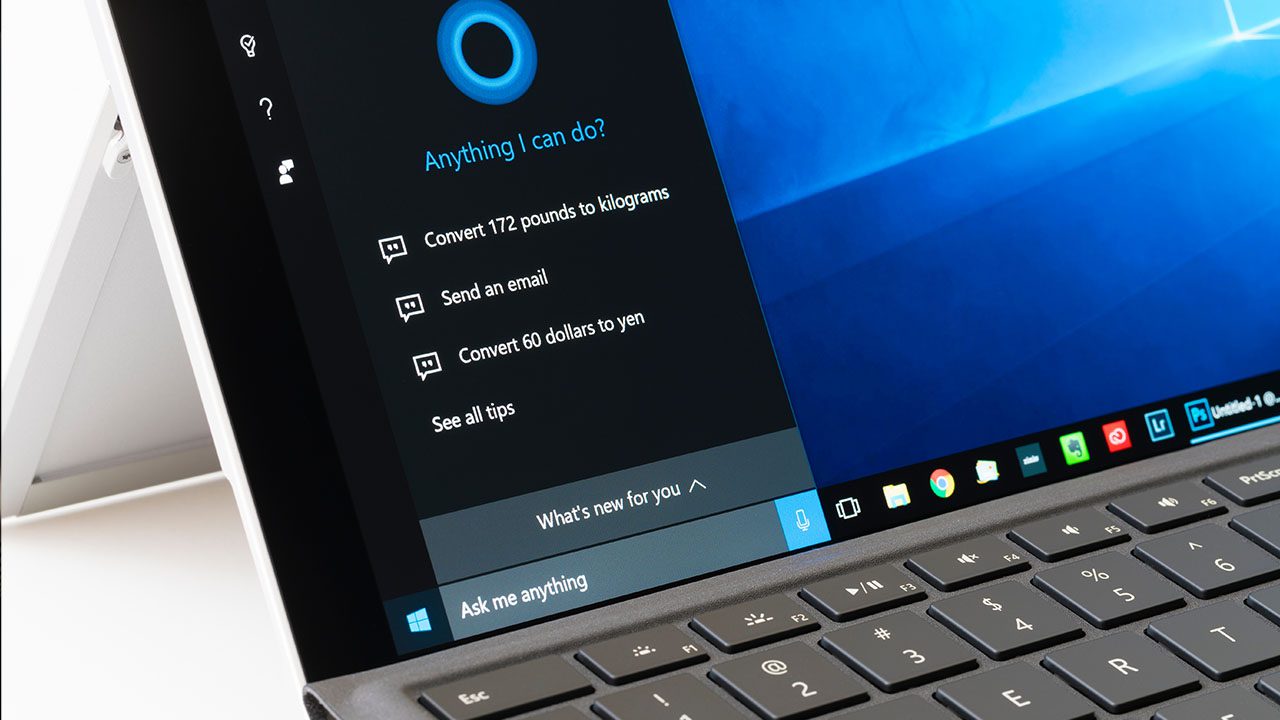 Microsoft has announced that Windows 10 version 22H2 is now ready for broad deployment in business environments. The company has quietly updated the Windows Health Dashboard to indicate that all Windows 10 users checking for updates should be able to find and install this version on their machines.
"The Windows 10, version 22H2 feature update is entering its final rollout phase and is now designated for broad deployment. As part of the broad deployment phase, Microsoft is offering this update to an expanded set of eligible devices running Windows 10, version 20H2 and later versions," the company explained on the Windows Health Dashboard.
Microsoft announced the rollout of Windows 10 version 22H2 (which is also known as the Windows 10 2022 Update) back in October. The company explained that this release brings a limited set of productivity and management features, but it did not go into details about what's new in Windows 10 22H2.
According to Microsoft, the latest release will get 18 months of servicing on Pro and Home editions. Meanwhile, Windows 10 enterprise and education customers will get 30 months of support.
How to install Windows 10 version 22H2
To install the Windows 10 22H2 update, you'll need to head to the Settings app, then choose Updates & security, and click Check for updates. The new update should show up as an optional update in Windows Update for all Windows 10 customers. The update process from Windows 10 version 21H2 to 22H2 should be pretty quick as it installs like a regular cumulative update.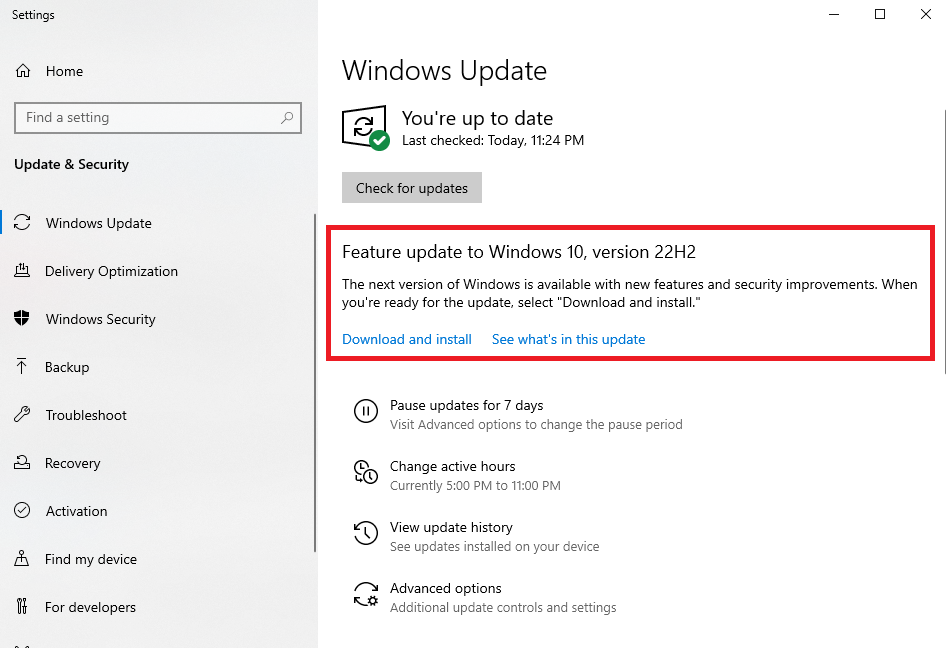 The announcement that Windows 10 version 22H2 is ready for broad deployment comes as Microsoft is dropping support for version 21H1 in the next few weeks. The company is reminding customers that Windows 10 21H1 will reach its end of support deadline on December 13, 2022. This means that organizations with existing Windows 10 devices that are nearing end of support should prepare for a forced upgrade.