Microsoft Starts Rolling Out the Windows 10 2022 Update with a "Scoped Set" of Productivity Features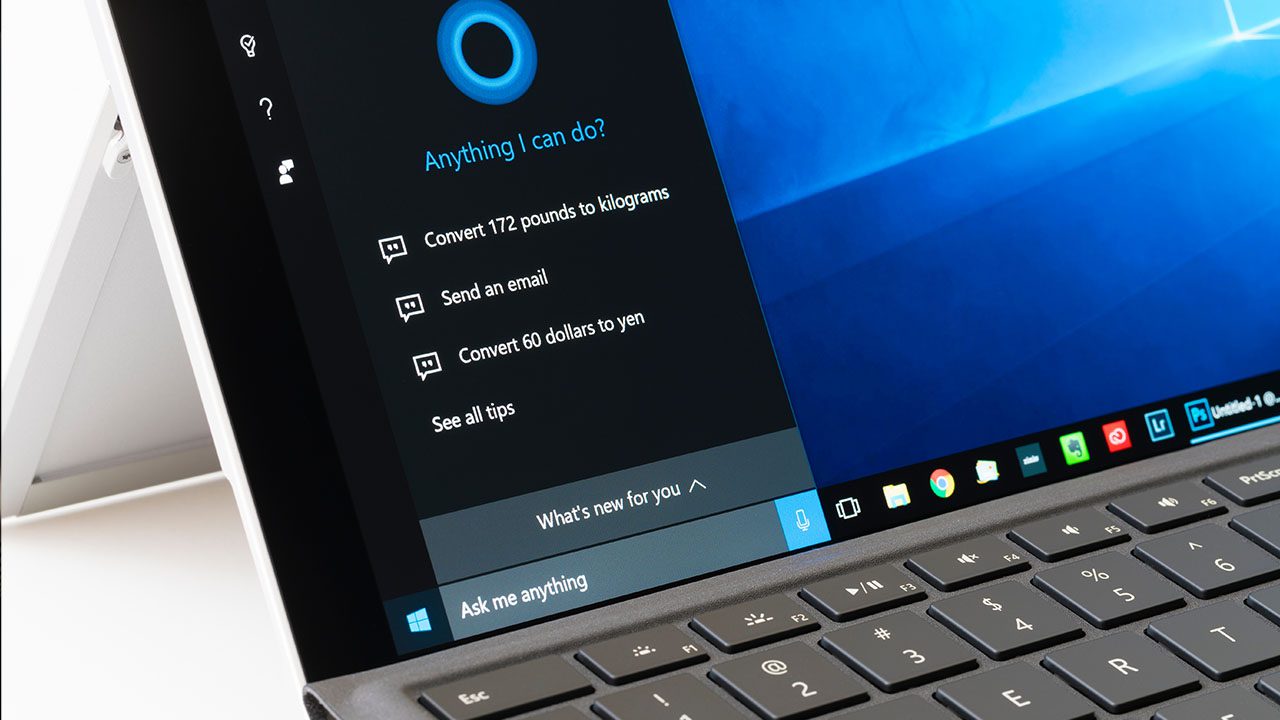 Microsoft has started rolling out Windows 10 version 22H2, also known as the Windows 10 2022 Update, to all Windows 10 users. The latest feature update will be rolled out gradually via Windows Update, and the installation process should be pretty quick for users already running Windows 10 21H2
Windows 10 22H2 has been in testing with Windows Insiders for a couple of months now, and it's a minor update that brings a "scoped" set of productivity and management features for users. Unfortunately, Microsoft has yet to detail any new features included in this release.
"Based on customer feedback we are providing a limited scope of new features and functionality delivered via a familiar, fast and reliable update experience. Version 22H2 will continue the recent Windows 10 feature update trend of being delivered in an optimized way using servicing technology," said John Cable, VP of Program Management, Windows Servicing and Delivery.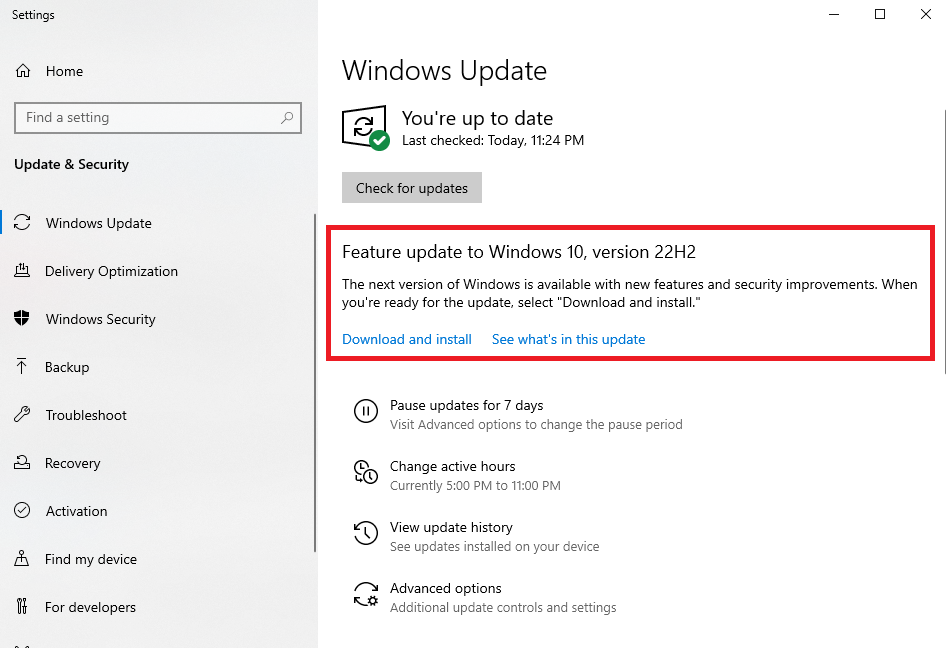 If your PC is already running Windows 10 21H2, you can check if Windows 10 version 22H2 is available by heading to Settings >> Update & Security >> Windows Update and then clicking "Check for updates." Microsoft says that Windows 10 devices that meet the minimum hardware requirements may also see an option to upgrade to Windows 11.
Meanwhile, enterprise customers can deploy the feature update via Windows Update for Business, Windows Server Update Services (including Configuration Manager), and the Volume Licensing Service Center (VLSC). Microsoft plans to offer 18 months of support on Windows 10 Home and Pro and 30 months of servicing to both enterprise and education editions. You can find more details about IT support tools in this blog post.
Windows 10 version 21H1 to hit end of support in December
Microsoft is also reminding customers that Windows 10 version 21H1 will reach its end-of-support deadline on December 13. After this date, these PCs will no longer receive security and quality updates and will be vulnerable to cyberattacks.
Microsoft will start pushing Windows 10 version 22H2 to devices still on Windows 10 21H1 Home and Pro editions later this month. Moreover, the company will continue to service enterprise and education devices until May 9, 2023.