Microsoft Teams Meetings Get New Sign Language View and Accessibility Pane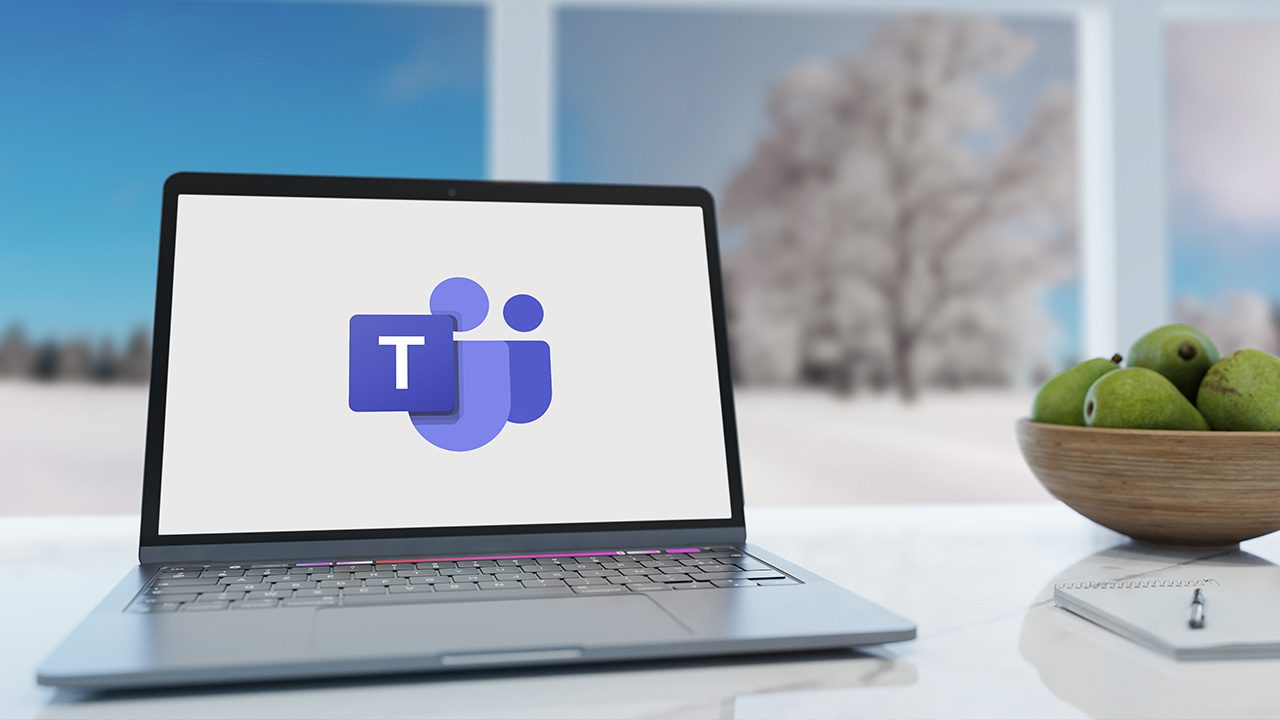 Microsoft Teams has recently introduced a new accessibility feature called "sign language view." This release enables participants who are deaf or hard of hearing and their interpreters to prioritize each other during video calls and meetings.
Up until now, Microsoft Teams' organizers had to manually pin interpreters and enable live captions for each meeting. The new sign language view lets organizers pre-assign interpreters (from within the organization) or add external interpreters within a meeting. It keeps the video feeds of interpreters and other signers in one consistent location. The feature can be enabled for all meetings or individual meetings.
"With sign language view turned on, the video feeds of the individuals you have designated stay visible on center stage as long as their video is on. Other participants can also be pinned or spotlighted without encroaching on the sign language interpreter," Microsoft explained. "When someone shares content in the meeting, the prioritized signer video shifts positions, but remains high quality and at a larger size than the video feeds of other participants."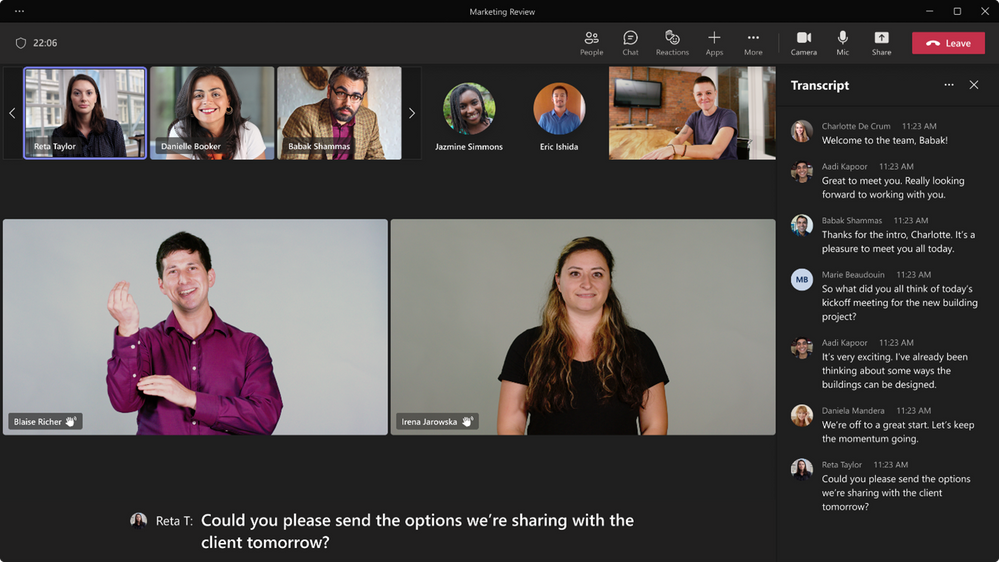 Microsoft Teams adds a new Accessibility settings pane
In addition to the sign language view, Microsoft Teams has added a new sticky Accessibility pane. The feature allows users to easily enable/disable the sign language view and live captions by default within the pane. The meeting participants also can set preferred signers.
According to Microsoft, the new sign language view and accessibility pane are currently available for Microsoft Teams desktop and web users enrolled in the public preview program. The company plans to release these features to all commercial and government customers in the next few weeks.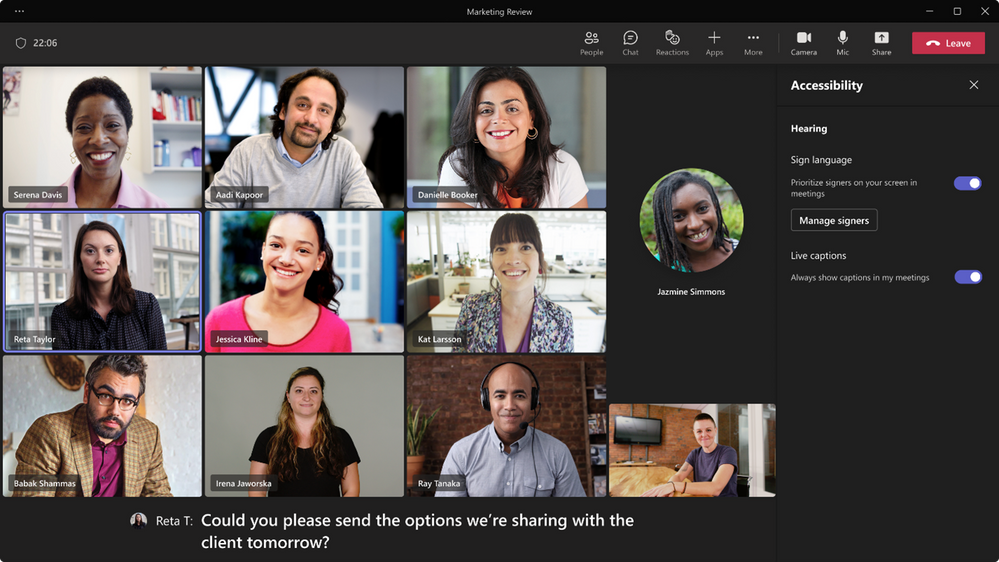 Last week, Microsoft released a new app called "Games for Work" for its Teams collaboration service. This release allows meeting attendees to play casual games such as Minesweeper, Solitaire, Wordament, and IceBreakers with their colleagues. Microsoft claims that these multi-player games are designed to foster relationships among coworkers.