Windows 10 Tip: Change the System Language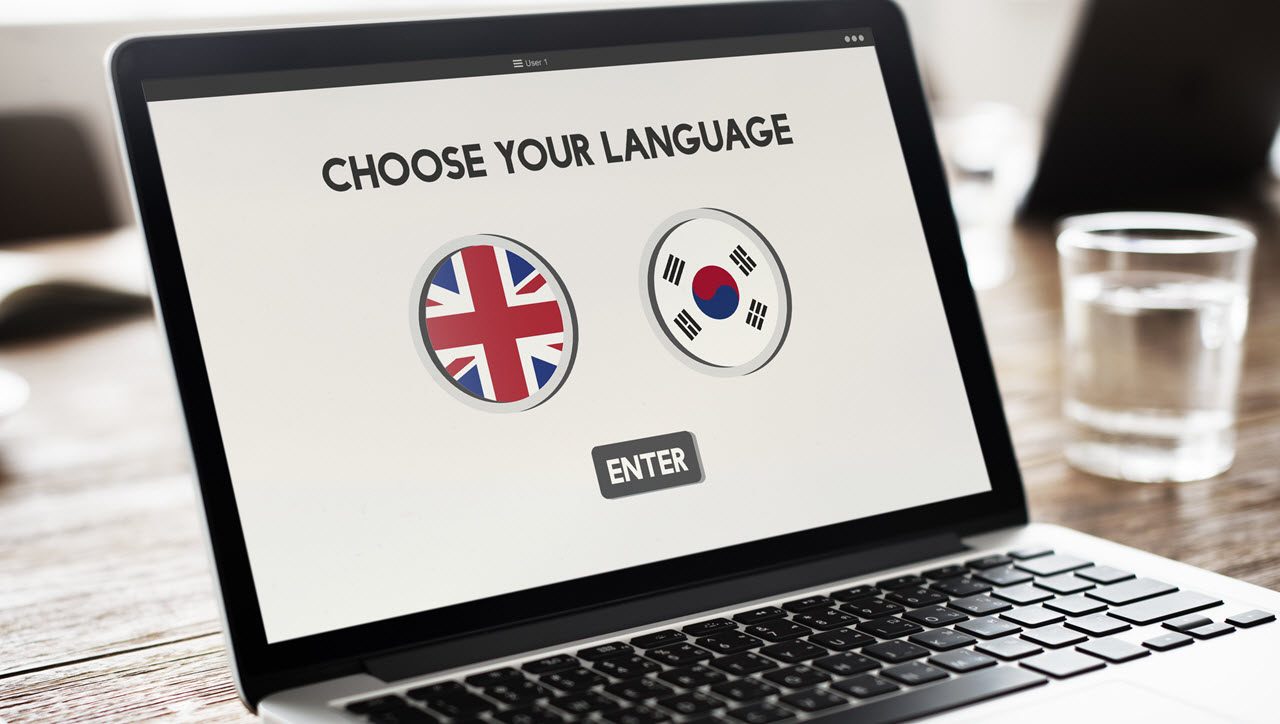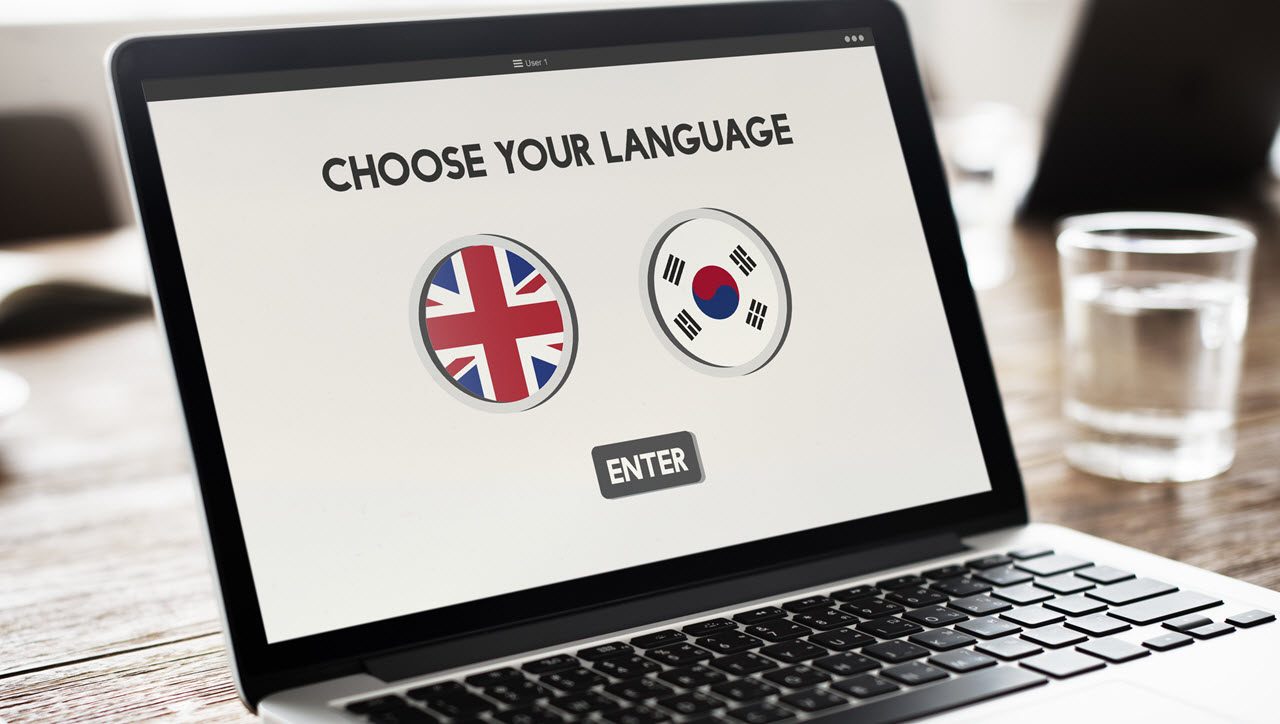 In today's Ask the Admin, following on from a previous article on how to change the interface language for a user account, I'll show you how to change the default interface language in Windows 10 for new users, the welcome screen and system accounts.
A few weeks ago in Add a Language Pack to Change the Display Language in Windows 10 on the Petri IT Knowledgebase, I showed you how to change the Windows interface language by adding a language pack and changing the language for individual user accounts. One point that I didn't mention in that article, which also applies to the information that follows, is that you can't install language packs in Windows 10 Home. For that you'll need Windows 10 Pro or Enterprise.
Changing the language of the display interface is useful when one device has multiple users that speak different languages, but there's a different process for changing the display language of the welcome screen, system accounts and various other display elements within Windows. Additionally, you might want to set a default display language for all new user accounts.
Change the Display Interface Language for New Users and System Account
Before you can carry out the instructions below, you will need to have two or more MUI language packs installed. If you only have one, follow the instructions here on Petri to add at least one additional language pack. And don't forget you need to be using Windows 10 Pro or Enterprise.
Log in to Windows and open the Control Panel by pressing WINDOWS + X and then selecting Control Panel from the menu.
In the Control Panel, click Add a language below Clock, Language and Region.
On the Change your language preferences screen, click Advanced settings on the left.
On the Advanced settings screen, click the menu below Override for Windows display language and select the language you want to use for the system accounts and new users.
Now click Apply language settings to the Welcome screen, system accounts, and new user accounts, which appears below the drop-down menu.
In the Region dialog on the Administrative tab, click Copy settings… under View and copy your international settings to the welcome screen, system accounts, and new user accounts. If prompted, enter an administrative username and password to complete the operation.
In the Welcome screen and new user accounts settings dialog, make sure that Welcome screen and system accounts, and New user accounts are checked at the bottom of the dialog, and then click OK.
Now restart the device.
Once the device has restarted, you'll see that the welcome screen and system elements should now be displayed in your language of choice. And if you create a new user account, it will default to your selected language.