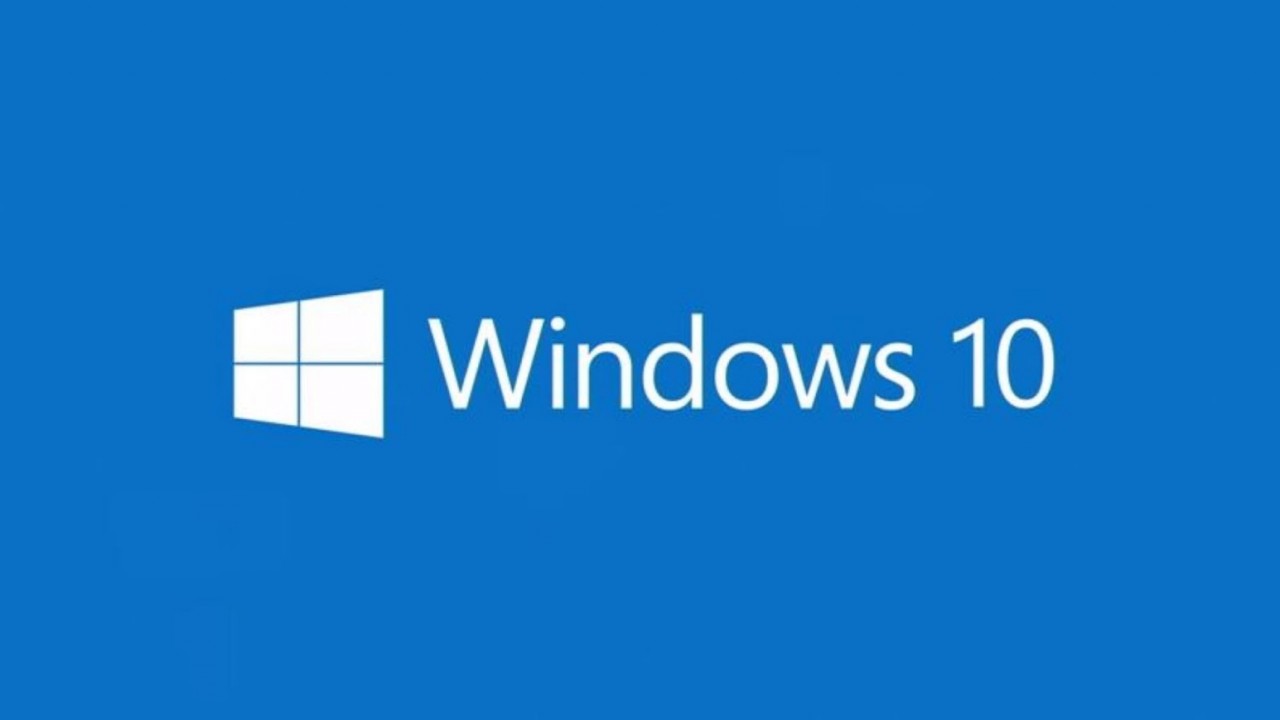 This week, Microsoft made available the next update for Windows 10. The bits, known by several names including November update, 1909, or 19H2, can be installed via Windows update starting today.
But unlike past releases, this update does not feature a large number of updates. In fact, it will only take about 10 minutes to install and that includes searching, downloading, and restarting. On three machines, it took 10 minutes or less to upgrade my OS.
But there are a couple of notable features that corporate customers may be interested in and I have included them below:
Windows containers require a matched host and container version. This restricts customers and limits Windows containers from supporting mixed-version container pod scenarios This update includes 5 fixes to address this and allow the host to run down-level containers on up-level for process (Argon) isolation.
A fix to allow OEMs to reduce the inking latency based on the hardware capabilities of their devices rather than being stuck with latency selected on typical hardware configuration by the OS.
Key-rolling or Key-rotation feature enables secure rolling of Recovery passwords on MDM managed AAD devices upon on-demand request from Microsoft Intune/MDM tools or upon every time recovery password is used to unlock the BitLocker protected drive. This feature will help prevent accidental recovery password disclosure as part of manual BitLocker drive unlock by users.
A change to enable third-party digital assistants to voice activate above the Lock screen.
You can now quickly create an event straight from the Calendar flyout on the Taskbar. Just select the date and time at the lower right corner of the Taskbar to open the Calendar flyout and pick your desired date and start typing in the text box–you'll now see inline options to set a time and location.
Microsoft has enabled Windows Defender Credential Guard for ARM64 devices for additional protection against credential theft for enterprises deploying ARM64 devices in their organizations.
Microsoft has enabled the ability for enterprises to supplement the Windows 10 in S Mode policy to allow traditional Win32 (desktop) apps from Microsoft Intune.
Microsoft is updating the search box in File Explorer to now be powered by Windows Search. This change will help integrate your OneDrive content online with the traditional indexed results. More details here.
Microsoft has added the ability for the Narrator and other assistive technologies to read and learn where the FN key is located on keyboards and what state it is in (locked versus unlocked).
There are a few other features as well, you can find the complete list here. It is worth pointing out that this may be one of the most aggressive rollouts of a Windows feature update in some time. If you manually check for updates, you will be presented with the option to install 1909 right away.
Previously, Microsoft would stage the rollout but since this is a much smaller update, the company is clearly more optimistic that there will not be any major compatibility issues. Of course, they have pushed updates out previously that they thought were stable, only to retract them; it may be best to wait a few weeks before deploying this update widely.