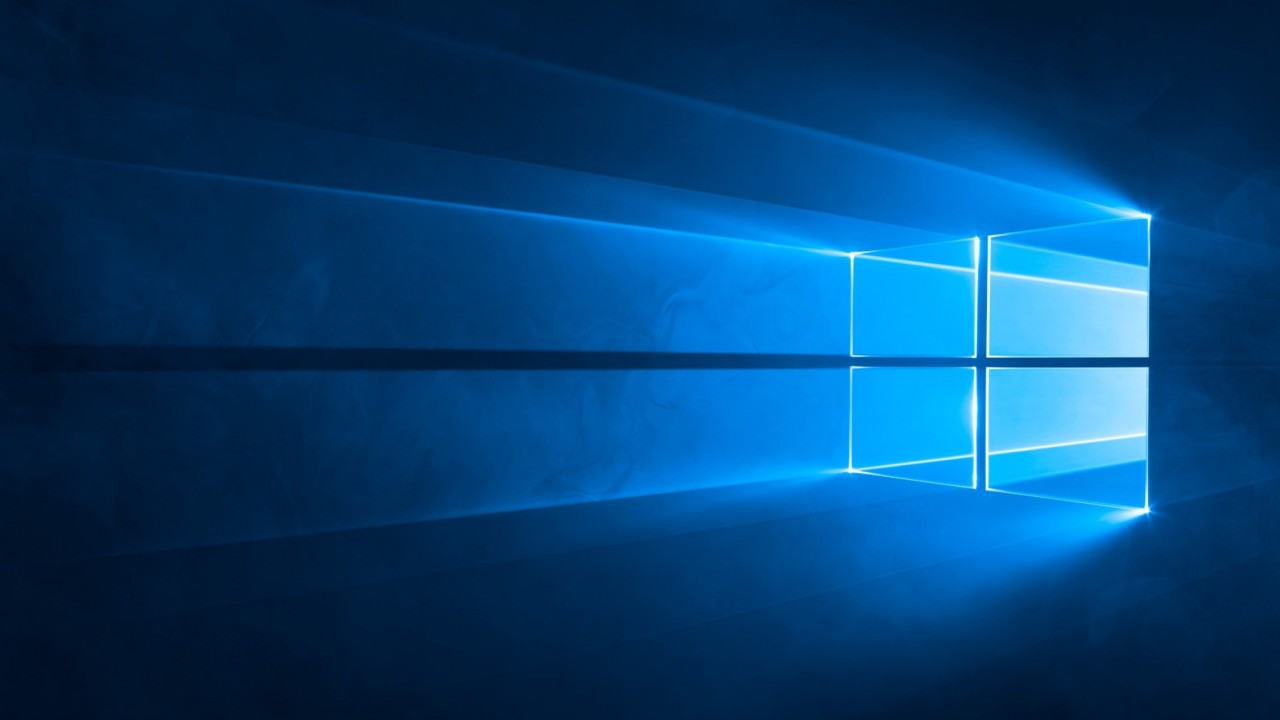 Microsoft has several servicing branches for Windows 10, consumer, current branch for business and long term servicing branch. Each branch has its own purpose with updates typically being released to consumers first and then flowing down to the long term servicing branch.
The Anniversary update was initially released to the consumer in August and now, Microsoft says, that version of Windows 10 is ready for business users. This release brings several new pre and post-breach detection protections, identity protection, enhanced information protection and more; you can read about all the business-focused features here.
To reach this milestone, Microsoft said that they have addressed a thousand items of feedback from consumers and corporate customers. For organizations who are not already running the Anniversary update, no action needs to be taken as long as you have the latest cumulative update installed.
Do keep in mind that this update does take some time to install, so it's best not to update user machines during normal business hours.
The anniversary update that will be released is version 14393.447 and you should begin to watch for that update to arrive in your environment in the near future. True to it's word, Microsoft has consistently stated that CBB will be updated roughly six months after consumer release and the Anniversary release has fallen inside of that window.
If you want to read more about this release, you can find Microsoft's announcement, here.